Townhouses are the perfect solution for those looking for more than an apartment, but aren& ;t keen for the maintenance of a full home. Whether you& ;re a DIY renovator, townhouse owner or Melbourne townhouse builders, these examples show the potential of townhouses to be transformed into exceptionally stunning homes.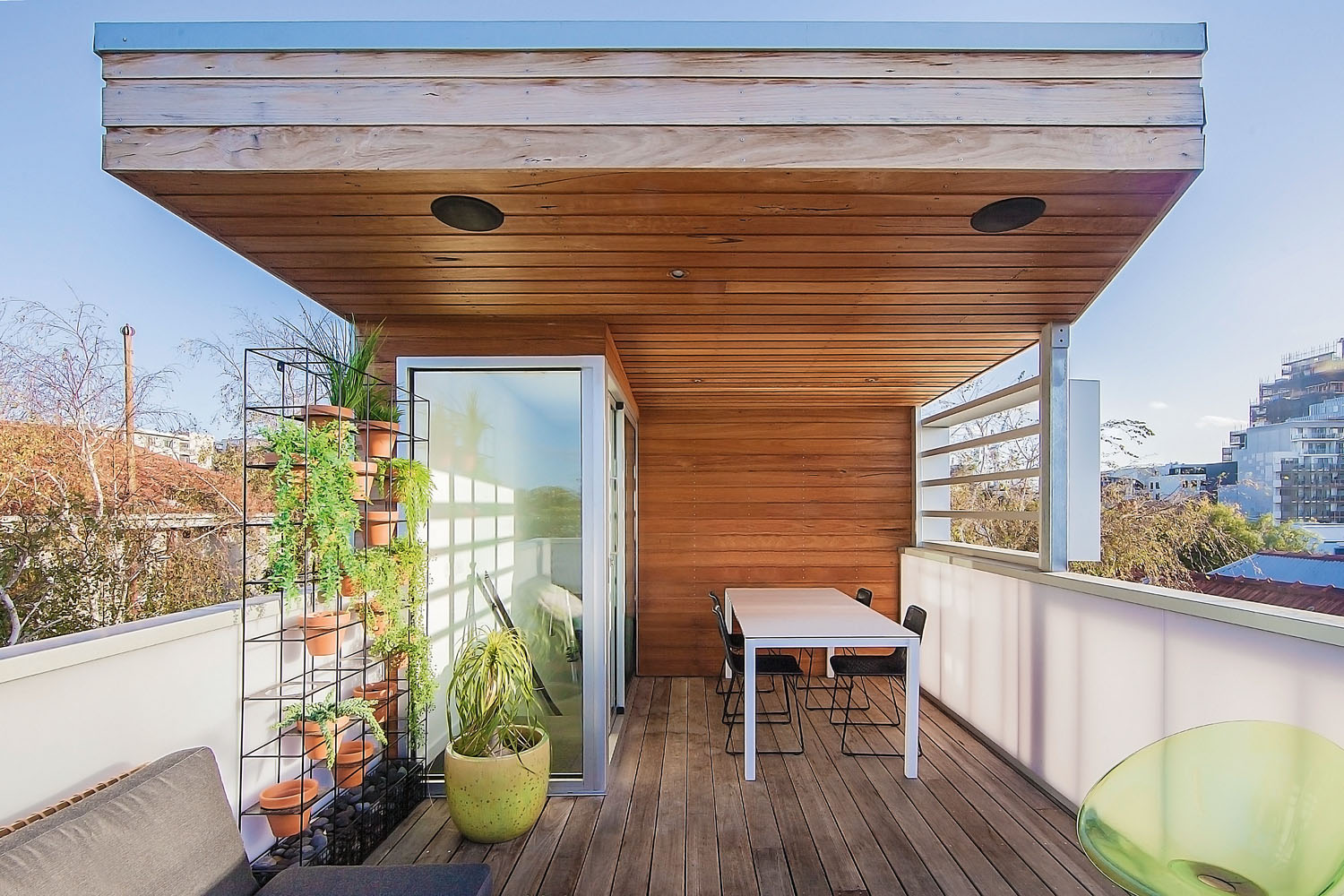 Townhouse owners, Melbourne townhouse builders and home renovators could all take a note from this stunning Windsor townhouse. Once a dull home with no connection to the outside, this newly renovated townhouse demonstrates incredible use of space and light, featuring a fully glazed wall and sliding glass door that, according to designer Rob Nerlich &
;dissolves the barrier between the living area and the garden&
;.  Using a lightweight translucent window skin on the top floor allows light to flood into the bedrooms while guaranteeing privacy. The overhaul also created a new roof deck, capping off the renovation by providing an inner-city getaway with stunning views.
Choosing an aesthetic for your townhouse is important. Take this example, from the waterside suburb of Black Rock, Melbourne. Replacing interior features and restaining timber floors while renovating gave this townhouse a modern facelight that provides the perfect elevation to the stylish existing furnishings. Whether you&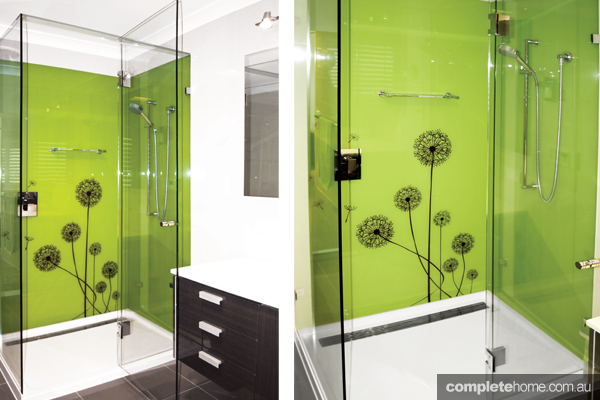 ;re a Melbourne townhouse builder or a DIY renovator, it&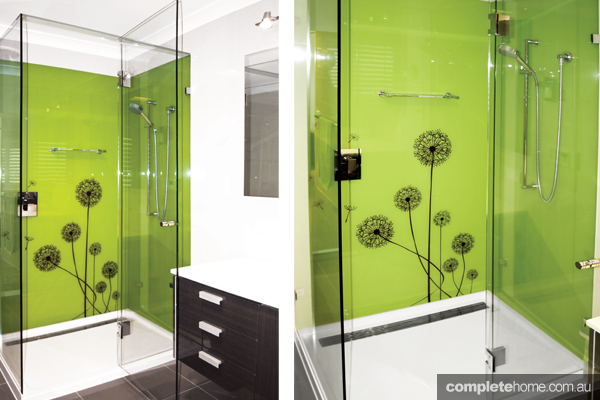 ;s important to take notes from this townhouse renovation, and be mindful and considerate of neighbours during renovation.
Like the Black Rock property, this house from Williamstown Beach shows the potential of townhouse properties when well renovated. Modern and minimalist, this home features a lavish kitchen finished with Calcatta marble, giving a high-end aesthetic to the entire apartment.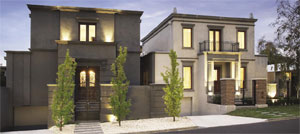 Ravida is known for it&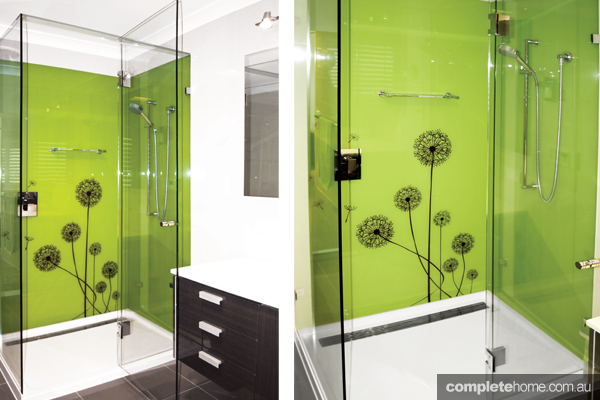 ;s luxury house designs, so when tasked as townhouse builders in Melbourne&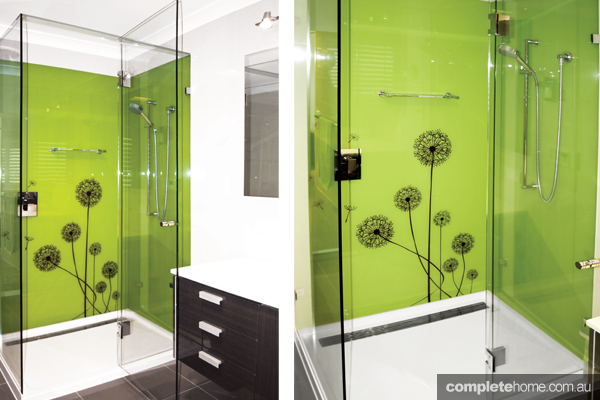 ;s affluent inner suburb of Toorak, the result was almost guaranteed to be spectacular. Melbourne townhouse builders should note some luxe design features included, if homeowners or clients want to elevate their townhouse with a little extra. These include a lift, and off-street parking that also doubles as an extra storage space.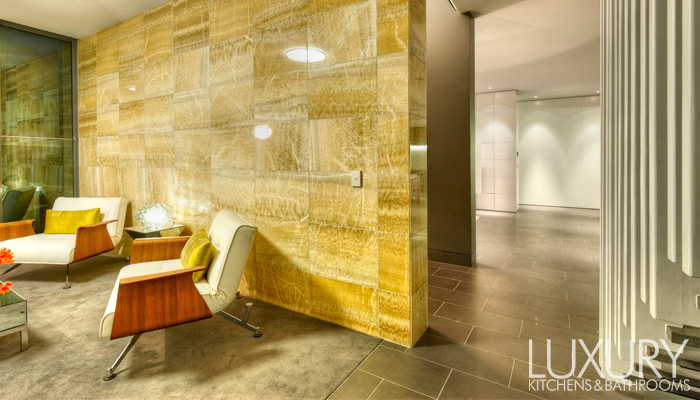 There is a key point that Moobi Constructions, architectural firm of this Melbourne townhouse, wants you to know: &
;modern spaces&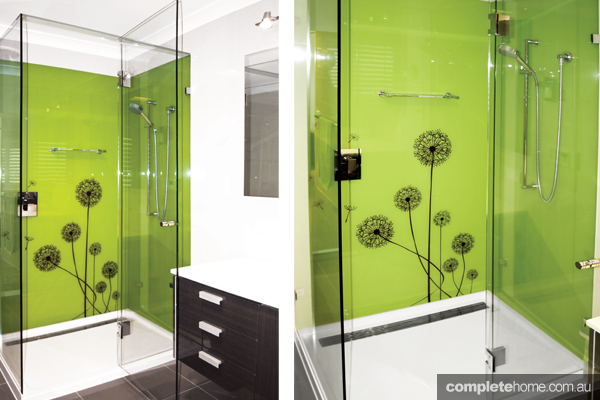 ; does not equal &
;cold spaces&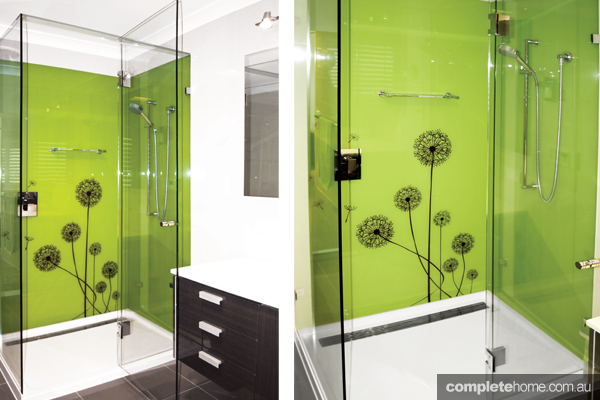 ;. Instead, this residence embraces modernity and comfort. Featuring curving exterior walls and a cantilevering upper level, this townhouse is a sophisticated build that speaks to the dynamic potential of townhouse design.
Interested in all things townhouses? Check out more content in our archive!