Australia is famous for its outdoor lifestyle but, in recent years, homeowners have started to embrace the idea of bringing the outdoors in. optiScreen shares some of its solutions for creating a contemporary enclosure in your home.
Cafe and bistro blinds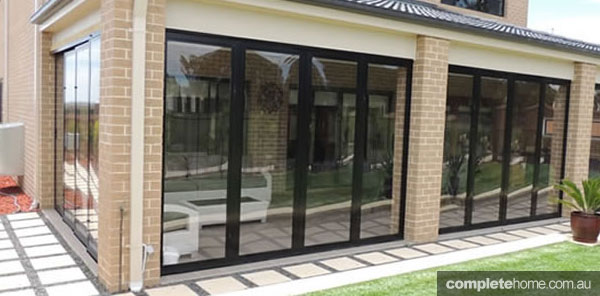 Create your own winter sunroom with these modern, sleek yet affordable optiScreen café blinds. Made from the highest-grade materials that are created to last, they can be easily dismantled and stored, allowing you to temporarily enclose a space for a special event or leave them in place all year round.
Check out the Optiscren Cafe Blinds here.
Weather screens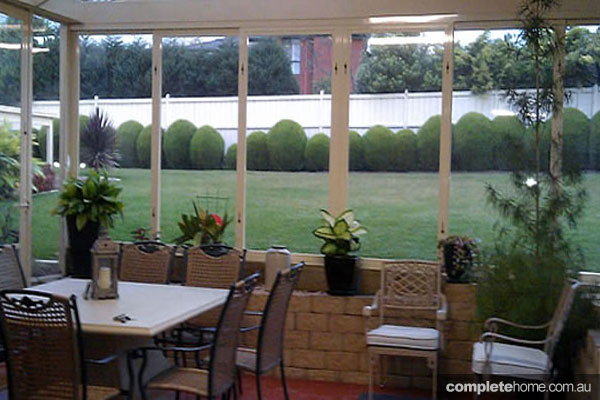 These weather screens are a simple, effective way for you to convert your patio or veranda into an enclosed living room. Australia has a wealth of natural sun and light, and these screens let you benefit from both – while still giving you the flexibility to keep the wind and weather out as you enjoy the view.
Learn more about weather screens here.
Multi-stack sliding doors
For true outdoor-indoor living, multi-stack sliding doors are the way to go. These doors offer a warm, protected area when it's windy out, but when the weather's good you can just slide and stack the doors together to create a completely open al fresco space.
See more of multi-stack sliding doors here.
Bi-fold doors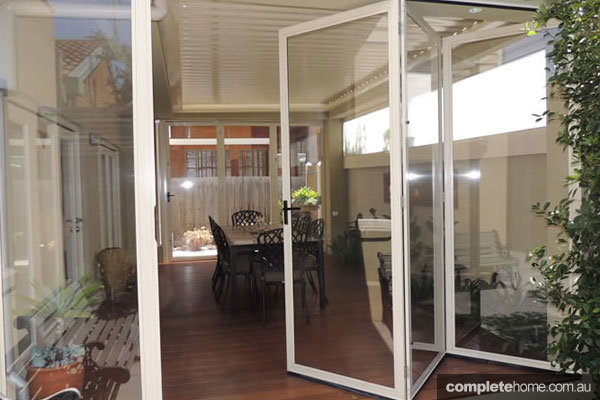 Bi-fold doors are a well-known way you can protect an outdoor room in wintry weather or let the sun in when it shines. optiScreen's bi-fold panels are made from strong vinyl glazing, which makes them lighter than glass and more affordable.
View more on bi-fold panels here.
Awning windows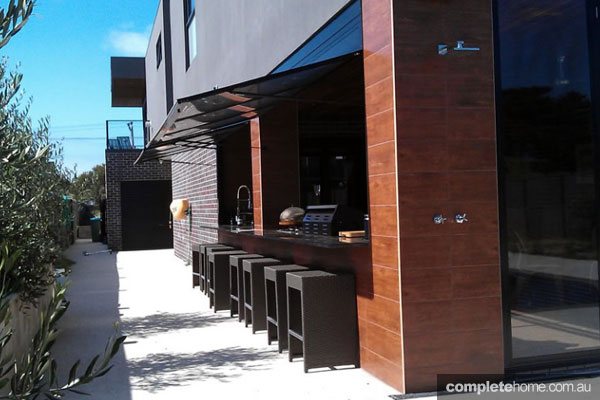 Extend your weatherproof area with extendable awning PVC panels. Just like the owner of your own café, you can open up the sides of your home to enjoy a coffee al fresco, protected by the awning, and when the rain comes you can close it back up again. Simple!
See more extendable awnings here.
For more information on any of these outdoor room and shade options, check out optiscreen's website.
Written by Danielle Kirk