Enhance your outdoor area with state-of-the-art screens and enclosures from optiScreen.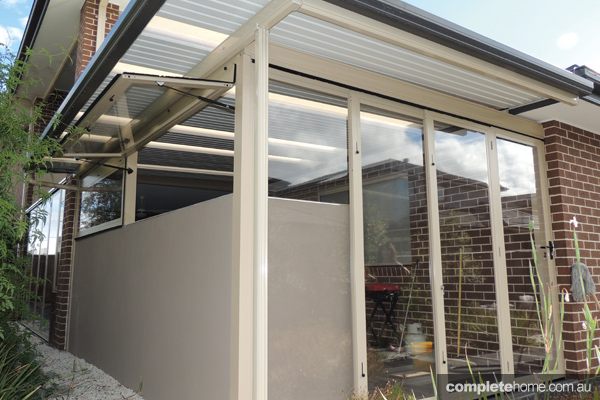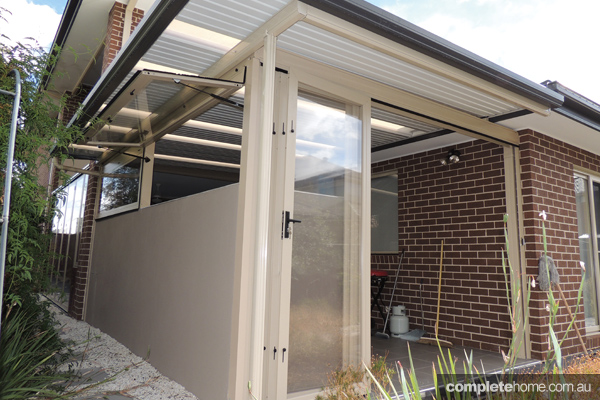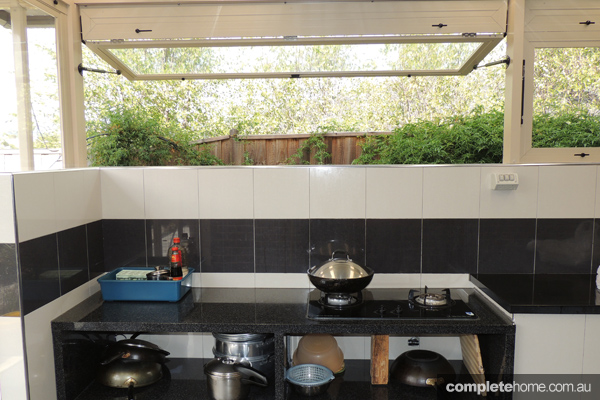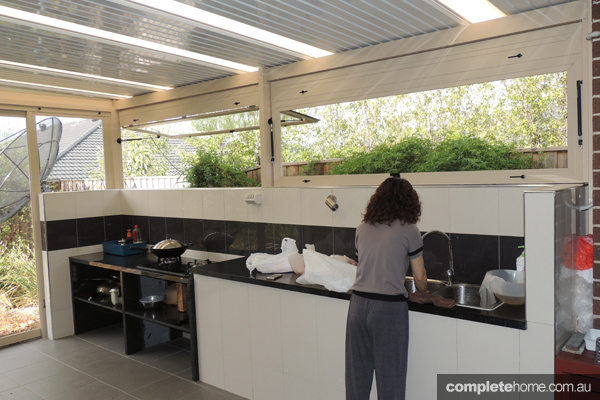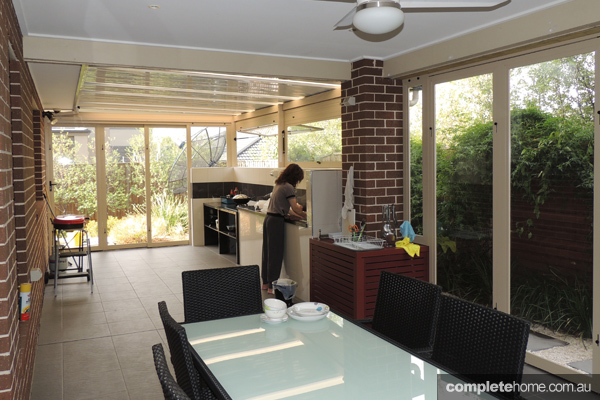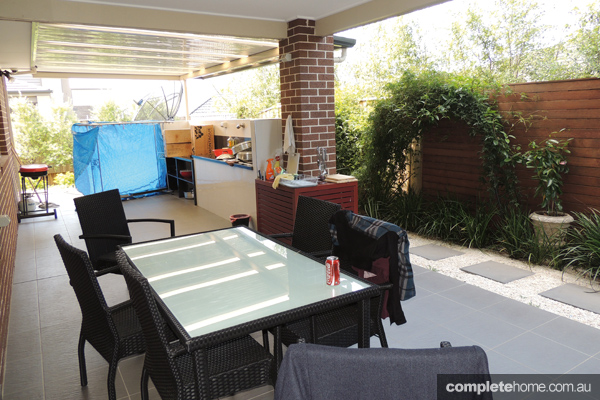 While Australians have always made the most of the outdoors (and our amazing weather), the last decade has seen a dramatic rise in the number of people using enclosures or screens in their outdoor areas. In response to this trend, optiScreen has developed an exceptional way to enclose your outdoor space — from alfresco areas and patios to pergolas and decking areas.
Revolutionising alfresco living, optiScreen provides new-generation weather screens, sunroom enclosures and outdoor blinds systems. The company's professionally made aluminium frames come in a wide range of colours, which are then glazed with high-grade vinyl inserts, with the option of a clear or tinted finish.
Offering endless combinations, outdoor blinds and weather screens can be produced in bifold, multi-stack sliding, hinged, French door and window-awning configurations, with the latter working well over the barbecue or outdoor kitchen. With its glass-like appearance and exceptional durability, optiScreen's weather shields are a clear alternative to bistro or cafe blinds.
All of optiScreen's products are Australian made, affordable and made from the highest-quality materials.
For more information
optiScreen Factory 2/5 Seismic Court, Rowville VIC 3178
Phone 1300 360 498
Email info@optiscreen.com.au
Website optiscreen.com.au
Originally from Outdoor Rooms magazine, Volume 23