Two lovely hues have been paired as the announced as the official colour of 2016. We present flowers in these hues that will look good in your garden
Pantone, creators of the colour matching system that's used worldwide, have declared 2016's official colour comes in the form of two lovely hues, on the basis that the world needs a little help boosting its compassion and we need some calm respite in turbulent times.
Rose Quartz (a soft pink) and Serenity (a sky blue) are complimentary shades, which is very handy if we take the initiative to transport those Pantone sentiments out into the garden. After all, what could be better than to fill a garden space with plants that help make us feel better? But which plants fit the bill? And how to use them?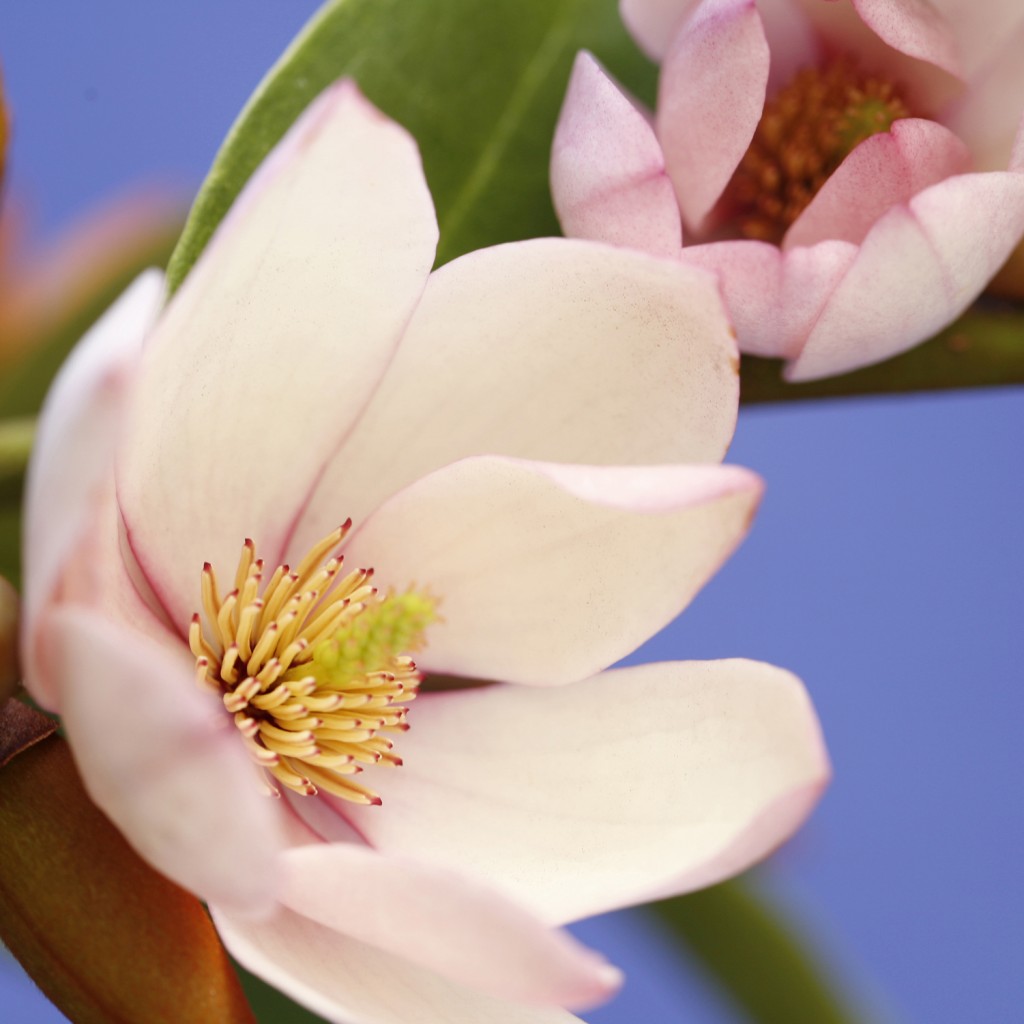 FAIRY MAGNOLIA BLUSH
A quick look at Fairy Magnolia Blush and you can see Pantone's Rose Quartz dusted across the petals. This is a lovely plant that's useful. We suggest placing it in a container and clipping it into a ball for a gorgeous, flower spangled feature sitting beside your front door. Plant Blush in a row beside a path or drive and you can either clip them to form a crisp flower studded hedge or let them grow naturally to form a loose soft cloud of soft pink blooms in Spring. Fairy Magnolia Blush is also a great choice because it's easy to grow. Disease and pest tolerant, it can handle full sun to part shade, a range of soils, and once established, drier conditions.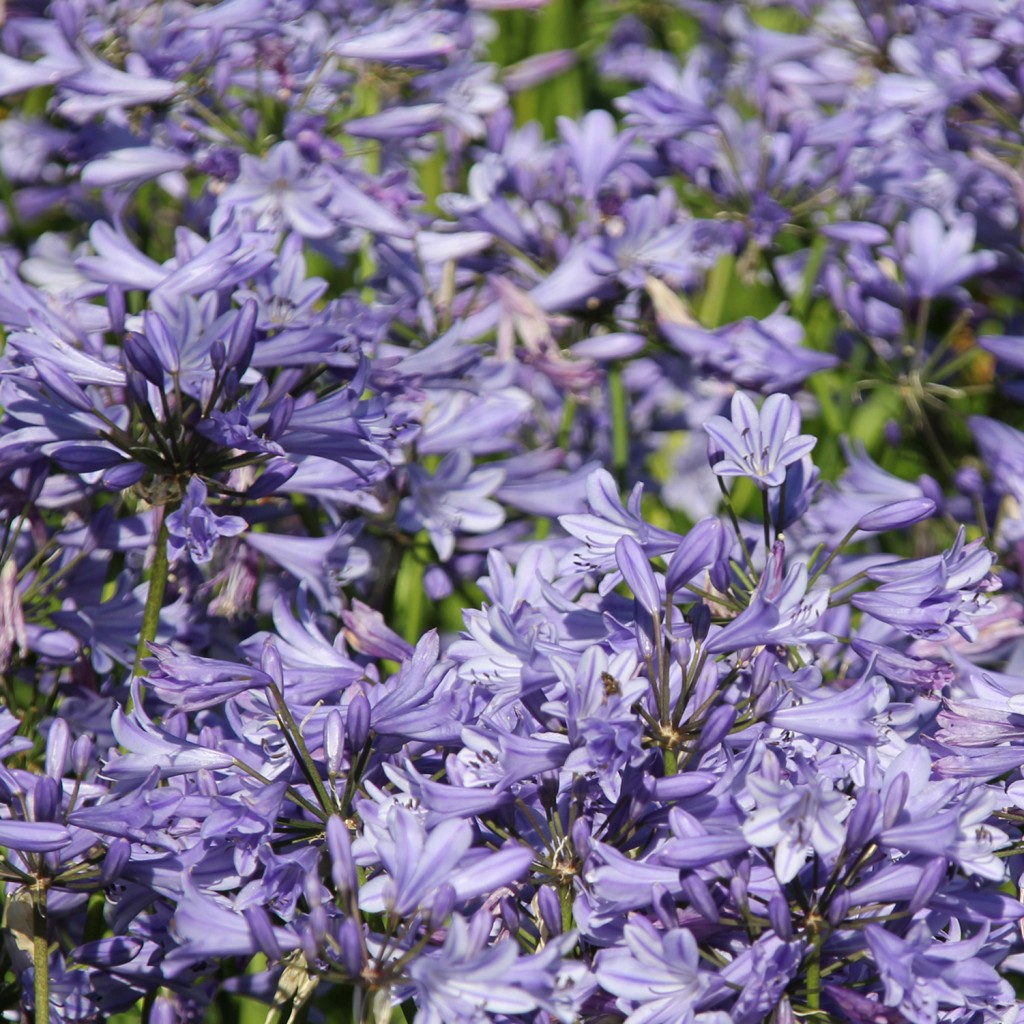 BLUE STORM AGAPANTHUS
A great plant to set up some blue against the Pantone pink is the Blue Storm agapanthus. The shade of blue carried by this plant, above it's strappy foliage, is spot on Pantone's Serenity. This agapanthus is the best for all sorts of reasons. It's gorgeous, produces a phenomenal amount of flowers over a super-long summer season, it is low maintenance and needs very little water. Take inspiration from the Pantone people and mass plant Blue Storm along side Fairy Magnolia Blush for a fantastic look, popping a wedge of agapanthus in the foreground and setting the magnolia towards the rear of the garden bed.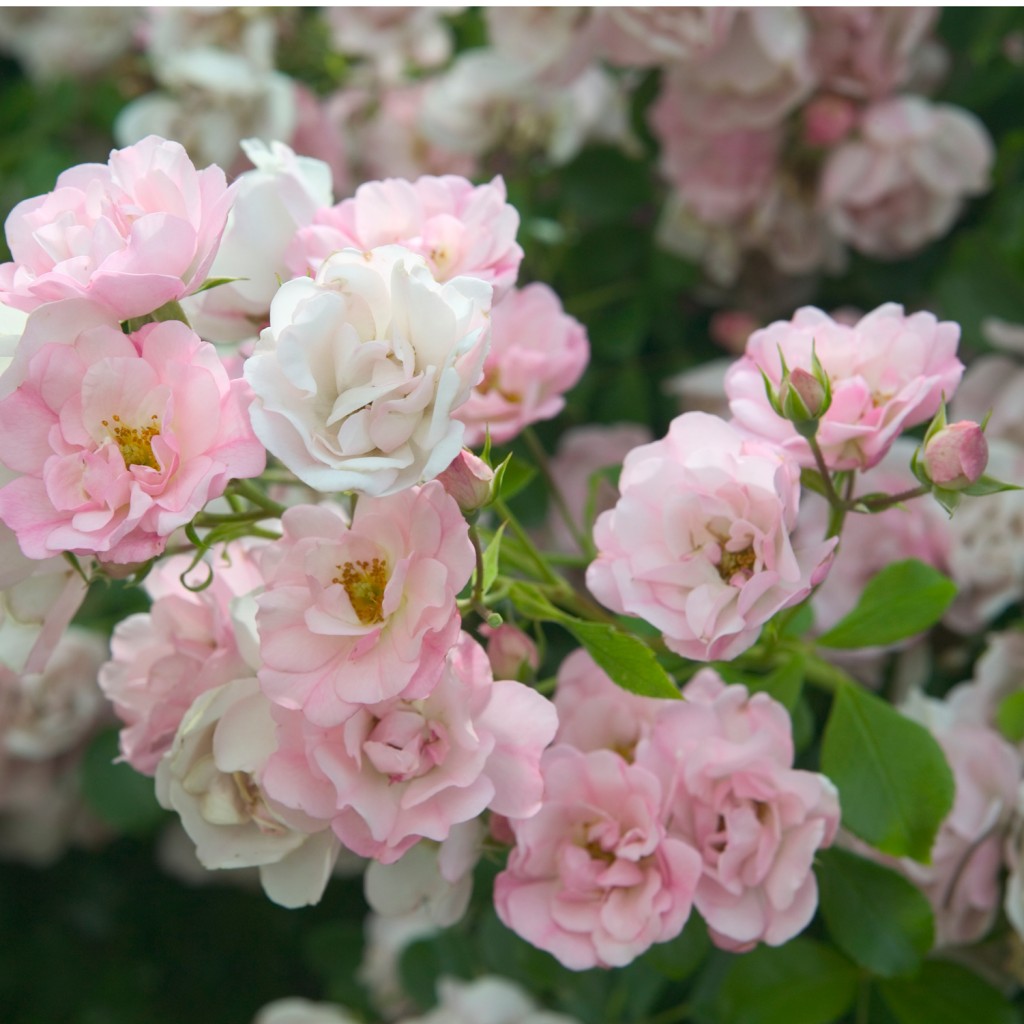 FLOWER CARPET APPLEBLOSSOM
Many gardeners couldn't imagine a garden without a rose and here is one that perfectly matches the Rose Quartz colour swatch. It's called Flower Carpet Appleblossom and the happy news is that this rose happens to be bullet proof as well as lovely. The foliage is a glossy green and it's disease resistant, the flowers smother the bushes in sprays, the blooming period is extraordinarily long. This is also one of those easy care roses that doesn't need fancy pruning. Plant it in a large container alongside some Blue Storm agapanthus. Or add it to the massed planting of Blush magnolia and Blue Storm to ramp up the floral display even more.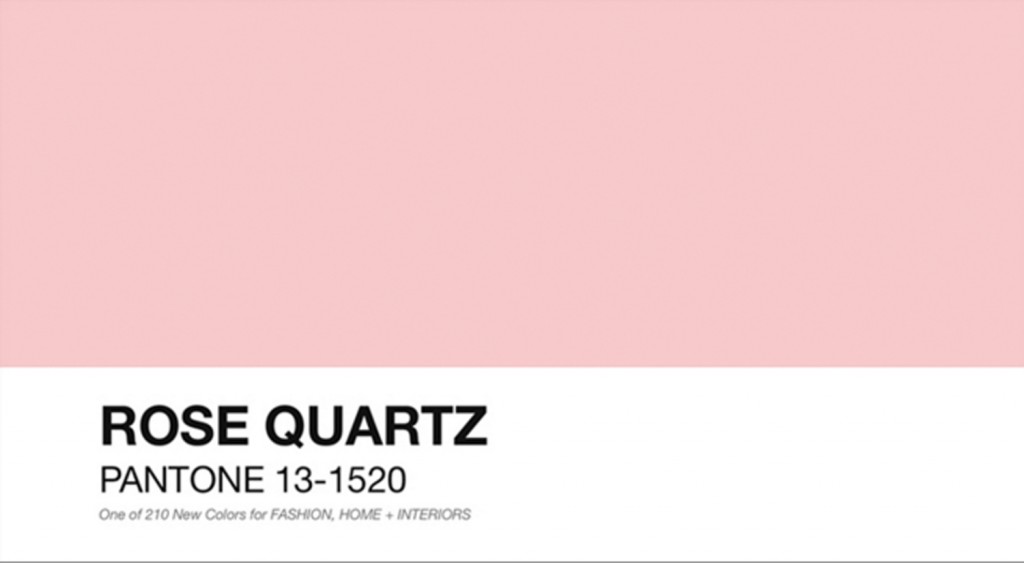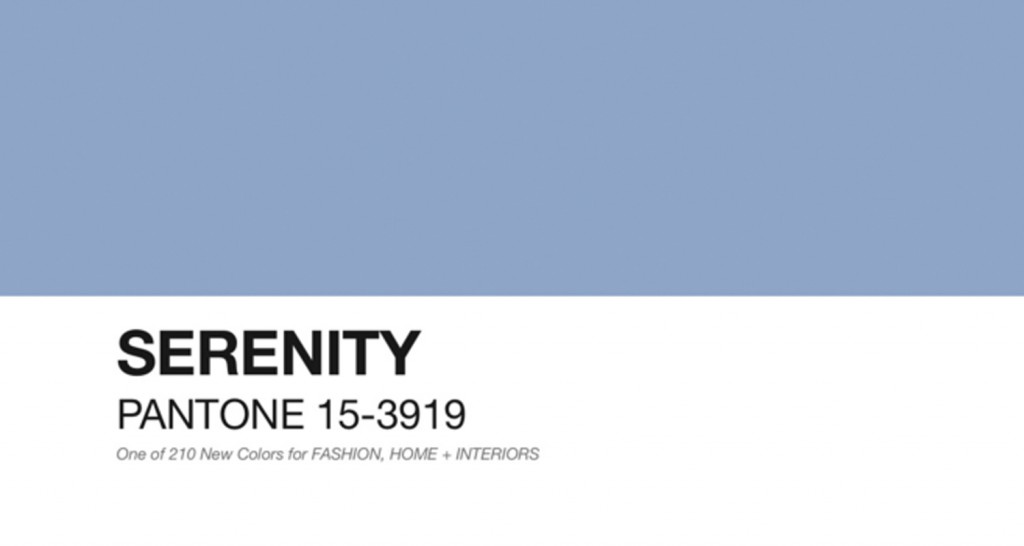 FOR MORE INFORMATION
Anthony Tesselaar Plants
Website: www.tesselaar.com