Not only will these products help you take better care of your plants but will improve the overall look of your outdoor area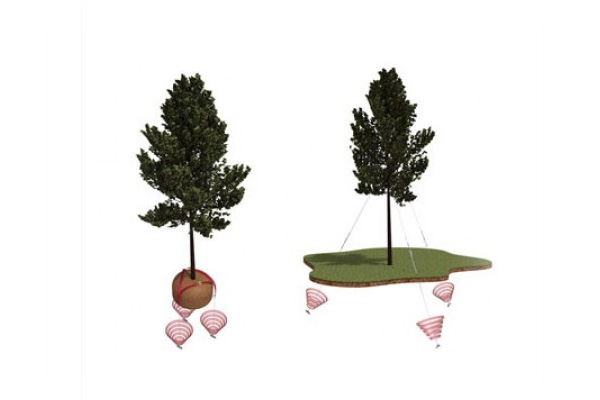 Hulk Earth Anchors
Available in a variety of sizes, Hulk Earth Anchors are a revolutionary product designed to hold tensile loads. Fast and easy to install, with no digging or excavation required, along with no soil disturbance, Hulk Earth Anchors have superior holding capacity and will be invaluable when tending to your garden or outdoor area.
Plant tree ties
These simple but crucial garden accessories ensure that, when used with stakes, limit the movement and support newly planted trees. All Stake Supply offer a variety of trees ties, including the Jute Webbing tree tie, which is biodegradable and has a lifespan of up to 12 months, the Green Rheem made of long-lasting canvicon and the Black Poly tree tie is UV stabilised.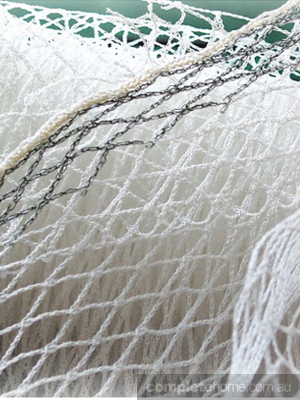 Bird netting
Birds and bugs are to be expected in any garden, and while this is usually an occasion for joy, some of your garden plants may be too gentle or still growing and unable to handle the affections of animals. Made from UV stabilised polyethylene, bird netting ensures that plants are protected from birds and vermin damage.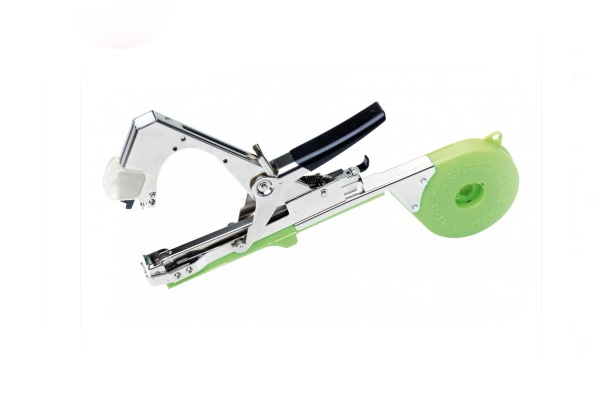 Tapener gun
This is a must-have for any gardener. Not only are tapener guns a cost-effective way of tying plants, trees and vines for a uniform apperance, but are lightweight, durable and corrosive resistance. They come with a box of 5000 staples, a variety of tape options and blades in a pack of 3.
For more information
All Stake Supply
Website: www.allstakesupply.com.au
Address: 19-21 Charles Street, St Marys NSW 2760
Email: sales@allstakesupply.com.au
Phone: 1300 130 123