Dressing up your backyard to become a stylish and sophisticated sanctuary takes some key elements. Here's our three favourites: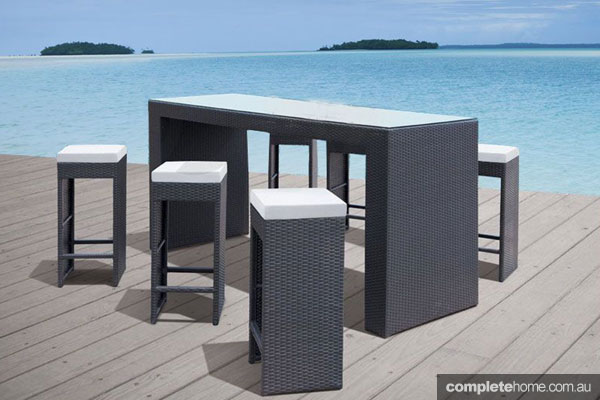 Why skimp on luxury – enjoy your own cocktail and drinks evenings with this Marley bar – using charcoal wicker and clean lines, this item will definitely add a new level of sophistication to your yard.
For more information see the Marley Bar page.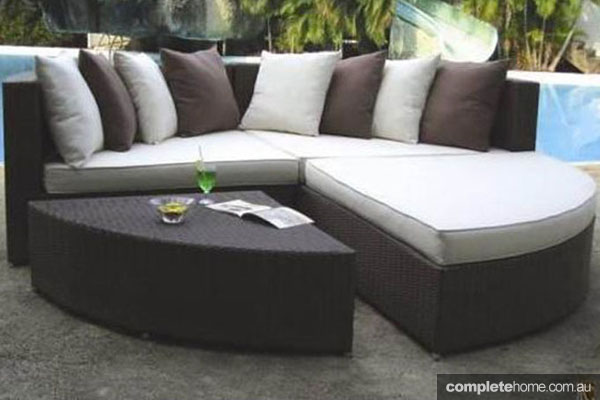 Relax with a drink and watch the sunset from your new decadent day bed – the Bahama outdoor day bed provides comfort and style, perfect for lazy evenings after work.
See more on the Bahama outdoor day bed here.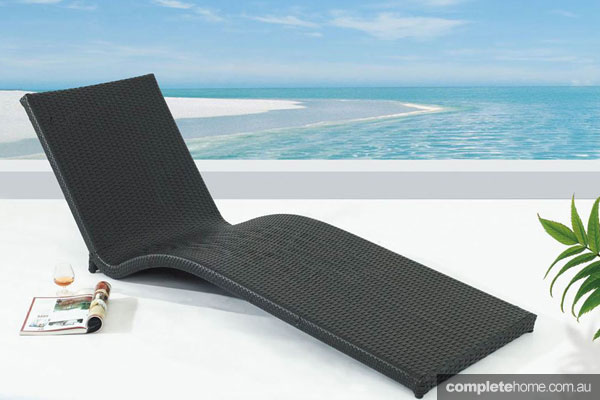 What's an outdoor area without a poolside lounge? The Resort sun lounge takes a natural shape and stylish black to create a stunning poolside spot.
Find out more about the Resort Sun Lounge.
Written by Lauren Farquhar