Not only is the Cleardeck pool cover system from Waterblade incredibly clever, but it is also cost efficient and simple to use.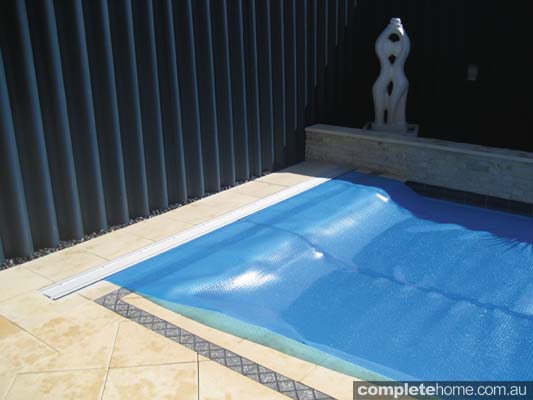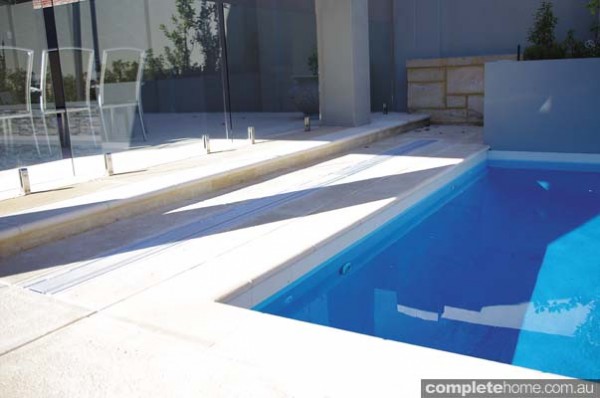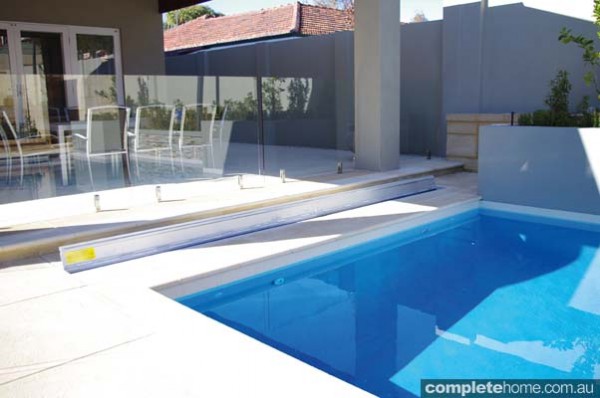 Many people do not like the look of a pool cover either on or off their pool, but the Cleardeck System is a design that removes the aesthetic objection.
Conventional solar blanket reel systems can clutter your deck, obstruct your view and be difficult and cumbersome to operate. However, Cleardeck's revolutionary single-person system is amazingly simple to use, easily extending and retracting in less than 60 seconds.
The patented design of the Cleardeck System is the only one of its kind in the world. The revolutionary system takes the hassle out of using and storing your pool blanket, and as an added bonus, saves you time and money. Your pool will be warmer, cost less to run and will use fewer chemicals, which is good news for the environment and your bank account.
The Cleardeck System has no motors, tracks, cables or pulleys and is easily installed in any new and most existing pools of various shapes and sizes. The system's roller is concealed in a rigid PVC cylinder that is installed underground at the end of a pool and is covered by an inconspicuous ground-level lid. Only the narrow strip of the anodised aluminium lid can be seen above the ground, which is safe to walk on and removes the common objection to pool covers that lie around on the ground.
The Cleardeck In-ground Solar Blanket Roller was also recently honoured with a Business Excellence Award from the Windsor-Essex Regional Chamber of Commerce. This prestigious award recognises exciting new products that offer true advantages to consumers.
The Cleardeck System is distributed throughout Australia by Waterblade Australia. For more information, call Waterblade Australia or visit the website.
For more information
Waterblade Australia
Phone 08 9408 0955
Website www.cleardecksystems.com.au
"The Winning Choice is Clear" from Poolside magazine 40