An in-floor cleaning system allows you to relax with the knowledge your pool is safe to swim in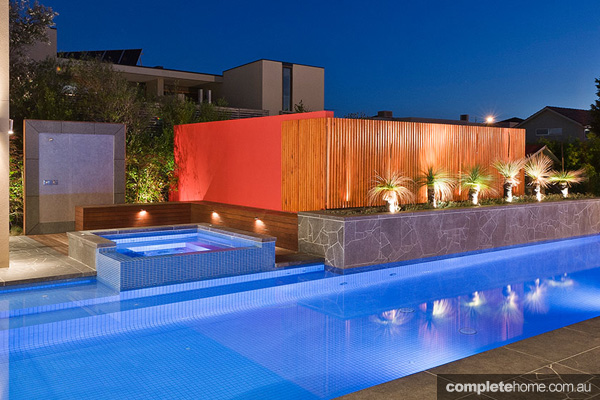 Pools are a great way to spend a Saturday, be it doing laps in the water or lounging on a floating chair. However one disadvantage to owning a pool is keeping it clean. Not only does it take time, but it's certainly not as enjoyable as gliding through the water!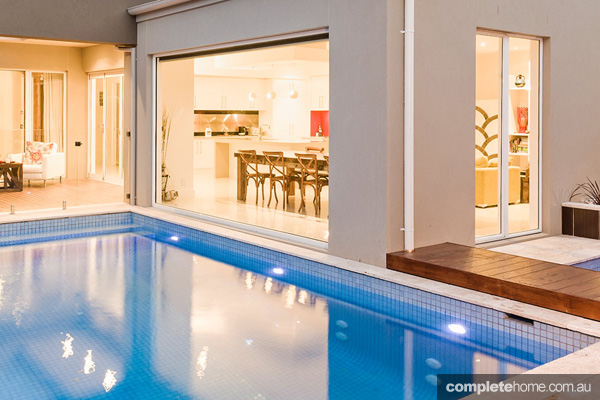 Installing a QuikClean Extreme System is a great way of ensuring your pools is regularly maintained. Not only is the QuikClean energy-efficient, it is an automated system, meaning you don't have to spend a moment of your time cleaning the pool yourself. Pop-up cleaning heads shoot a jet of filtered water to push dirt and debris towards the deep end of the pool where it is removed by QuikClean Extreme's high-performance drain. Modern, energy-efficient pumps ensure that this is not a costly feature however.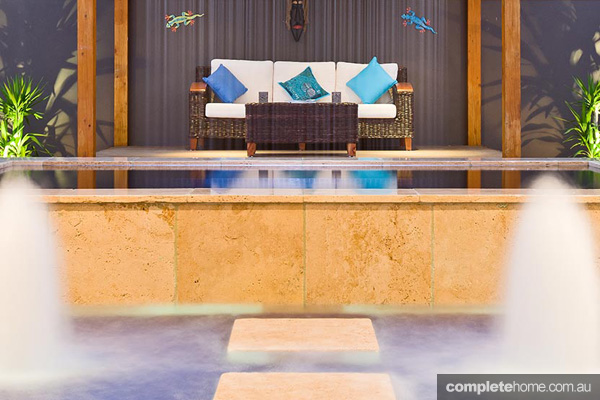 QuikClean Xtreme systems are available in a range of colours, with more information available on Cooke Industries' website. Cooke Industries, an award-winning company with more than 30 years of industry experience and innovation excellence,  understand the needs of pool owners and has a network of building partners who will help make your dream a reality.
For more information
Cooke Industries
Website: www.cookeindustries.com.au/