Ecoskim's all-weather design is perfect for droughts, dust storms and downpours as a water smart solution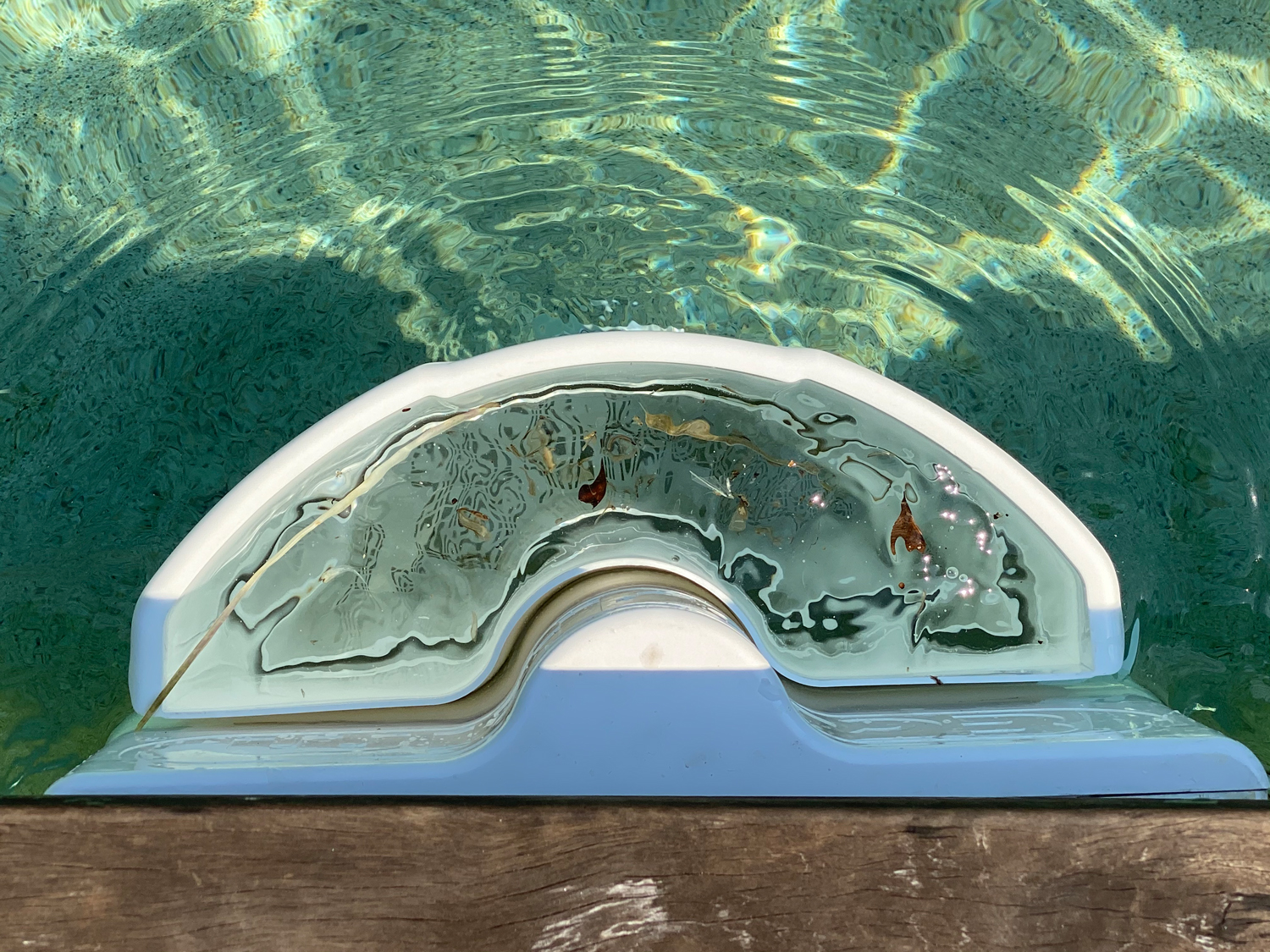 Ecoskim was first designed in response to Queensland's ongoing drought conditions. The new skimmer technology conserves water, keeping pools clean and cost-efficient through fluctuating weather conditions.
The new design means fewer water top-ups compared to a standard skimmer box. This is due to the self-levelling skimmer's unique floating design and powerful 'weir effect' that operates well in all water levels.
"From drought events and dust storms to flash flooding in a matter of weeks – Australian pool owners have had a challenging summer," says Waterco group marketing director Bryan Goh.
"We can't control the weather. But, with the Ecoskim, we can keep up the maintenance of our pool regardless of the forecast."
"You no longer have to worry about the pump running dry when water drops below the skimmer box," Goh explains. "Having a larger water level window and leaf basket also means a pool can go months without requiring top-ups.
"This is perfect for when you're on holidays or away for extended periods."

How Ecoskim works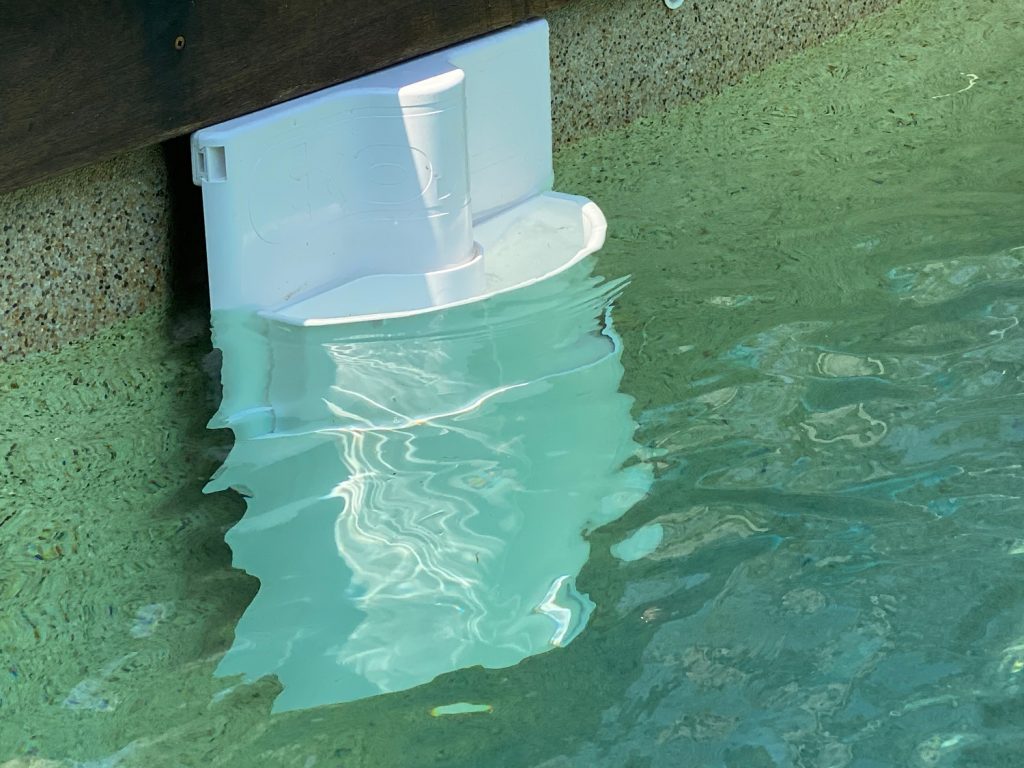 A flexible hose connects Ecoskim into the suction end of the pool's filtration system. When water is drawn in, floating component finds a differential between the different water levels. This creates a weir effect that skims floating debris from the surface. Ecoskim continues to operate regardless of water levels (down to 350mm below coping, or top edge). With surface debris removed, it is less likely to settle and breakdown on the pool floor. This reduces cleaning cycles and chemical costs.
"Skimmer boxes, in their current form, have been around for about 30-40 years. The concept of how they operate has remained unchanged – despite attitudes to sustainability and water usage evolving over the past decade," says inventors Mark Davies and Paul De Groot.
For more information