A pool cover from Australia's most awarded pool heating and pool covers company
More and more pool owners are hiding their pool covers underground using Sunbathers Downunder range. Everyone knows how great pool covers are for saving water and energy, however they don't want them in view.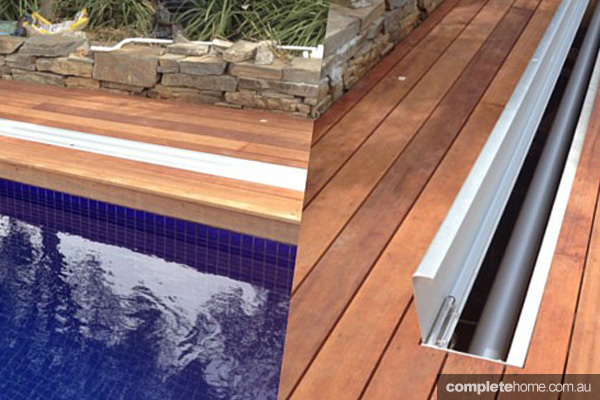 The Downunder range is the latest trend in inground pool cover innovations. It is easy to use for one person and is operated from a stand up position making it a great solution for your whole family.