From next-generation heat pumps to some of the most energy efficient LED pool lights available, Waterco shares its top five pool and spa innovations.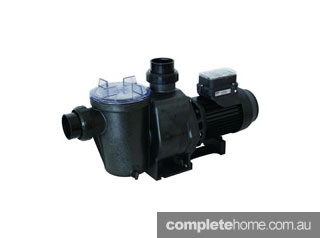 1. When it comes to saving energy, the Hydrostorm Eco three-speed pump is just what you need. Unlike regular pumps that just have the one high flow-rate speed, with the Hydrostorm you can choose from three different speeds so you can set it at its lowest for everyday filtration. It's better for the planet — and your pocket, too.
Featured product: Hydrostorm Eco 3-Speed Pump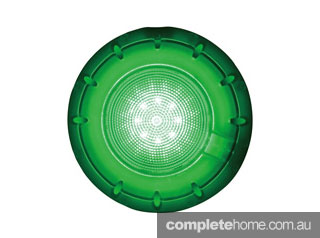 2. Swimming at night is one of the great pleasures of owning your own pool. This multi-coloured LED light emits a multitude of different colours with just the one lens, so you can swim whenever you wish – and create your own pool disco into the bargain. Plus, it operates on just 15 watts of energy.
Featured product: Britestream RGB Light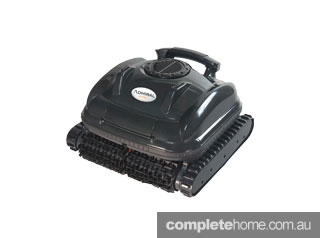 3. Would you love to have your own pool but don't have the time or inclination to clean it? The Admiral Ultra Robotic Scrubber is the next generation in pool cleaners: it replicates your pool's filtration system, vacuuming in water, dirt and debris and filtering out clean, fresh liquid.
Featured product: Admiral Ultra Robotic Scrubber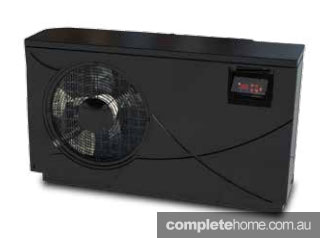 4. Energy efficiency and eco-friendliness are two major selling points in Australia when it comes to heating your pool. The Electroheat MKIV heat pump will help you tick both of those points off your list. It works by extracting latent heat from the surrounding air, intensifying it and transferring it to your swimming pool, and is extremely cost efficient. Furthermore, it has a range of heat output capacities to heat pools and spas of different sizes, and contains ozone-friendly refrigerant.
Featured product: Electroheat MKIV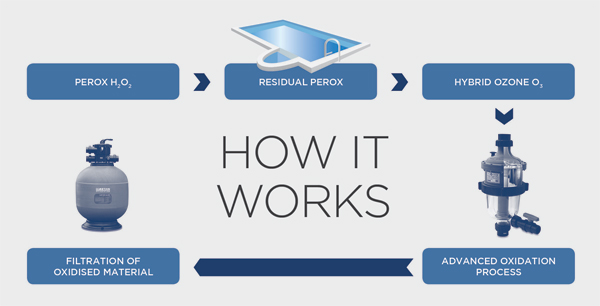 5. Chlorine-free water is just what you need for an optimal swimming experience. It's odour- and taste-free, soft and gentle on the skin and eliminates the need for water-wasting showers post-dip. The Hydroxypure chlorine-free sanitisation system is a breakthrough in swimming pool and spa sanitisation: it harnesses technology that's used in the advanced treatment of drinking water. Hydroxypure combines ozone and Perox – a chlorine-free sanitiser – to increase active oxygen levels in the water, which removes bacterial nasties and leaves your water safe and chemical-free.
Featured product: Hydroxypure Chlorine-Free System
Written by Danielle Kirk