We all love to admire the exterior of a gorgeous new home but how often do you consider the "bones" of the building: its structural supports? Spantec Systems shares four advances in this most crucial element.
1. Kit floor frames
Gone are the days of cutting floor bearers and joists onsite. Kit floor frames are flooring systems with bearers and joists that have been made-to-length and delivered to the site as a full package, complete with brackets and screws plus a detailed plan on how everything fits together. All you need to do is supply Spantec with your architectural plans. It's simple and saves time for professional builders as well as owners who are building their own homes.
2. Smart bearers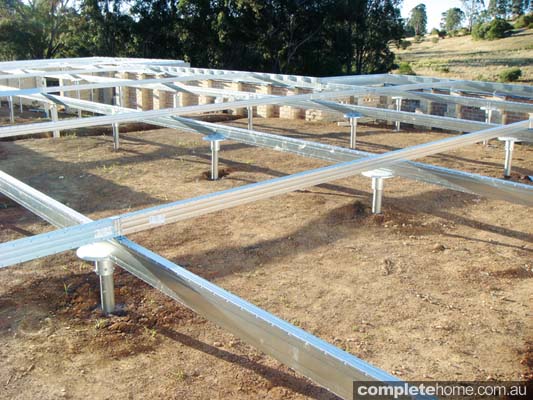 Why do a build all by yourself when you can outsource part of it to a smart, capable outsider? That's essentially what smart bearers are. Rather than having to fit brackets on bearers onsite, Spantec takes advantage of the computer-aided design and manufacture of its beams and does this for you in the factory prior to delivery. Furthermore, they come marked with the code of the right joists, saving you time with both planning and installing.
3. Lighter, stronger, more versatile beams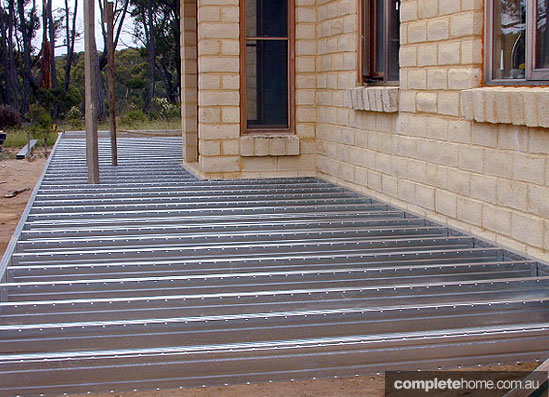 Boxspan beams are roll-formed beams made from two C-shaped sections of high-tensile, zinc-coated steel that are mechanically joined. The result? A beam that's 40-60 per cent lighter than a standard beam yet is just as strong as a solid steel beam and just as versatile as a timber one (minus the downsides). Boxspan beams are generally made to length – meaning no wastage – but can easily be cut onsite if necessary. They're brilliant for ground floors, decks and balconies, mezzanine floors, roof rafters and lintels.
4. Adjustable piers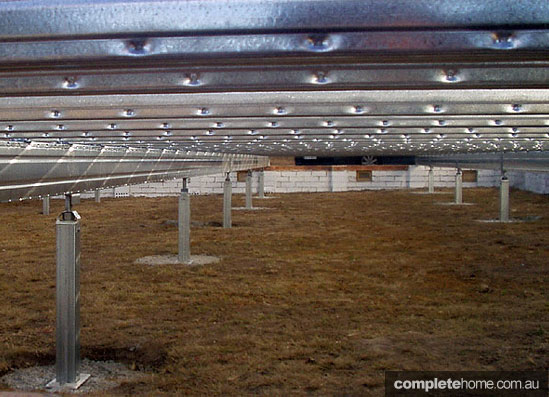 It's a task and a half creating an extremely level floor but Ezi-Pier makes the job quick and easy. The pier heads are adjustable – providing the floor installer with 100mm of tolerance to create a level floor – and are available in 65mm and 90mm pier-and-post systems to deal with most sloping sites. Ezi-Pier can be used with either timber or Boxspan bearers and joists, and provide a simple solution for owner-builders.
Written by Danielle Kirk