With the aim to give new life to any tiled area, Parex Group's new Davco Grout is a must for any homeowner.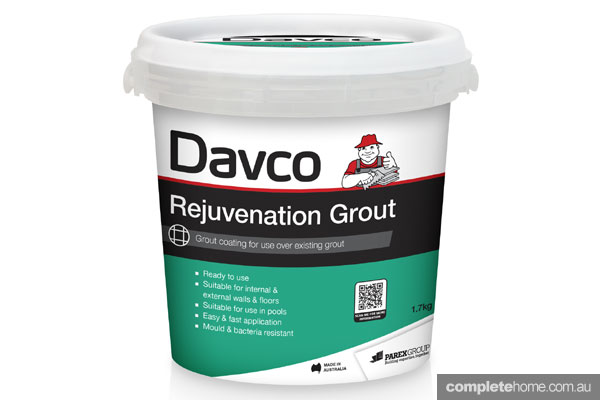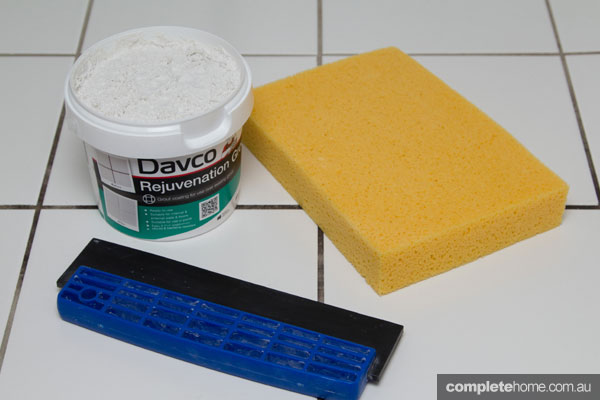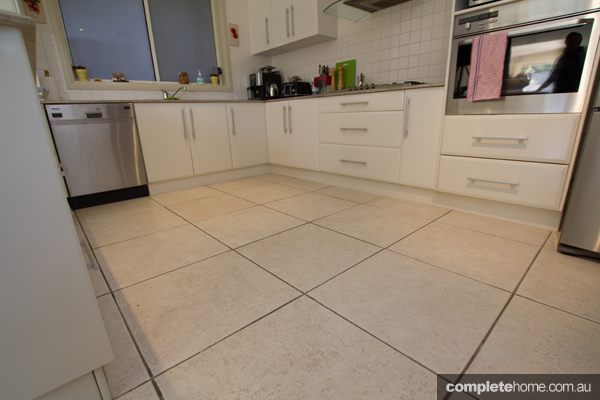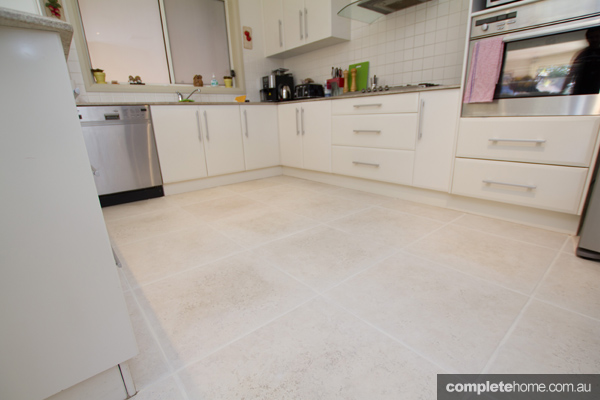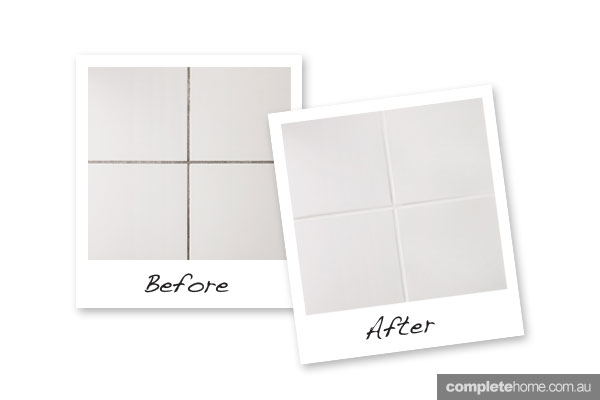 "Any tiled terrace or bathroom area can become worn and used looking. But without wanting to go for a full renovation, homeowners often want to clean up some elements. This can include the old grout between tiles – refreshing it to look freshly tiled. Traditionally, when it came to replacing old grout in existing tile installations, this was completed by scraping out the old grout and replacing it with new. Whereas the new Davco Rejuvenation Grout can be directly applied over existing grout, providing a fresh, new, true-grout finish." Vanda Correia – Parex Group Pty Ltd
Advantages:
Pre-mixed; ready to use straight from the pail.
Available in a choice of 6 colours selected to compliment tile colour trends.
Applied in a similar manner to traditional grout; spread over the grout joints then simply wipe from the tile surface (not having to avoid the tile surface during application), making application easy and fast.
A tough, wear resistant finish – Resilient to foot traffic and normal cleaning. This allows the product to be used in almost any tiled area;

Internal and external,
Wall and floor,
Suitable for use in showers and other wet areas,
Suitable for use in pools / spas.
Special biocide formula resists the formation of mould and bacteria.
Limitations:
Requires at least 1mm of depth between the face of the tile and the surface of the existing grout. If this depth is not available the top 1mm surface of the grout can be raked out prior to use of Davco Rejuvenation Grout, which is still easier than raking out the full depth of the grout joint.
Very high binding strength makes the product unsuitable for very porous and some highly textured tiles as it can be difficult to remove from the surface of these tiles during the clean-up process – it is recommended to undertake a test in an inconspicuous area or on a spare tile first.
Acidic cleaners should not be used on the product.
When used in pools the pH must be maintained between 6 and 8.
The product will be widely available from leading tile shops and hardware retailers, including Bunnings Warehouse.
Further product information can be obtained from Davco's website www.parexdavco.com.au
Consumers seeking specific advice can call the Davco Toll Free Technical Advice Line on 1800 653 347.
About Parex Group
Parex Group has been manufacturing tile installation systems since 1972.
With manufacturing facilities in Sydney, Melbourne, Brisbane and Perth and distribution warehouses or agents in other states & territories, we are able to offer our entire product range across the whole of Australia.  Every batch of product manufactured is quality control tested and samples are retained for future reference. All of our manufacturing sites are accredited to ISO9001 for quality and ISO18001 for OH&S.
While technical expertise and capabilities are shared throughout ParexGroup's global network of laboratories, Davco, Lanko and Ormonoid branded products available in Australia have been developed and tested by our Australian R&D lab in Sydney. This ensures they meet the requirements of Australian environmental conditions as well as compliance with all relevant Australian Standards.  Products are also tested for compatibility with the rest of our range as well as materials commonly encountered in the industry.