For Australian company Clear Edge Glass Systems, providing quality and locally made products with superior customer service goes hand in hand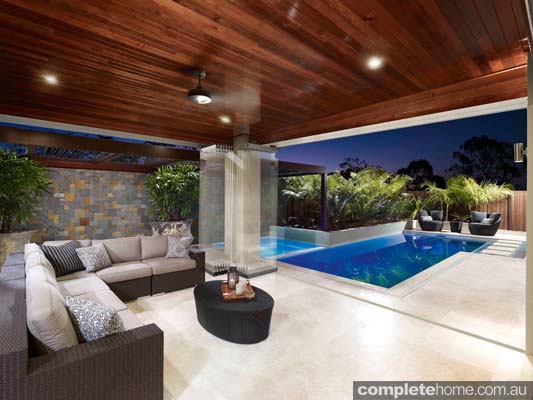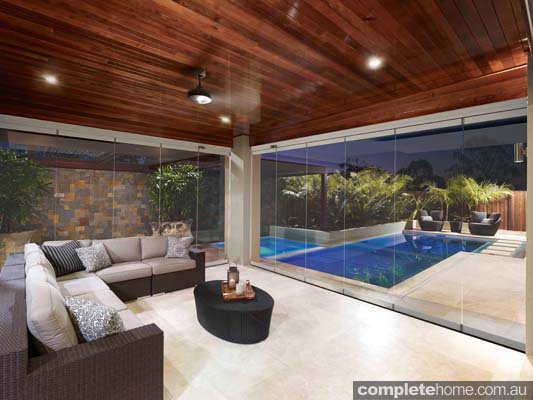 In a country famous for its outdoor lifestyle, you can now seamlessly integrate Clear Edge Glass Systems into an outdoor area, resulting in a space for homeowners to enjoy the seasons in all their glory — rain, hail or shine.
Archie Shaw, owner of Clear Edge Glass Systems, put his 15 years of experience to the test by developing the only Australian-made clear-edged glass slide and stack system — a product that was noticeably missing in the Australian market. With years of training in the UK, Germany and experience working in the European and Australian fenestration industry, it's safe to say he was the right man to get the job done.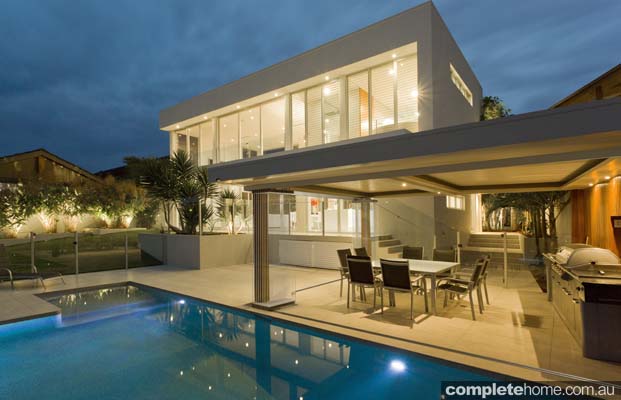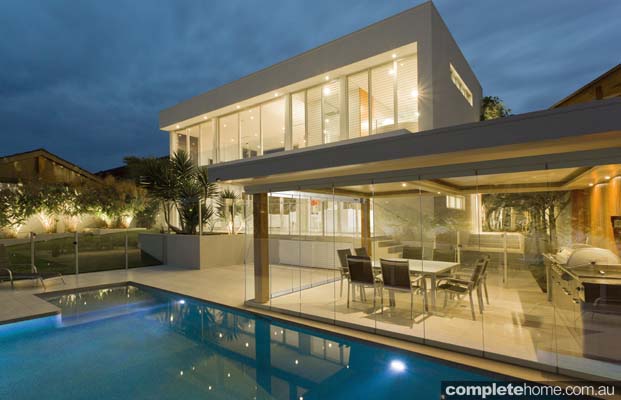 Designed to enclose balconies, alfresco areas, pool houses and patios, Clear Edge Glass Systems has created a highly specialised product that is intended to enhance homeowners' outdoor living experience.
Keeping manufacturing in Australia, Clear Edge proudly supports local business. Extensive testing took place in a top facility in Melbourne where the system tested at 3.3kPa positive and negative pressure with no failure — an impressive achievement that demonstrates the benefits of local products.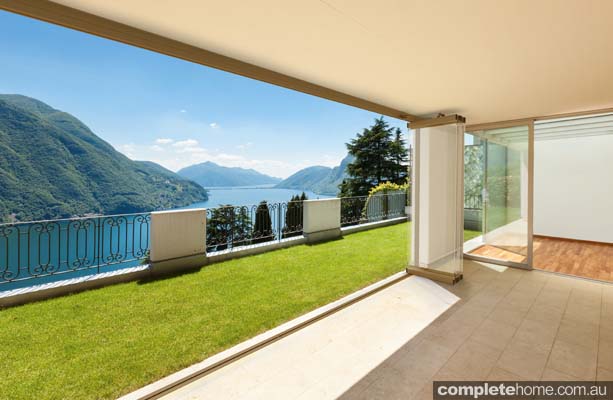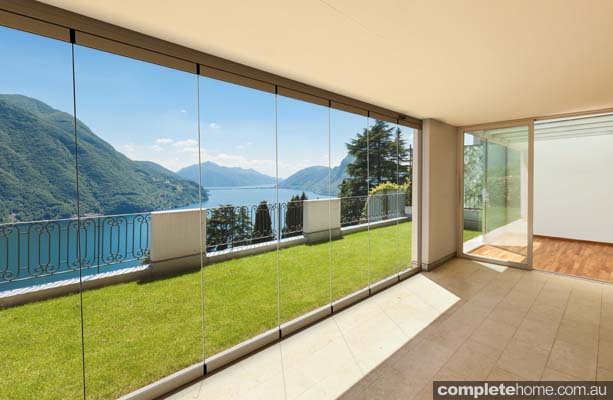 The system has a number of key features including the ability to extend to heights of 2800mm with unlimited width and move around curves and 90-degree angles, allowing for glass-on-glass corners. Clear Edge Glass Systems can be installed onto existing balustrades and be retrospectively installed into an opening. The glass panels easily slide along a trip-free floor track and completely stack away, re-opening the room to its original form.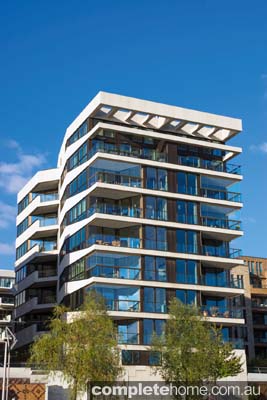 Clear Edge Glass Systems enhance homes and provide a luxe outdoor experience that encourages homeowners to enjoy the beauty of their natural surroundings.
For more information
Clear Edge Glass Systems
Address 20/32 Silkwood Rise, Carrum Downs Vic
Phone (03) 9770 8164
Email info@clearedgeglass.com.au
Website clearedgeglass.com.au
Originally from Outdoor Rooms magazine, Volume 27