The new Designer Collection by Sirius marries powerful and silent performance with stunning design for open-plan living. A global leader in rangehood designs, Sirius is internationally renowned for delivering solutions that not only perform beautifully, but also reflect the elegance and style of the space around them. And the new Designer Collection proves this.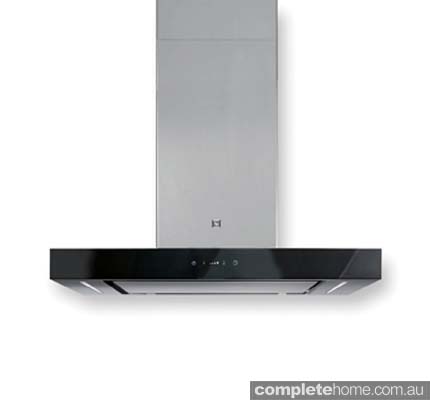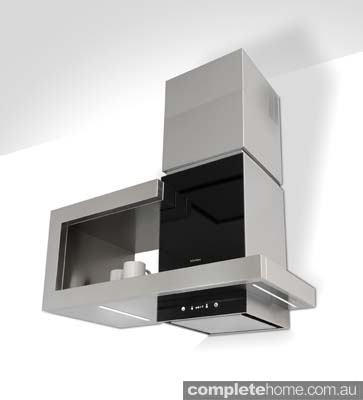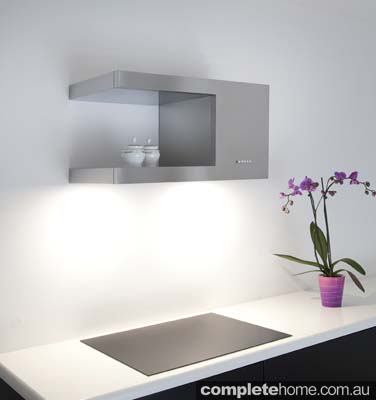 Striking elegance and architectural form come together in a selection of designs that will capture the imagination for open-plan living. Available in either an Onboard or Offboard solution, each design features the intuitive functionality that Sirius is celebrated for, allowing you to enjoy clean, odour-free air throughout your space.
The Designer Collection rangehood features a powerful four-speed motor for the ultimate efficiency and can be easily operated using touch or full electronic button control. Such power usually brings noise but, with Sirius, this isn't the case. The Designer Collection features the company's Silent Extraction Method, which can reduce noise by up to 95 per cent and is ideal for open-plan living.
The rangehoods also incorporate a convenient run-on function. So you can relax and entertain your guests knowing the unit will switch off automatically as soon as the air is clean.
Whisper quiet, efficient and beautifully formed, the Designer Collection by Sirius is the inspired choice for today's open-plan living.
FOR MORE INFORMATION
Sirius
Website siriusbrand.com
Originally from Kitchens and Bathrooms Quarterly magazine, Volume 21.2