Electro Combo, Dusty Denim and Long Hot Summer are what's in, according to the International School of Colour and Design.
1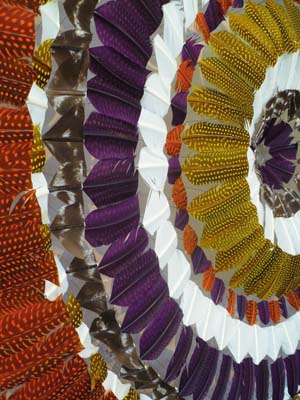 2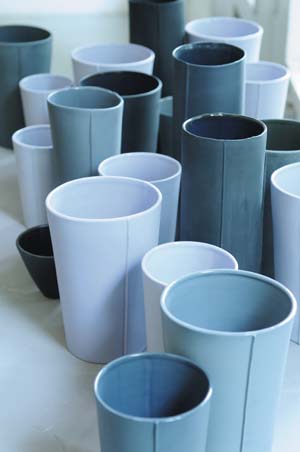 The idea of trend forecasting has gained traction in the last 10 years largely because of the rise of design blogs, but with some of the biggest names in blogging based in the United States, it can be difficult to know how those trends will play out in the Australian design industry. At the end of every year, the International School of Colour and Design (ISCD) translates what's happening on the international stage into practical and useful solutions for the Australian market for the following year.
When ISCD released its colour forecast for 2012 at Design LIVE in Sydney in October 2011, the focus was on bold, statement-making colours. Prue Royale, the founding director of ISCD, thinks designers are becoming more adventurous with their colour choices: "Being bold with colour, texture, design and pattern in fabric is a new emerging trend. We are now returning to buying quality, long-lasting furniture that can be enhanced with seasonal fabric changes."
ISCD has labelled three of the biggest trends for this year as Electro Combo (1), Dusty Denim (2) and Long Hot Summer (3).
Electro Combo involves a vivid mix of bold, deep tones and textures in usual mixes. With lots of florals, stripes and geometric patterns, the key to this trend is thinking outside the square.
Dusty Denim is, conversely, more relaxing and tranquil than either Electro Combo or Long Hot Summer. Its focus is cool blues and greys, which, through the use of textured finishes such as rugs, pillows and homewares, should create a sense of peacefulness.
Long Hot Summer is, as the name suggests, all about an endless summer. From the bright pinks of a summer sunset to the deep red of the outback and the rich brown of soil, this style has a hopeful, optimistic vibe that will inject life into any space.
Over the last 26 years, the ISCD has established itself as an authority on colour, style and trend forecasting.
3