Design Furniture's range of expertly made upholstered furniture is proof of their passion for combining design, function and quality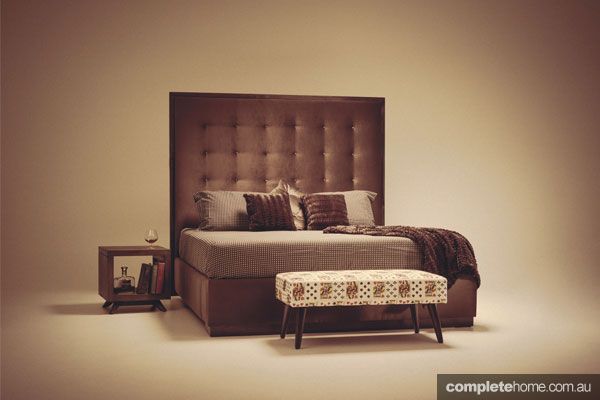 The Furniture in Focus and Furnitex Connect 2015 exhibitions are somewhat of a big deal. The Furnishing in Focus exhibition brings together Australia's leading manufacturers to present the biggest selection of locally produced furniture designs, while Furtnitex showcases Australia's best emerging designers as part of a 'looking to the future' campaign.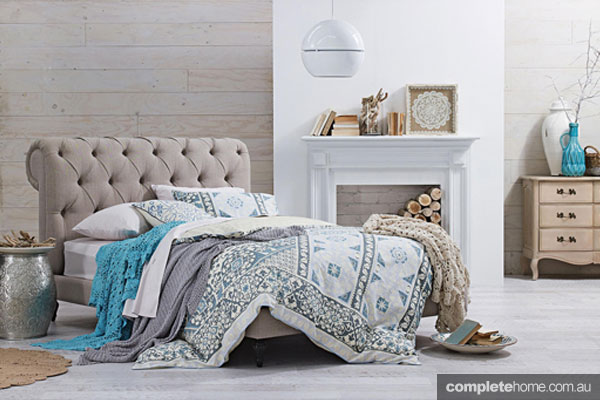 It was in preparation for these monumental events that Design Furniture decided to showcase their ability by designing new prototypes and designs ­­– and perhaps it should come as no surprise that already their beautiful 'Grace Bed' features on the front page of Furtnitex's website.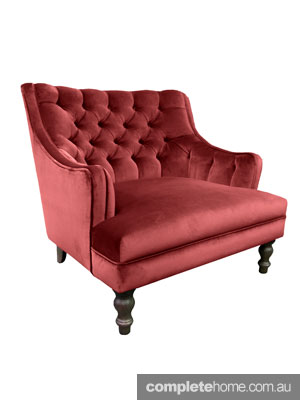 Priding themselves on bespoken, custom designed and made products, Design Furniture's range of furniture is fully customizable, including height, width, depth, fabric, leg colour and design. Furthermore, everything Design Furniture puts together is made with kiln dried solid hardwood timber and can be combined with fabrics perfect for outdoor use, ensuring that no matter the season the furniture can be used and enjoyed.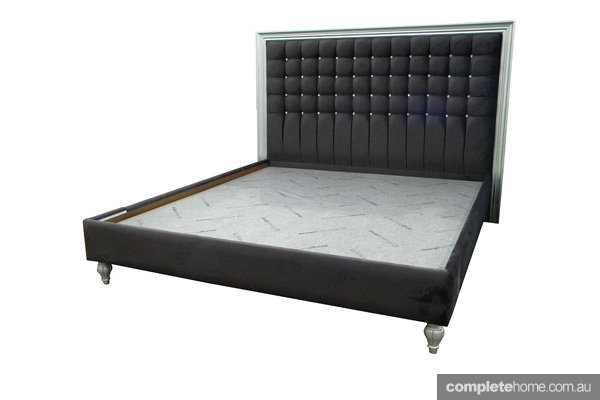 With future exhibitions appearances planned, it can be expected that Design Furniture will continue to deliver high quality, beautifully designed upholstered furniture.
For more information
Design Furniture Co Pty Ltd
39 Jacobsen Crescent, Holden Hill, SA 5088
Phone 08 83361533
Email lisa@designfurniture.com.au
Website designfurniture.com.au
Written by Ben Nour