Industry leader, Imperial Ware, introduces a new range of bathroom products, designed to delight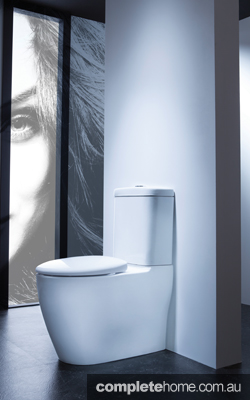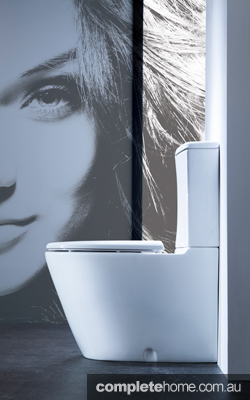 New in 2012, Imperial i-design products offer a new standard in shape, design and innovation. Each product captures new features such as enhanced ergonomics, usability and sustainability. Imperial i-design products are modern and highly functional, while being thoughtful to the environment. Built to strict Australian Standards, each toilet suite features Imperial's own EVO® water-efficient technology. 
The Lucca is a modern, functional design developed in a collaborative environment by bathroom product design specialists and high-end builders and developers, drawing on current trends in modern architecture. The New York is an Australian first in elongated toilet suites, unique in its design and highly adaptive for domestic and commercial installations.
Imperial Australia has introduced a new suite of products to its growing range of bathroomware. Imperial i-design products have been developed specifically to be flexible to suit a variety of modern bathroom applications. Imperial Australia has also acquired a new production facility to support its overall global expansion initiative as well as the i-design program in Australia. All i-design bathroom products will be manufactured at a new state-of-the-art production facility in the United Kingdom.
For more information
Imperial Australia
Phone 1300 667 257
Website imperialware.com.au