Hettich's Push-to-open door system – no hands required!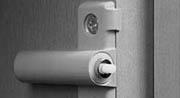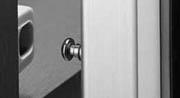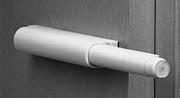 Hettich's innovative Push-to-open or P2O door opener system gives you the best of both worlds by combining functionality with aesthetics. The Push-to-open system increases design possibilities for your home by removing clunky handles. You can obtain a sleek, streamlined look with the added function of being able to open cabinet draws with a single touch, even with wet, full or messy hands. Just push, no hands required!
There are 3 versions available to suit your various needs:
P20 Magnet
– Operates on the basis of magnets
– To be screwed or drilled in place
P2O Pin
– Featured a Slam Lock
– The door is securely locked when closed
P2O Universal
– A gentle push lets the door open comfortably
– Extra-long mechanism overcomes the closing force as the door opens
Contact us for more information.
Hettich – Making living spaces work beautifully.