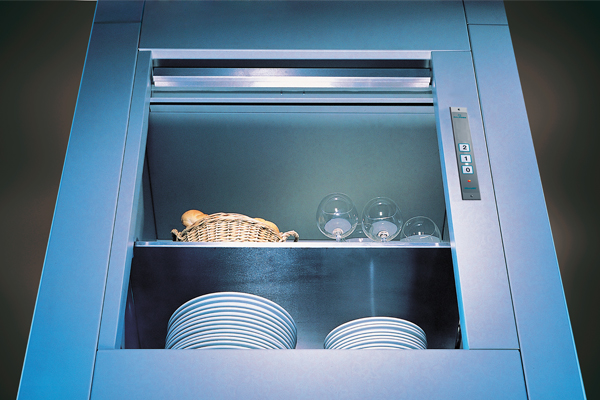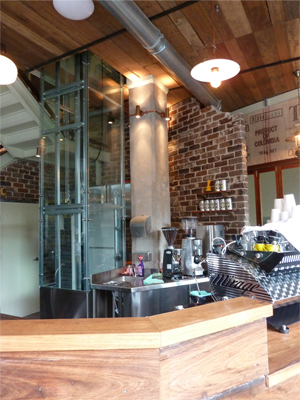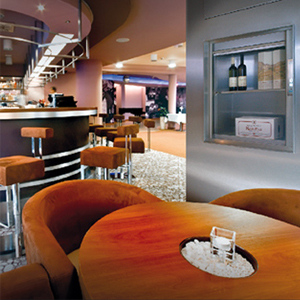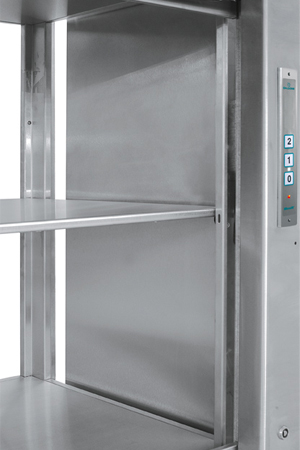 For the ultimate in modern living allow some silky smooth Italian design & influence into your new home in the shape of a Service Lift.
The convenience is literally endless and you will be surprised how often your Master Lifts Service Lift will prove its advantages and versatility in the home..…
You will be amazed at the convenience it brings, whether it be to help serve up a luncheon to friends and family during the Spring & Summer months or to help with carting your groceries & home goods in on a cold Winter night, your new lift will be ready to lend a hand all year round. With carrying capacities to match your desired usage, your Service Lift will become your most dependable home edition and with classic finishes to suit all design and tastes. Style, Elegance, Simplicity will all be yours!