Timber-look aluminium decking offers the stunning aesthetic of timber with the added value of strength, longevity and low-maintenance upkeep.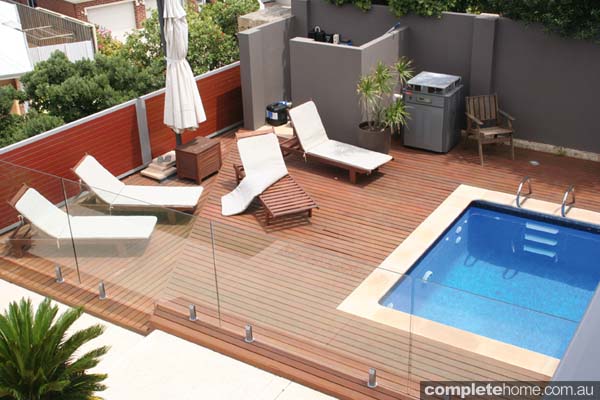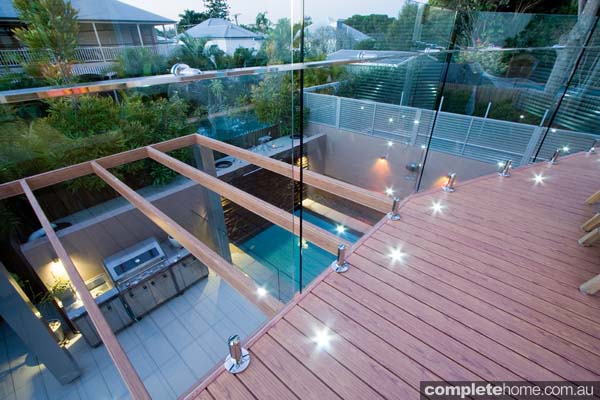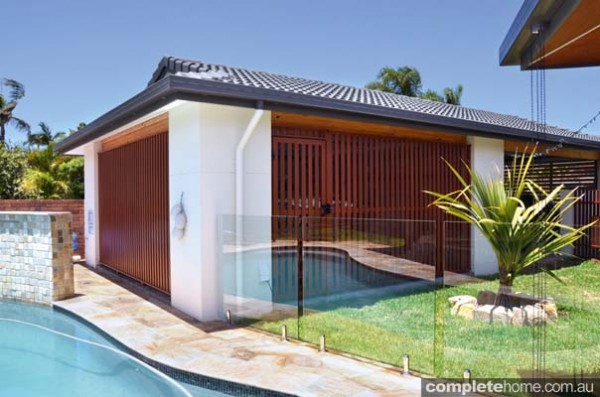 If you like the look of natural timber but not the maintenance, Knotwood's timber look-a-like extruded aluminium decking is the smart solution.
"Knotwood's aluminium decking will give you a deck that looks as if you installed it all in one piece," says Knotwood's Brendan Galway. "And when you use extruded aluminium to create a deck on the second or third storey of your home, you have a deck that doesn't have any gaps, which means the area underneath is perfect for storage or for a car park."
There are many reasons why aluminium is the perfect decking material. It's lightweight, easy to install, stronger than wood so can hold heavier loads, impervious to insect infestations, and you don't have to worry about splitting or rotting.
"Even in the coldest temperatures it does not get brittle and crack, so you will have a deck that will last you a lifetime," says Brendan. "In addition, aluminium decking does not rust or rot, which means it won't cost you're a fortune to keep it looking new. It is also mildew-resistant so you don't need to use special cleaners to prevent the build-up of mould. Aluminium decking stays cool in the summer — you won't burn yourself when you touch it during the hottest part of the day. This is because the properties of aluminium allow for the maximum dissipation of heat, which means the deck won't dry out in hot weather."
These same properties make aluminium decking ideal for use on patios and balconies, where you intend to have a fire pit or patio heater. The aluminium is fire-resistant so it will not ignite or burn. Another plus is that you don't have to worry about any allergic reactions because the decking material is hypoallergenic.
Extruded aluminium is also ideal in the cold. "If you live in an area where there is lots of snow in winter, extruded aluminium decking is well able to withstand about 50 pounds of snow per square inch," says Brendan. "And if you don't want to bother with shovelling snow off the deck in the winter, you can safely install heating strips because the decking is made of aluminium; any snow that lands will melt right away."
For more information
Knotwood 
Phone 1300 KNOTWOOD
Email  sales@knotwood.com.au
Website  www.knotwood.com.au
Photography by Glenn Weiss
"All Decked Out" from Outdoor Design & Living magazine 27