Versatile homes to suit any location, lifestyle or budget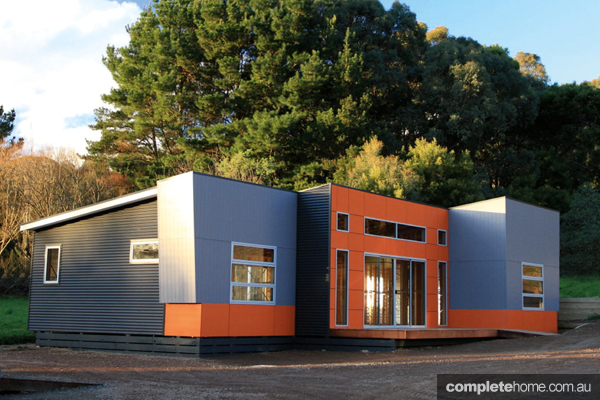 From the cute Selby Special cottages to the contemporary styling of the Woolamai, Swenrick has a design that will suit your site, lifestyle and budget. Each floorplan offers flexibility and can be easily adapted to suit the needs of the homeowner. Each home is built to a six-star energy rating and standard six-year structural guarantee.
This family-owned registered building company has spanned three generations and is one of the longest-standing Melbourne-based builders operating throughout Victoria. Swenrick has ridden the waves of ups and downs in the ever-changing environment of the construction industry. With over 40 years in the building industry, Swenrick Constructions has built more than 4000 Victorian homes and was the first builder to offer the lock-up concept for the handy or time-poor tradesperson.
Woolamai 5
Modern lines, intelligent design and efficient use of space make the Woolamai design perfect for small families and style-conscious builders. Three bedrooms adjoin a long living and dining area with a separate master bedroom and ensuite. Natural light suffuses the house and wide entrances make the transition from indoor to outdoor living seamless. Ideal for those looking for style and practicality in one package.
Prices: Lock-up from $144,500
Size: From 23.88 squares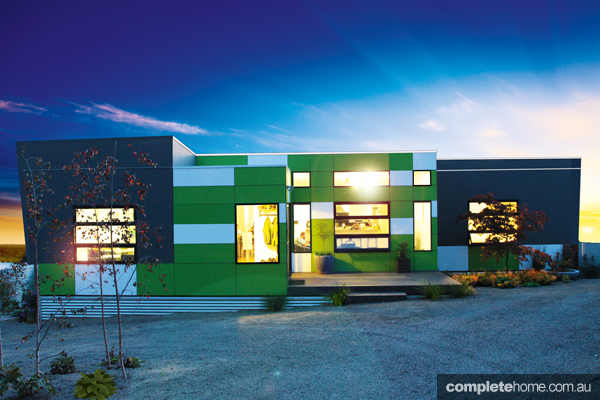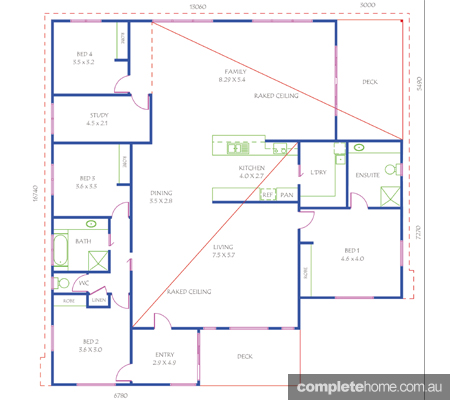 Selby Customised
Smart, comfortable living in an affordable package with a six-star energy rating makes the Selby Special a standout design. Available with either three or four bedrooms, the home includes an ample ensuite and walk-in wardrobe to the master bedroom, a separate bathroom, built-in wardrobes in the remaining bedrooms, open-plan kitchen, living and dining areas, and a verandah to ensure an easy blend with the outdoors. Being a split level design, this home is also great for blocks with a bit of fall.
Price: Lock-up from $83,290
Size: From 13.33 squares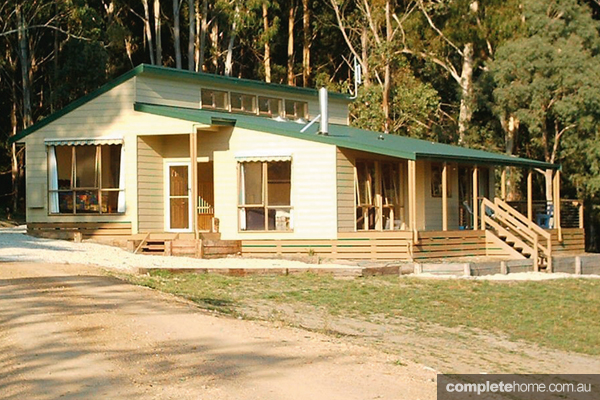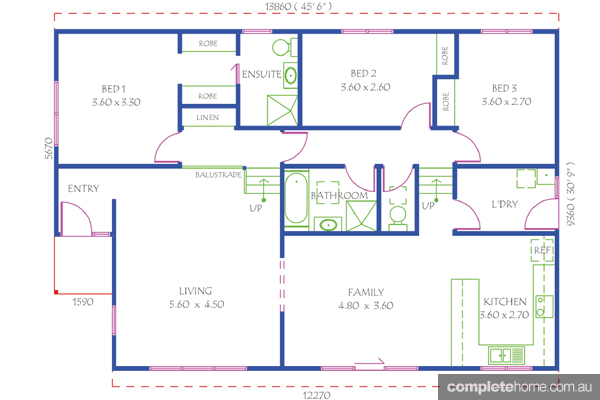 Ocean View
An impressive combination of contemporary minimalism and classic seaside colonial, the Ocean View takes its name from its reverse living plan, with a living, dining and kitchen area and secluded master bedroom all placed upstairs to take advantage of views. High ceilings, plenty of decking and tall windows let light in from all directions. With a choice of two or three bedrooms downstairs, this residence is perfect for active families looking for room to grow without sacrificing style.
Price: Lock-up from $139,430
Size: From 18.10 squares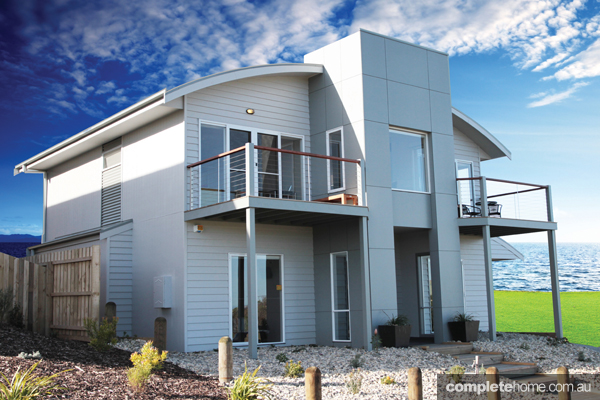 Warranwood on Display
Available in three and four bedrooms including a master with ensuite plus two separate living spaces that can be used as a parent's or children's retreat, the Warranwood is a classic family home. Placed on a north elevation, the long frontage bathes communal areas with light. The modular design is perfect for first homebuyers and young families, with a nine-square initial build size that is easy to extend down the track when finances permit.
Price: Lock-up from $94,275
Size: From 14.84 squares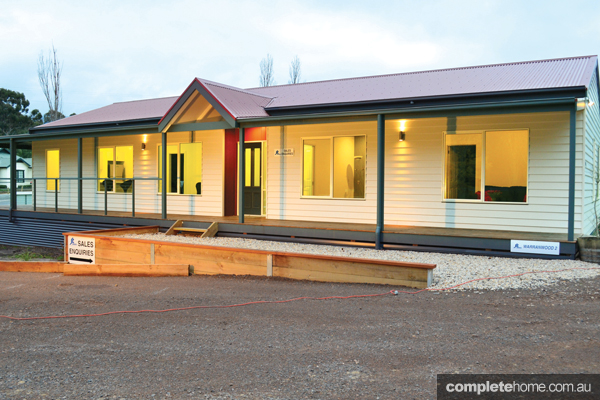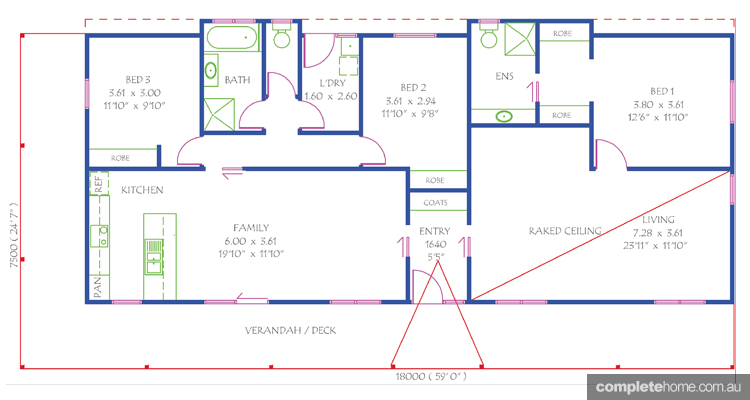 Contact details
SWENRICK CONSTRUCTIONS (VIC) PTY LTD
Unit 7/4 Royan Place, Bayswater North Vic 3153
Phone: 03 8761 6610
Open Monday-Friday 9am to 5pm.
Email: sales@swenrick.com.au
Website: www.swenrick.com.au
Display Homes:
7 Buxton-Marysville Road, Buxton Vic 3711
Phone: 03 5774 7066
Fax: 03 5774 7582
Display Village open Monday to Friday 9am to 5pm, Saturday and Sunday and on most public holidays 12pm to 5pm.
Originally from BuildHome Victoria magazine, Volume 45