Limestone is a great natural material with a variety of uses across home projects. The warm tones of this stone can be used to create harmony in all home spaces.
Paving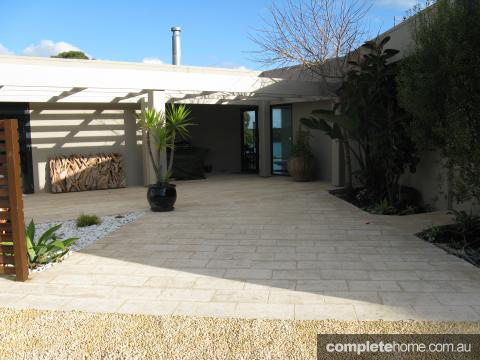 The use of limestone pavers can hugely enhance an outdoor area. Paving is an effective way of creating a space with geometric patterns, and the natural and warm effect of limestone is perfect for this purpose.
Retaining walls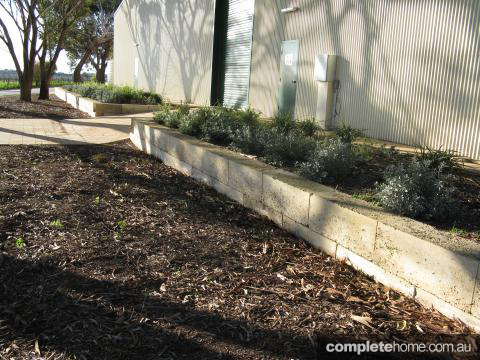 Using raised garden spaces around your property is perfect for creating levels and interest in your landscape. Limestone retaining walls are great for this purpose, achieving the right look and feel for these natural spaces.
Feature walls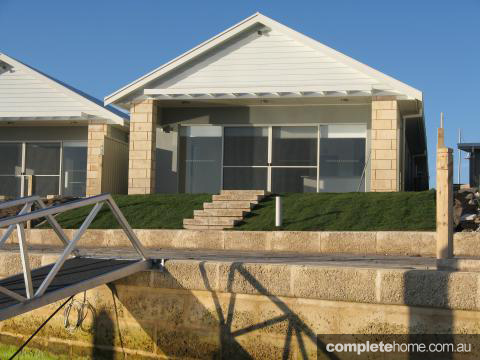 Limestone isn't just for the garden however – and feature walls aren't just for inside the home. The look of natural limestone in a section of your home's exterior creates an amazing effect, especially in contrast to rendered and glass surfaces.
Written by Lauren Farquhar
For more information check out Jaffa Limestone