With Quadra-Fire from Jetmaster, performance comes standard. These durable wood-burning stoves are built to last.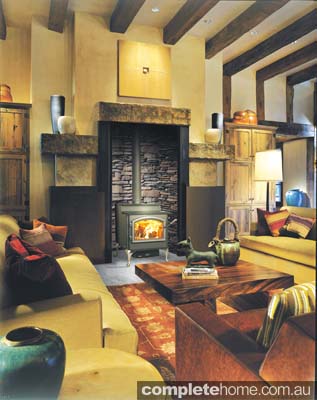 It all started with the development of the Four-Point Burn System. This patented technology produced intense rolling flames so efficient, it created the inception of the Quadra-Fire name. Next came Automatic Combustion Control (ACC). This advanced heat-management technology feeds the fire with air when it's needed most, for precision start-up and consistent, extended burns.
Today, Quadra-Fire creates clean-burning, easy-to-operate and durable wood stoves. It's the commitment, tradition and guiding principle of this rugged brand. The Millennium Series delivers powerful everyday performance and long, clean burns.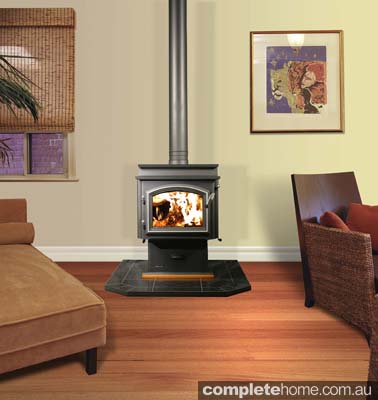 Automatic Combustion Control (ACC) increases efficiency and offers advanced heating control. Rugged construction with thick-plate steel and a fully welded, brick-lined firebox ensures longlasting performance.
The Step Top Series offers proven performance with clean burns, easy operation and durable construction. Basic maintenance is easy with a unique lower ash pan design. Automatic Combustion Control (ACC) burn technology works in unison with the Four-Point Burn System to achieve powerful, efficient and intense burns.
JETMASTER
Phone 1300 538 627
Email sales@jetmaster.com.au
Website jetmaster.com.au
Originally from Period Style magazine, Volume 9