The kitchen of the future is all about power, speed and precision. That's why Scholtes has introduced the Planar series of gas cooktops, the first-ever flat gas burner with a vertical flame output for unparalleled efficiency and even heat distribution.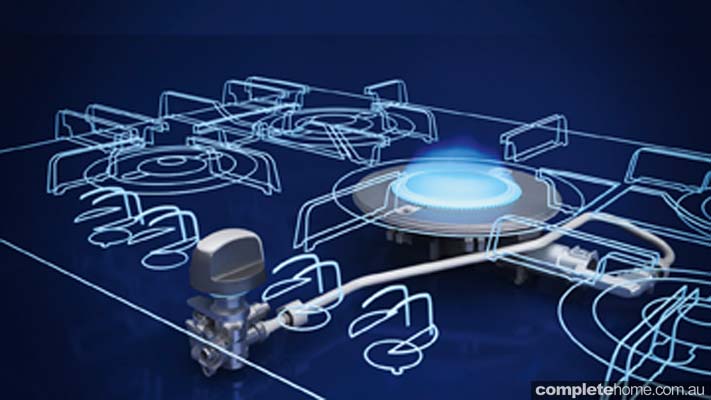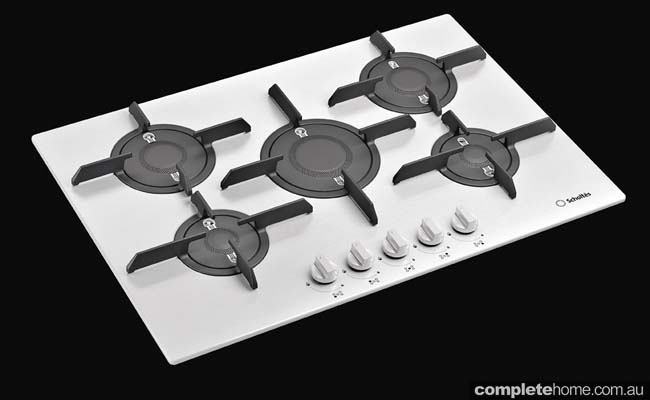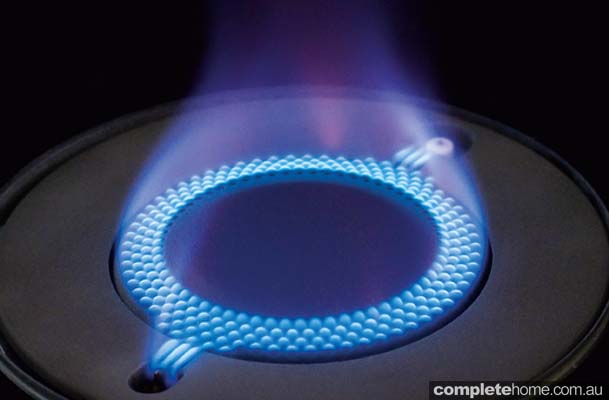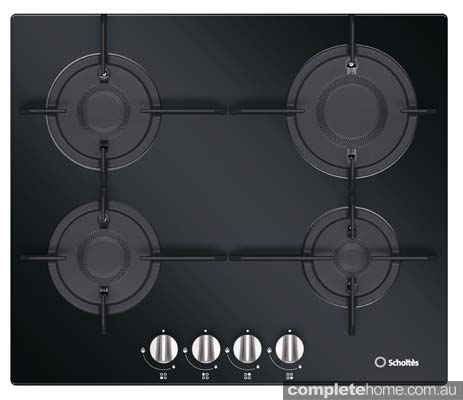 With Planar technology, Scholtes has renewed the very concept of heat diffusion on a gas hob to make it simpler, faster and more efficient.
Reaching boiling point is around 20 per cent faster than with a normal or triple-crown burner. And even though it's more powerful, the vertical flame consumes up to 30 per cent less gas than a traditional burner — a significant saving for everyday cooks.
True to form, the beauty of Scholtes' design is in its simplicity. The enamel-coated cast-iron burner's linear design not only looks elegant, it is also completely dishwasher safe. For added convenience and safety, the cooktop also features a one-hand electronic ignition and an automatic shut-off to each burner should the flame fail.
The new Scholtes Planar series is available with either four or five cooking zones in a super-sleek stainless-steel or black glass finish. Every cooktop comes complete with a five-year warranty for added peace of mind.
FOR MORE INFORMATION
Scholtes
Website scholtesbrand.com
Originally from Kitchens and Bathrooms Quarterly magazine, Volume 21.2