Conceived ahead of its time in 1979 by Scholtès, the MultiPLO cooking centre revolutionises the way we cook.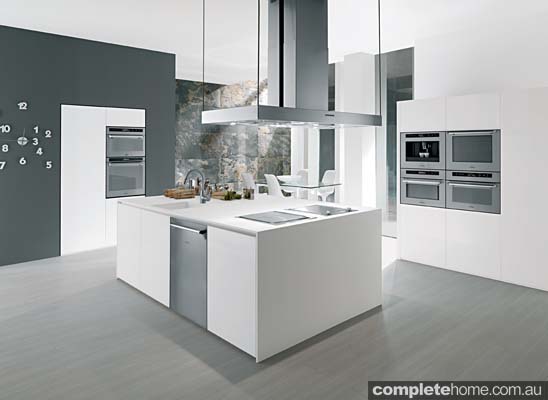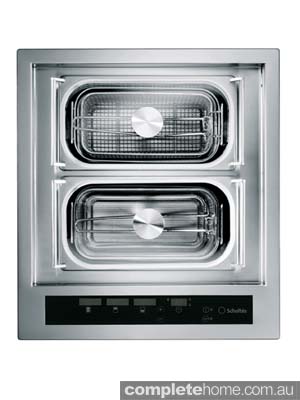 MultiPLO, an exclusive from Scholtès, is an innovative product that offers both an oven and cooktop combined in a single unit. With two separately controlled induction zones, the unit offers temperature precision and quick response times as well as multiple cooking methods.
Using the induction power boost function to bring oil to the correct frying temperature and the supplied frying basket, light and crispy dishes are guaranteed. Declutter your cupboards of pots and pans with the boiling basket. Whether blanching vegetables or boiling potatoes or pasta, the easy-clean dishwasher-safe vessels and accessories make cooking a pleasure.
It's easy to create healthy, tasty dishes for the whole family using the special steaming shelves included with every unit. Slow roasting is made simple with the power to seal cuts of meat until golden, then slow cooking until tender. From melting chocolate to smooth custards, induction gives you the ability to gently warm without the need for a water bath.
FOR MORE INFORMATION
Arisit Scholtès 40-44 Mark Anthony Drive, Dandenong South Vic
Website scholtesbrand.com
Phone 1300 762 219
Open Mon–Fri 9am-5pm
Originally from Kitchens and Bathrooms Quarterly magazine, Volume 21.3