Innovative in design and style, this massive-yet-functional oven is the answer to all of your grand scale entertaining prayers.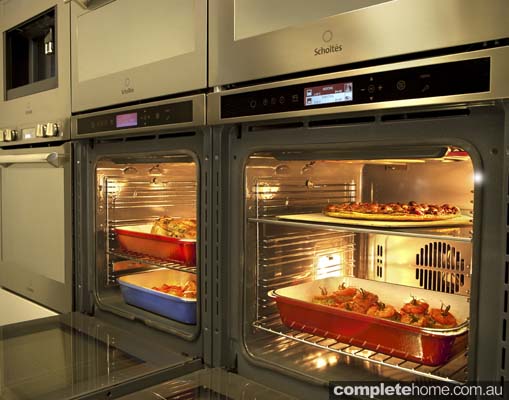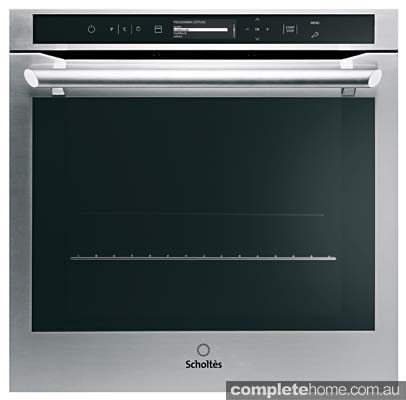 With the Grande capacity bi-volume oven, finally there is an oven that speaks volumes about itself, offering the flexibility of two ovens in one, while still fitting into a standard 60cm oven space. The Grande capacity oven has a huge 81L capacity, allowing four-level cooking as well as the unique bi-volume divider. This divider enables the user to split the oven into two separately controlled cavities — one approximately 20L and the other 48L. This feature is very useful when you want to prepare multiple dishes at separate temperatures simultaneously or to save time and energy by utilising only the smaller part of the oven. Also, the second oven space can be used as a warming oven for prepared dishes while cooking in the bottom oven.
This revolutionary design allows the two ovens to be used confidently without odours and flavours mingling, and two electronic thermostats accurately maintain the dual temperatures.
FOR MORE INFORMATION
Arisit 40-44 Mark Anthony Dr, Dandenong South Vic
Website scholtesbrand.com
Phone 1300 762 219