Whether you're aiming to create a functional family bathroom, a relaxing retreat, or a bit of both, the good news is it's more achievable than ever.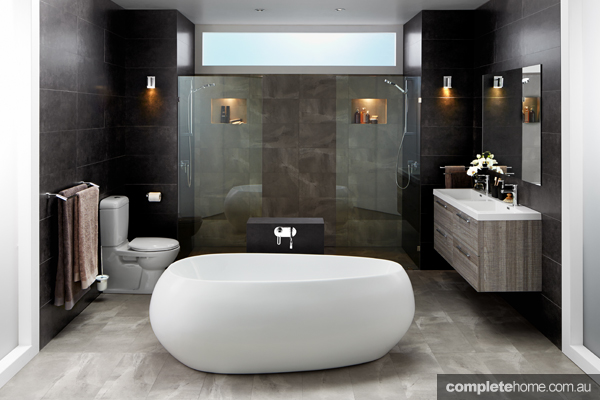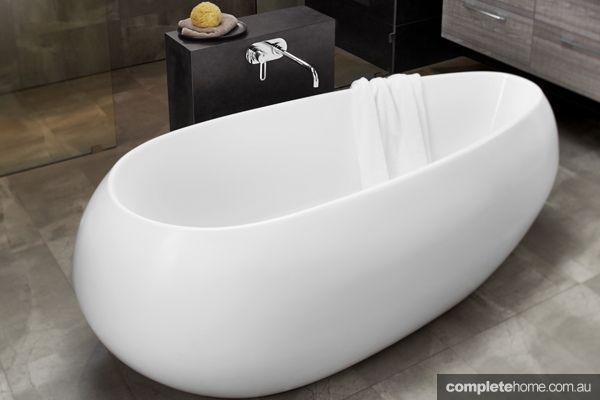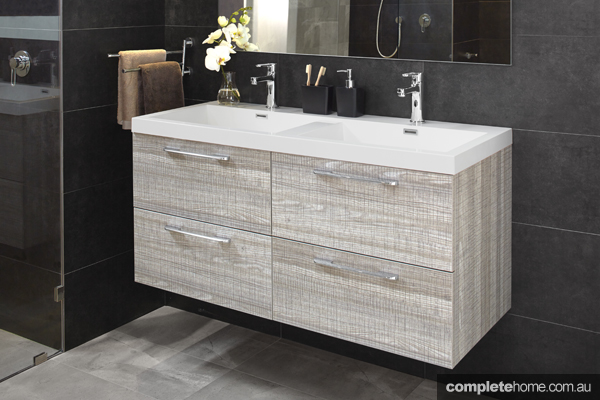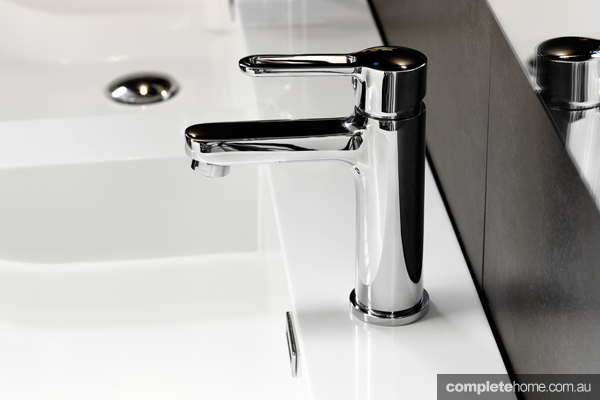 It may be one of the smallest rooms in your home, but a bathroom that looks great and works well can add considerable value to your home and quality of life. Apart from plumbing and electrical work, which needs to be done by qualified tradespeople, renovating a bathroom is within the scope of the average handyperson. Follow these six essential steps and you'll soon be soaking up the daily rewards of a bathroom you love.
1. Time to decide
Start by taking note of what you'd like to change about your existing bathroom. Be clear about your immediate needs and think about any possible lifestyle changes in the future. List your must-haves and "lust"-haves. You can even compile a scrapbook of specific products you like.
2. Plan your space
Measure walls, windows, doors, spaces, ceiling heights, doorway widths, plumbing, storage spaces and toilets — don't miss a thing. Plot the outline of your bathroom on graph paper (a scale of 10cm to 1m works well) including all windows, doors, and outlets. Cut out shapes representing things you'll be adding to your bathroom to see how they fit. Play with different layouts.
3. Set your budget
Once you've worked out your plan, you need to decide on a budget. If you're after a full renovation, the trick is to select a theme to match your spend and stick to it. Alternatively, you can go for a partial makeover, freshening up on selected, less costly items. This book is full of ways to help you make the most of your budget.
4. Choose your look
Bunnings has designed a range of fully coordinated looks to help you decide on a style that best suits your home, your aims and your budget. When choosing products, take note of all the details, including dimensions and installation requirements so you can advise your installer.
5. Consult a professional
At certain stages during your project, you'll need to call in professional help, starting with a licensed plumber and possibly a carpenter, electrician, tiler and/or flooring specialist. If you go to a builder or renovation firm, they'll have a team of contractors. Or you might find a multi-skilled contractor who can do the lot.
6. It's all in the details
As your renovation progresses and the big decisions have been made, it's still important to keep a keen eye on things to ensure you're happy with the quality of work. It's also a good time to think about finishing touches you might want to add to create extra colour, texture and warmth, such as small storage, window dressings and other decorative items.
FOR MORE INFORMATION
Bunnings Warehouse
Website bunnings.com.au
Open seven days. Check website for local store opening hours. More than 200 stores Australia-wide.
Originally from Bathroom Yearbook magazine, Volume 18