Avant-garde, industrial-styled pieces from Hong Kong-based designer and sculptor Michael Yeung, evoke visions from the days of future past.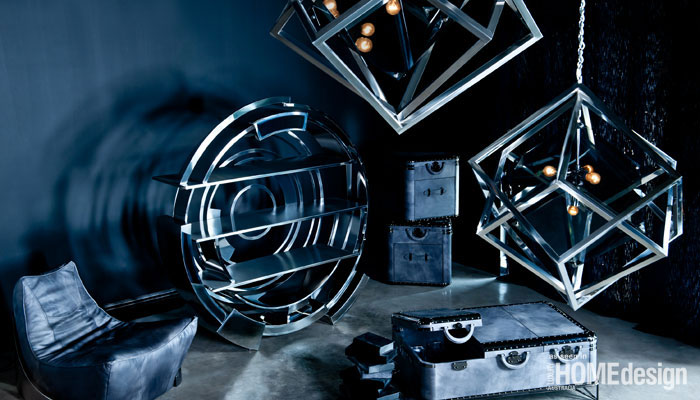 By James Cleland
The strong look and style presented with this collection have been formed with the idea of interplay between shadows, lighting and physical form to create an edgy, dark and brooding atmosphere. It's well suited to creating an interior space that is uniquely masculine in form, without compromising on a functional living space.
Steel, aluminium and leather feature throughout this collection and are the fundamental materials in construction. The designs evoke images of the retro-futurism art movement, which extrapolates visions of the future from the eyes of the past.
1.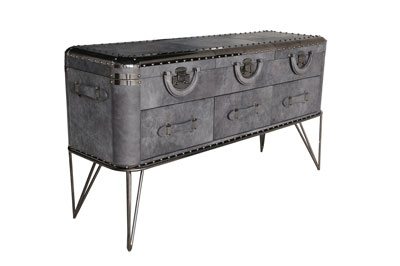 2.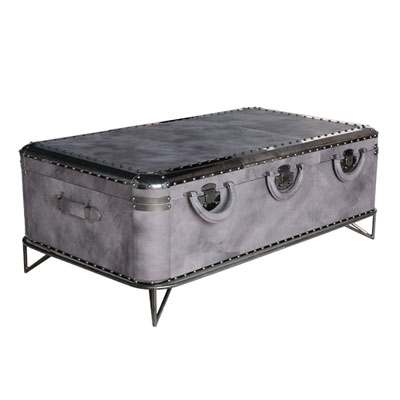 3.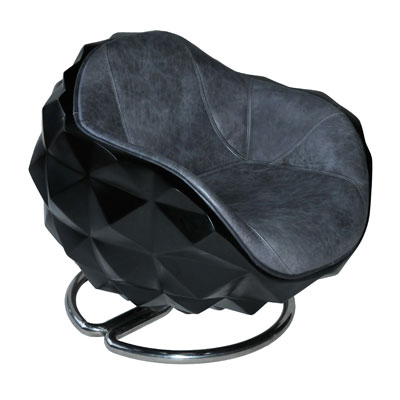 4.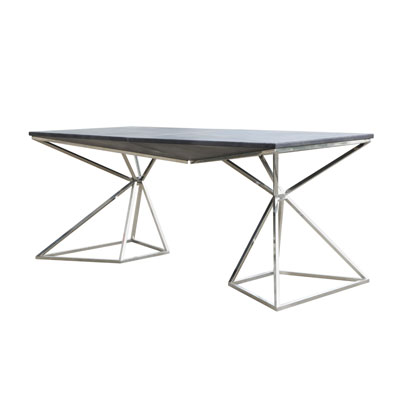 5.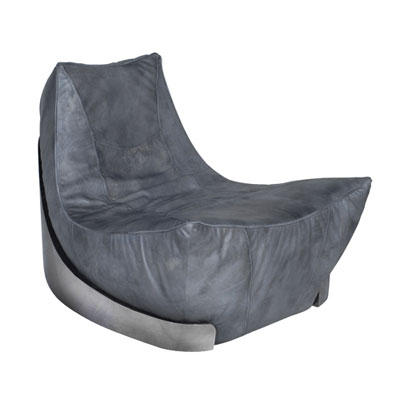 6.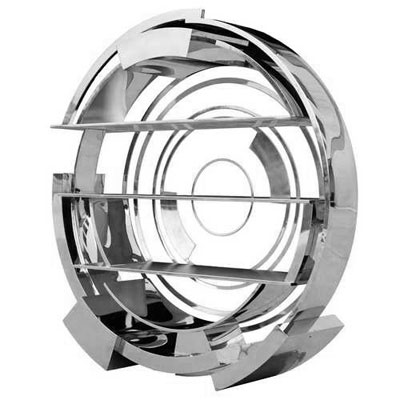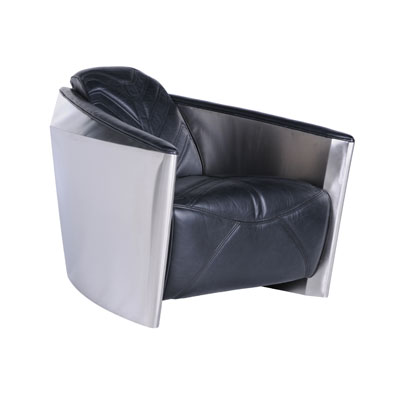 1. Vantage console, Tinossi carbon and black steel.
2. Vantage coffee table, black steel and graphite leather.
3. Mines swivel chair, carbon leather and matte black.
4. Imperial desk, Matrix shadow and shiny steel.
5. Nowis chair, black leather and black steel.
6. Vortex bookcase in shiny steel.
7. Titan armchair, Stealth leather and brushed steel.
All pieces are from the Avant-garde collection by Michael Yeung Design. www.michael-yeung.com
From Luxury Home Design magazine Vol. 15 No. 3