Pressed metal panels are one of the most impressive design features you can use—and it's no surprise they've been used in a variety of buildings across Australia
When decorating your home there are a wide range of design elements available, but few as impressive as pressed metal designs. Not only are they made of quality material but are available in a variety of styles sure to suit any home or building.
We present to you examples of Adelaide Pressed Metal's designs featured in buildings across Australia—everything from hotels to casinos!
Mayfair Hotel Adelaide
Adelaide Pressed Metal worked closely with the client to create a stunning verandah feature in copper using Flourish design in copper with an aluminium Stockholm design border painted in high gloss black. We love how the design of the pressed metal matches the style of the hotel while standing out as an impressive element.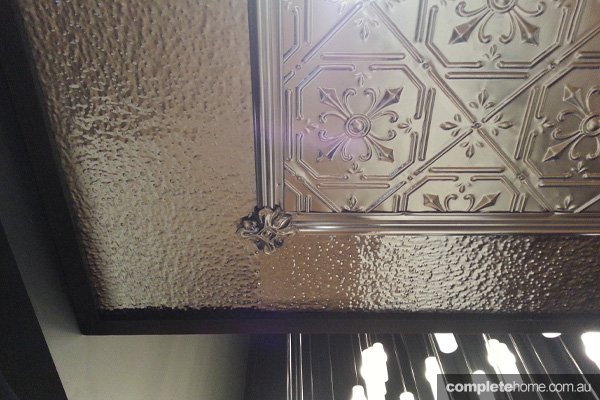 Sky City Casino Adelaide
This amazing raw pressed metal ceiling in Madame Hanoi bar was created using new design Pyrmont Cross with a roughcast border.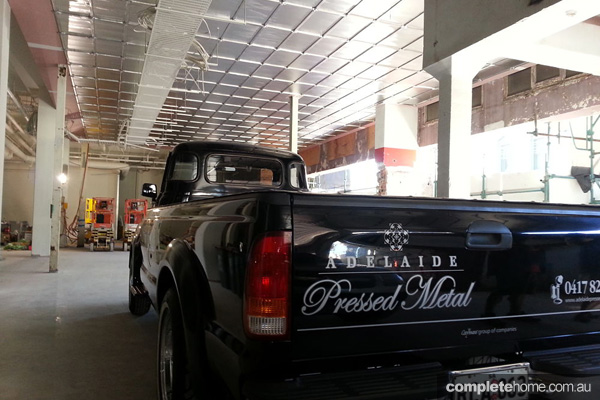 Dimmeys building, Victoria
The Ripple design was restored to create the original ceilings in Dimmeys Department store in Richmond Melbourne. Rails and bosses were also recreated to match the original design restoring the ceiling to its original condition.
Upcoming projects
Other current and upcoming projects Adelaide Pressed Metal is currently involved in include restoration of 30 dies, cornice, mitres and rails and restoration of existing ceilings for Carlton and Spinder House in York Street, Sydney, and the restoration of die and installation of ceiling and pressed metal cornice at Waterworks Building, Sydney.
For more information
Adelaide Pressed Metals
Address: 45 Payneham Rd, College Park SA 5069
Phone :0417 824 599