After servicing the commercial kitchen market for 90 years, Steel have made a splash in the domestic market — producing high-quality Italian-made cooking appliances suitable for any home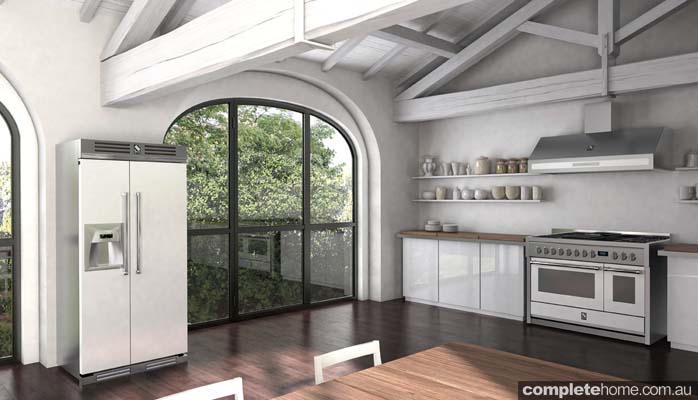 Arisit Steel, established in 1922, is an Italian company with a long family heritage. Angelo Po, with his craftsmanship in stainless steel, created the first handmade stoves and, later, began the production of high-quality appliances for restaurants.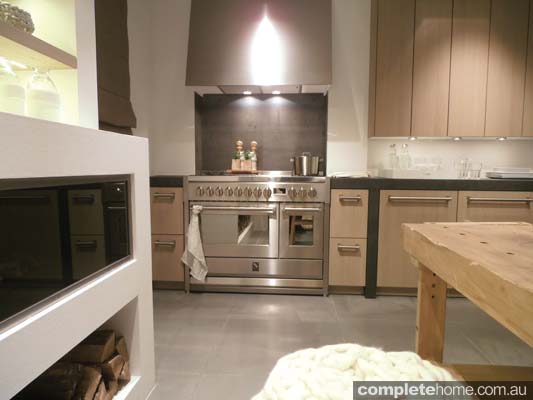 The domestic range, Branded Steel, was launched in 1999. Situated in Carpi, near Bologna, it is owned and run by the third-generation Po family, who are still involved in the production of a range of cooking appliances.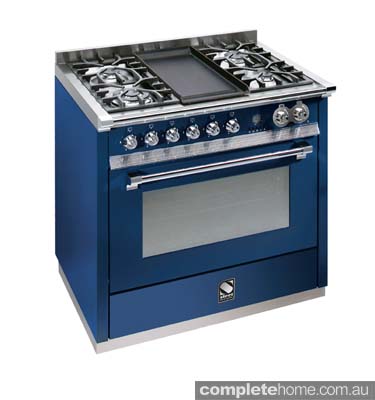 Today, Steel has taken its place at the forefront of range cookers and hoods, manufacturing for the domestic market. With its high-quality design and unique technology, such as its combi-steam cooking function, the company will introduce the innovation of the commercial market into your own home. Steel comes in a selected range of colours and is also available in a built-in range.
For more information, visit the Steel website.
For more information
Arisit
Website www.steelbrand.com.au
Phone 1300 762 219
Email arisit@arisit.com
Address 40–44 Mark Anthony Dr, Dandenong South Vic
Opening Hours Mon–Fri 8.30am–5.30pm
Originally from Kitchen Yearbook magazine, Volume 19