The wait is over. Italy's leader in appliance technology, Steel, has finally arrived in Australia, bringing with it the breathtaking Ascot range of multi-function combi-steam ovens.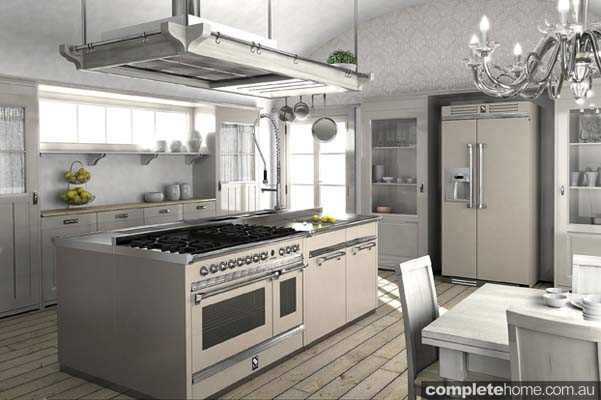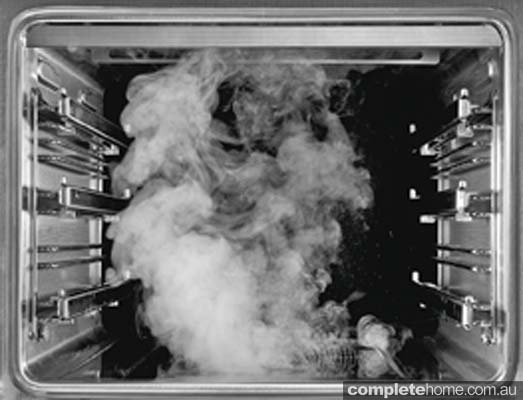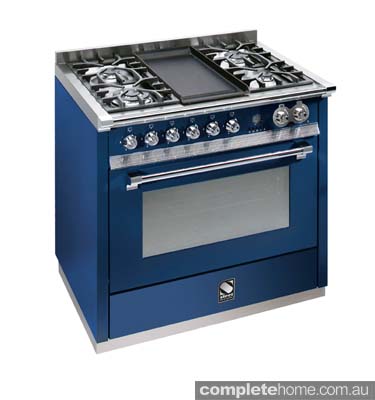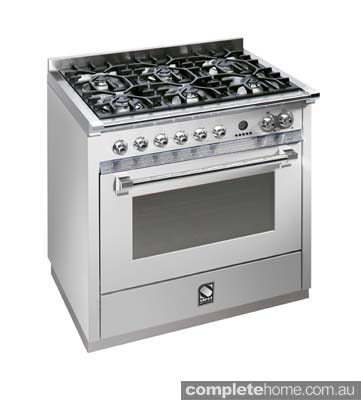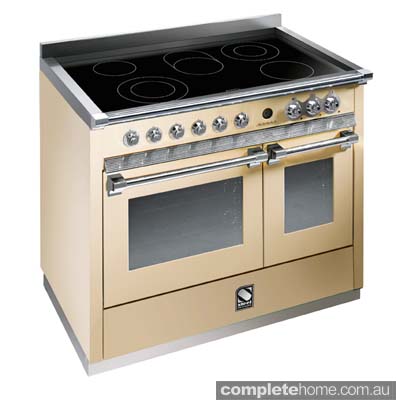 An Italian eye for design and 91 years in the commercial cooker market is a formidable combination in the kitchen, and Steel's range of multi-function combi-steam ovens and cookers proves why.
Ascot by Steel combines power and performance with genuine design choice and enduring style for Australian homes. And there's a show-stopping distinction for those who dare to be different: the combi-steam oven.
Renowned as a more gentle cooking method, steam is quicker and healthier than standard cooking as fat or oil is not needed. Meats and fish will retain more flavour and moisture while bakes will be cooked evenly, with less chance of burning.
All Steel ovens are multifunction, with nine cooking functions including two combi-steam modes — static steam (no fan) and fan-forced steam — delivering unforgettable results. Using an oven that provides controlled steam and a convection oven's even distribution of heat, you can serve meat that's moist on the inside and crispy on the outside.
There are two sets of telescopic rails, a storage compartment and a water tank in the base. The high-grade stainless-steel interior also features removable internal panels for easy cleaning. You can choose every aspect of the oven, from the dynamic colour right down to the cooktop options — gas burners, grills, smooth or grooved, or induction.
Grand in capacity, striking in looks and with the combi-steam difference, Ascot by Steel is a complete cooking sensation.
FOR MORE INFORMATION
Distributor Arisit Pty Ltd
Website: www.steelbrand.com.au
Address 40-44 Mark Anthony Drive, Dandenong South Vic 3175
Originally from Kitchens and Bathrooms Quarterly magazine, Volume 21.3