The Block mega-star Darren Palmer explores the hottest kitchen trends and style from EuroCucina
It's important that your new kitchen is a space that suits you, your style and your home.
It's for this reason that EuroCucina, part of the Milan Furniture Fair, is held each year, showcasing the very best kitchens from the largest European designers and manufacturers, to help you choose the right trend and style for you.
Drawing inspiration from these trends, Freedom Kitchens demonstrates how European style can be achieved right here in Australia.
Darren Palmer, current judge of hit renovation show The Block, presents the hottest kitchen trends and styles from EuroCucina and advises on how you can use them to make your dream kitchen: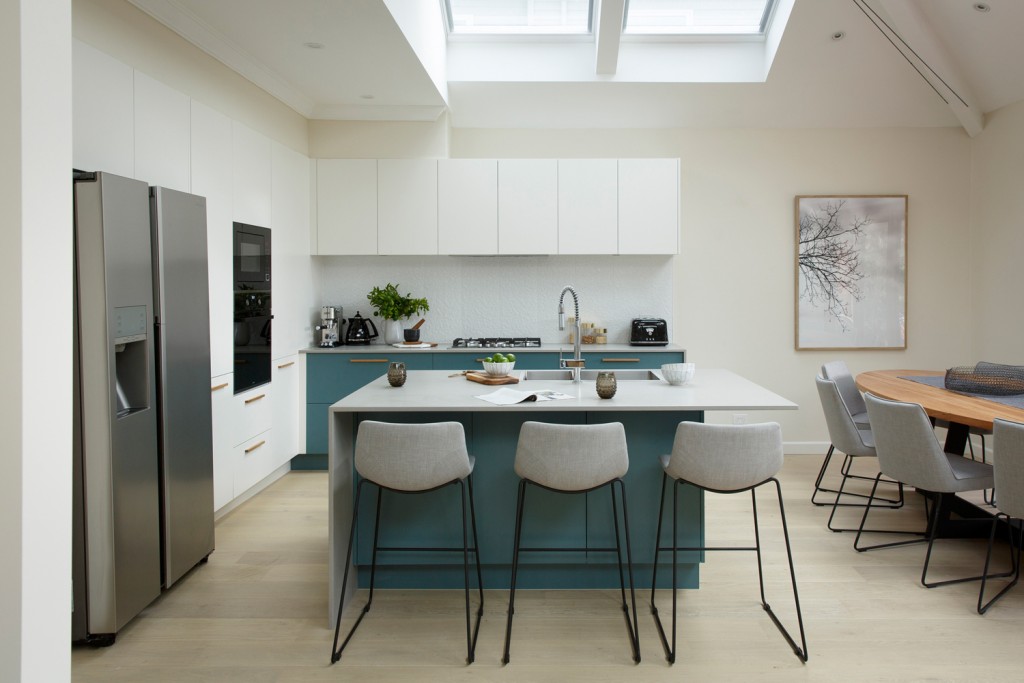 Pop with colour
Colour is the new black (so to speak), with a variety of ways in which you can use it in your kitchen, from layering different shades of one colour across surfaces to using a pop of colour in a bank of cabinetry or splashback.
"Blues and teals were the dominant colour tones seen throughout EuroCucina, while citrus gradients of red, raspberry, yellow and orange were also featured," said Darren Palmer.
Also making a appearance was soft, muted pastel, useful for breaking up block colours to add a sense of balance, and for injecting lighter colour into all-white kitchens.
"I love balancing a splash of colour with natural Caesarstone marble-inspired benchtops, coupled with white-toned cabinetry and integrated appliances. This creates a thoughtful and modern take on colour in the kitchen," said Darren.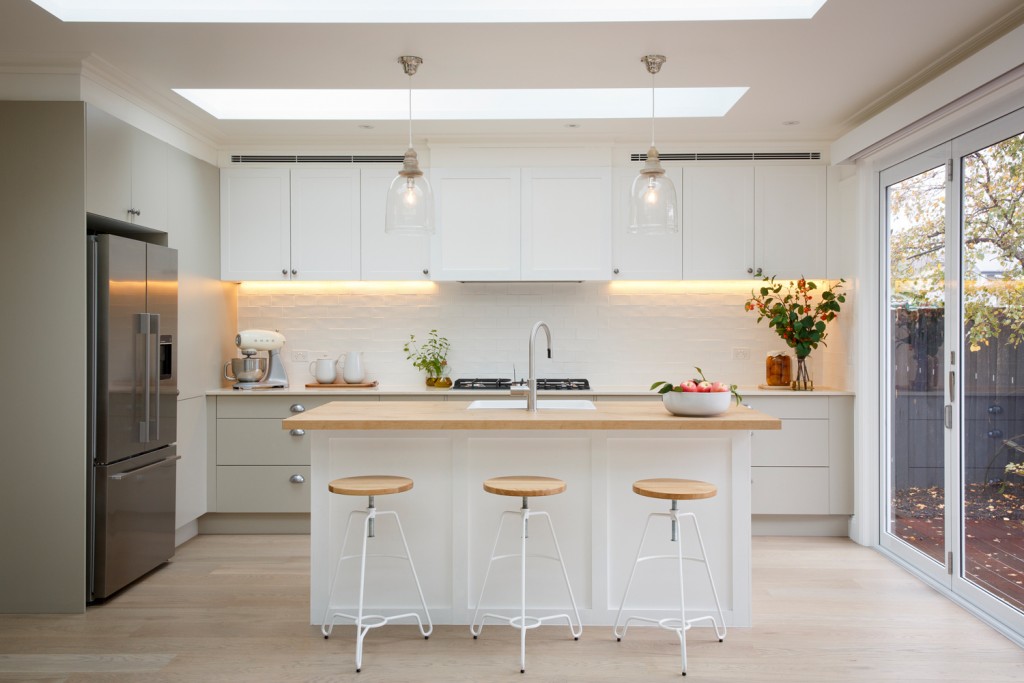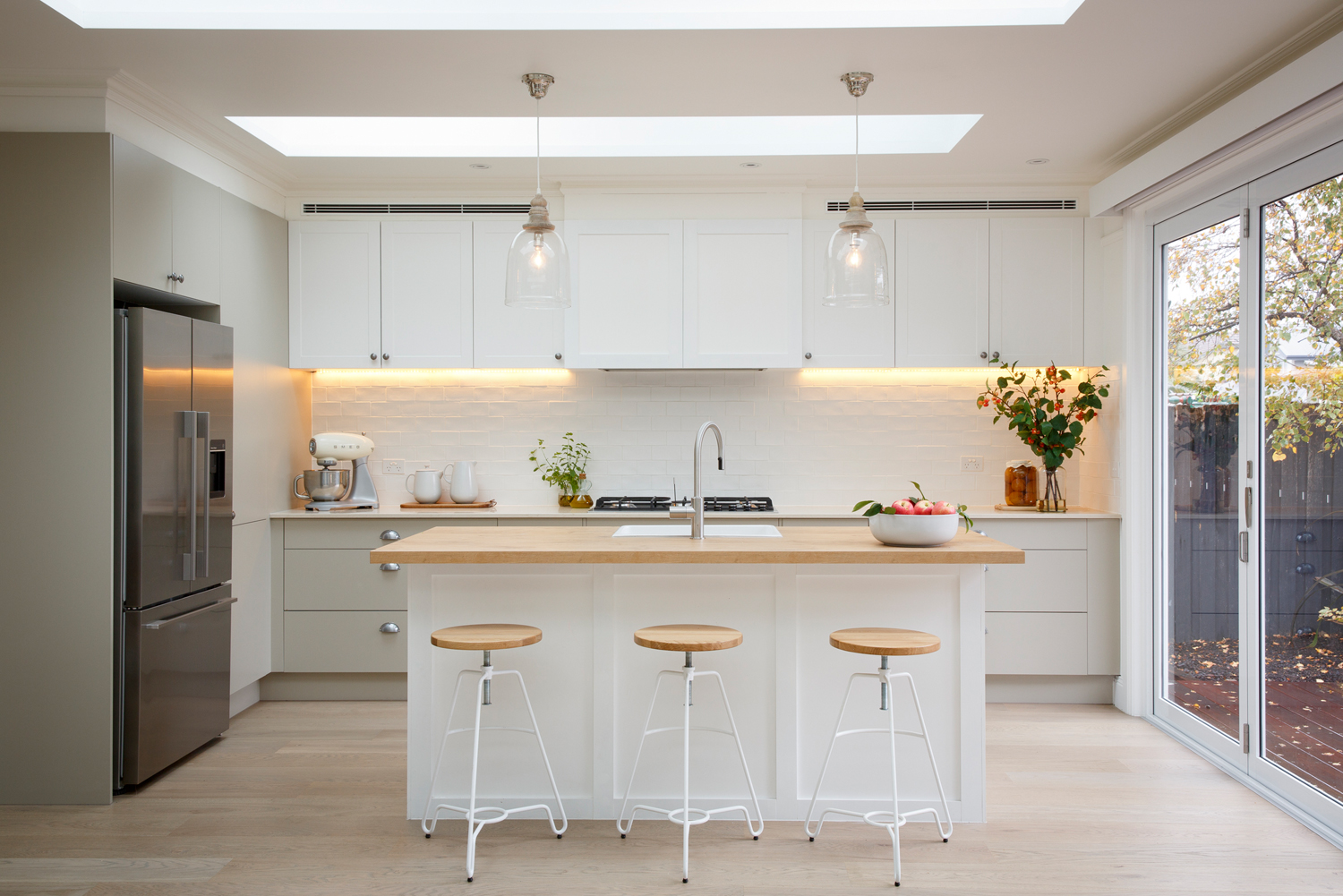 Back to nature
A focus on a simple and natural palette, with the look of stone or timber being the hero in the kitchen space, was a big trend at EuroCucina. These looks were used in cabinetry and benchtops.
"Timber can also be used as a foil or contrast to break up classic monochromatic schemes like grey, white or black – allowing you to highlight areas like benchtops and niches intimber-look cabinetry to complement this style.
In terms of shades, explore everything from oak – for a classic and soft look – to pairing warm walnut with flashes of colour. Cool grey tones can also help to add a sleek urban feel. I love this trend, as timber adds instant warmth and texture to any kitchen space," said Darren.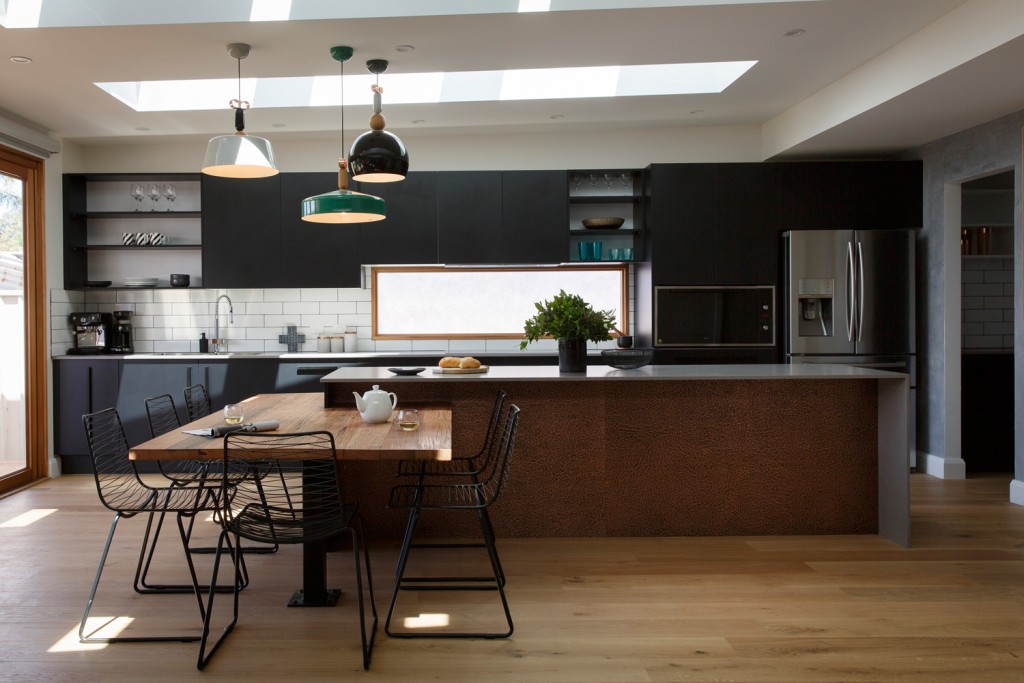 Bling it on
One of the most effective ways you can add a heightened sense of glamour and warmth to your kitchen is through the use of metallics. Popular options include gold, rose gold, aged brass and copper, with brass being a hero shade at EuroCucina.
"Metallics are taking centre stage in the kitchen, featuring in sinks, taps and handles – as well as being used as a treatment for door panels, benchtops, splashbacks and shelving. It's also a good idea to add an accent through lighting, small appliances and décor to complete the look," said Darren.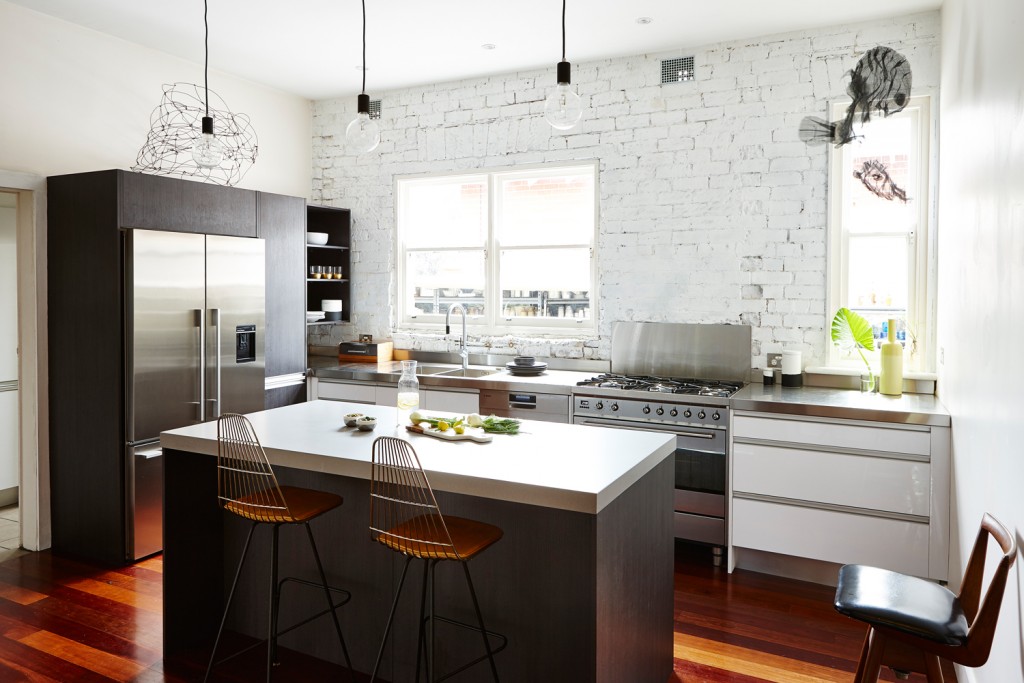 Raw appeal
For those of you wanting a raw and rustic look, look no further than the industrial kitchen style. We're talking warehouses and cool café spaces defined by a no-fuss approach to kitchen design, with exposed brickwork or piping, metal features and a mixture of concrete and timber .
This practicality and visual appeal of the industrial look makes it perfect for setting up your kitchen as the centrepiece. From here, you're free to expand the style throughout the rest of your home. It's also a look that suits those who want to create an eclectic kitchen space – presenting a variety of different finishes, textures and features.
"Modern touches to the industrial style add class to classic black, brick, timber and concrete palettes. You may consider the inclusion of colour and/or a pattern to give the finish a more contemporary edge. While black, brass or copper tapware and sinks and sleek stainless-steel appliances can add to the effect," said Darren.
For more information