Building a new home is no simple task — and as such, it's of vital importance you find the right builder for you
Thinking about building a new home? As with any project, it is important to be very clear on your lifestyle needs and the vision for the whole concept. A good understanding of what you want, what you need and how you will get there, is the best step you can take when building.
Once you are clear, it is important to find a builder who is willing to partner with you. Building a new home is about achieving a lifestyle solution for you, your family and the vision you have. To help, we've taken a closer look at a builder famous for both its customer service and great homes.
Manor Homes, a country modular home builder, works closely with clients to understand their vision, and in turn, recommend designs to meet their needs.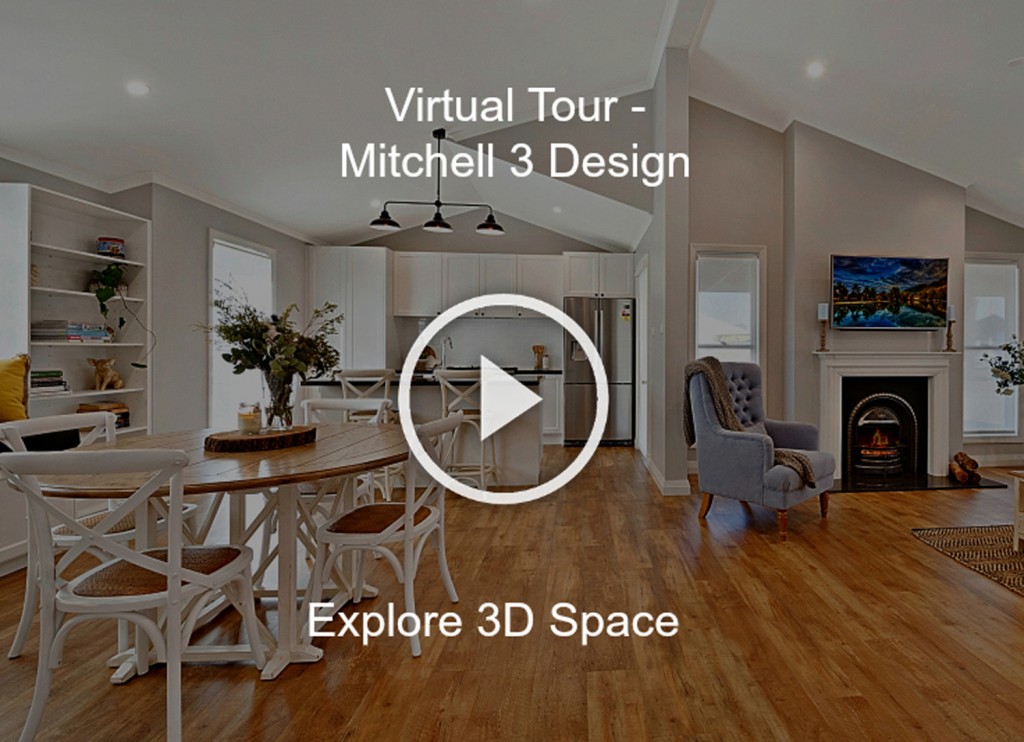 At Manor, tailoring a floorplan means you take a design concept, and add or remove part of the plan to make it suit.  This is a service that Manor provides clients free of charge – it's their way of creating homes that are 'Built for Living'.
This tailoring could take the form of a larger kitchen, a small servery window, a raked ceiling instead of a level one (which by the way is the same cost).
Maybe tailoring the plan to add a larger verandah one side of the home for entertaining on those hot summer nights; at the same time having thermal properties of quality cladding and insulation keeping everyone comfortable in winter.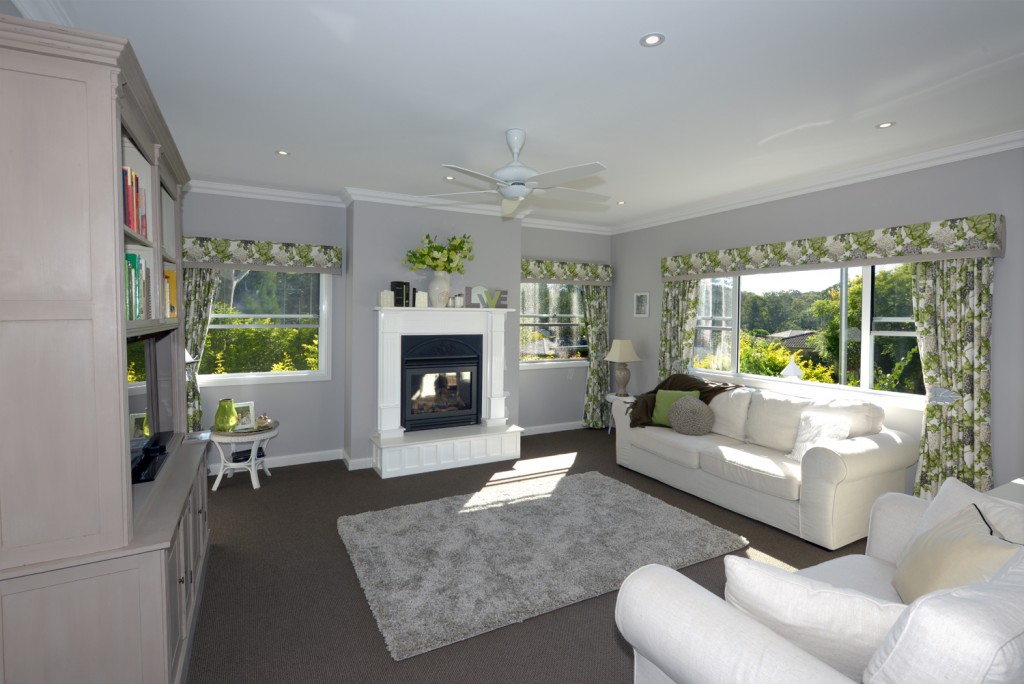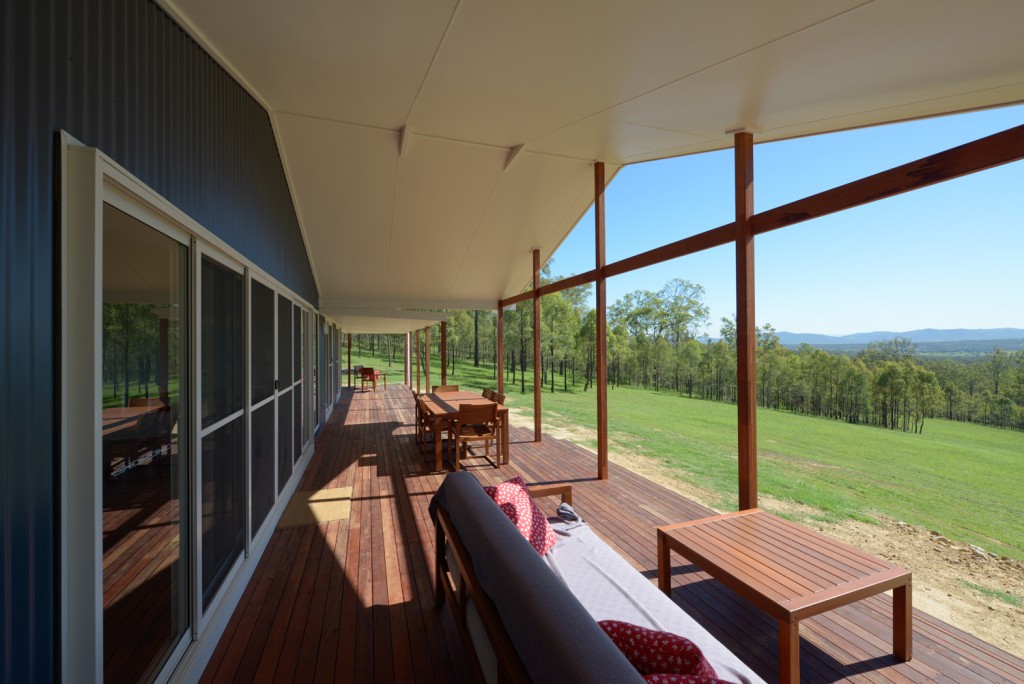 You can check out Manor's design range for examples and inspiration!
Unlike some, Manor allows the client to specify their changes and then price the home accordingly. Starting at a base price, whether it be for completion only without flooring or window coverings, or for a package price that means the home is ready to live in immediately after handover, the options are endless when it comes to tailoring designs and achieving your lifestyle vision with Manor.
Tailoring designs is not always easy. Manor recognises that the entire build process should be stress-free, which is exactly why they believe in partnering with you from start to finish.
For more information