Here are some of our absolute favourite Grand Designs homes & ; architectural masterpieces that illustrate home design innovation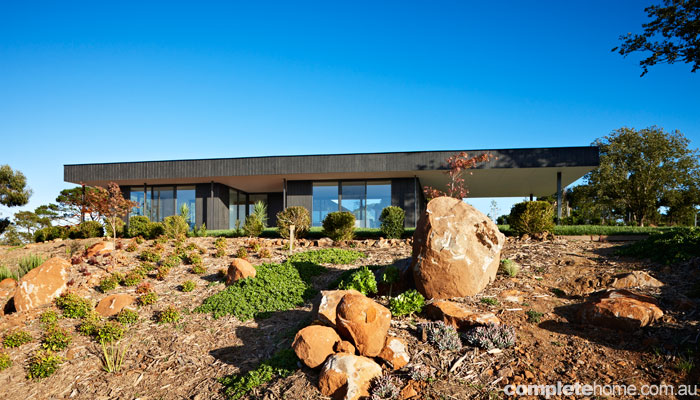 Located in Kyneton, a small town in Victoria&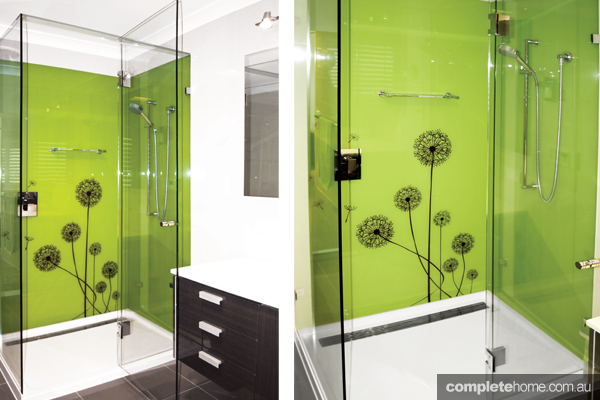 ;s Macedon Ranges, this factory-built modular home blends well with the natural environment &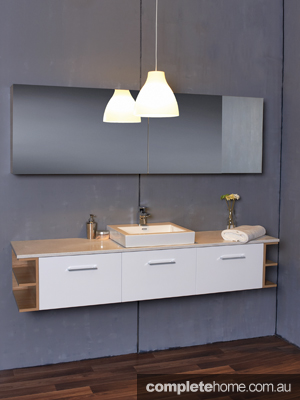 ; with the added benefits of delivery in a short time frame and a range of ultra-luxe additions that make this a far cry from the traditional notion of a &
;kit home&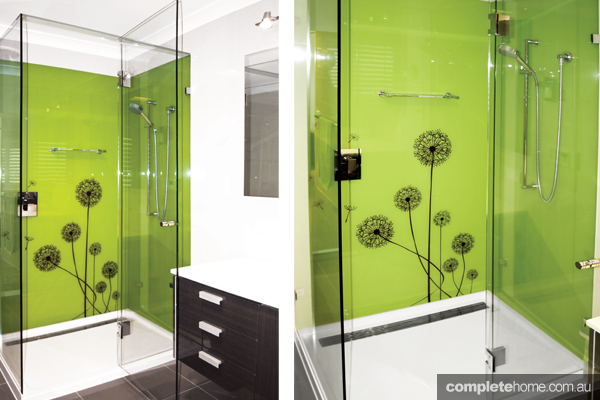 ;.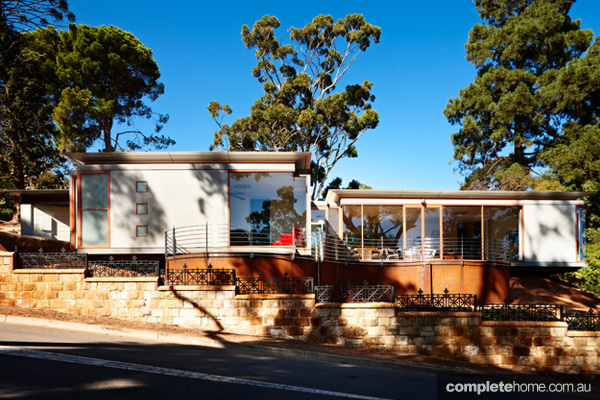 Renowned as being the driest of all of Australia&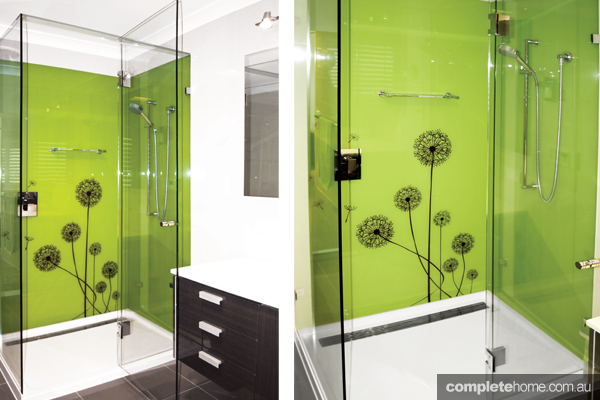 ;s capital cities, saving rain water becomes a priority in the design of a new home wherever possible. Although water tanks aren&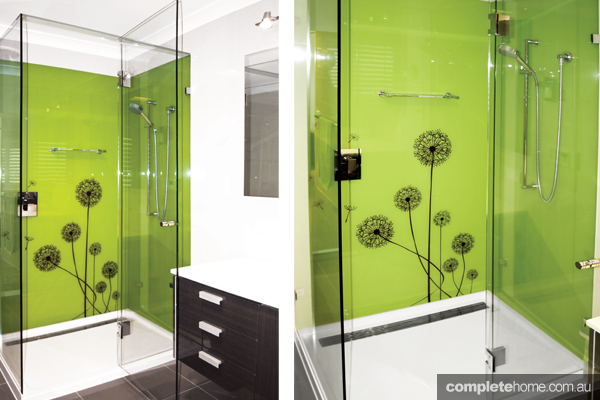 ;t always a common feature of a new home, for this structural engineer and his wife it was the inspiration behind the entire design of their new home. Not only does the Stoneyfell Water Tank house have the capacity to store a year&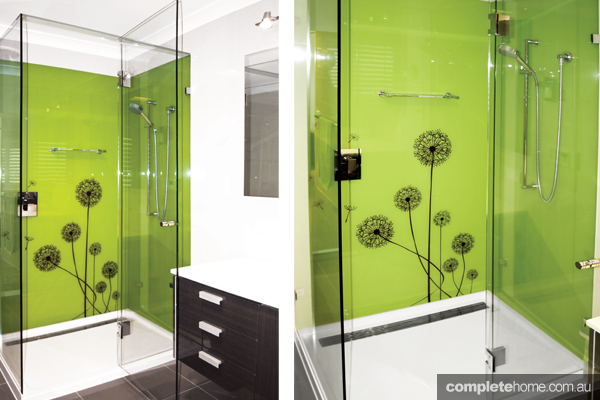 ;s worth of water, the home is also naturally heated and cooled by the water tanks it takes its name from.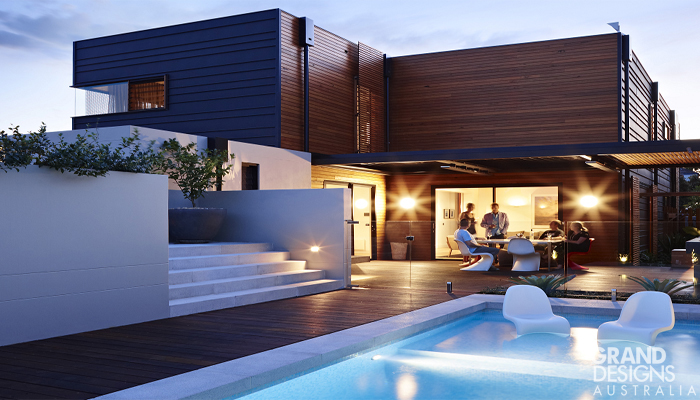 For this Grand Designs couple, six months was the firm deadline for building, and this inspired their entire design and build process. Removing an asbestos-ridden home from the original site, coupled with a water run-off flowing through the property, was only the beginning of their challenges. However, a pre-fab solutions soon meant that they were able to join elements in the build to create their dream home.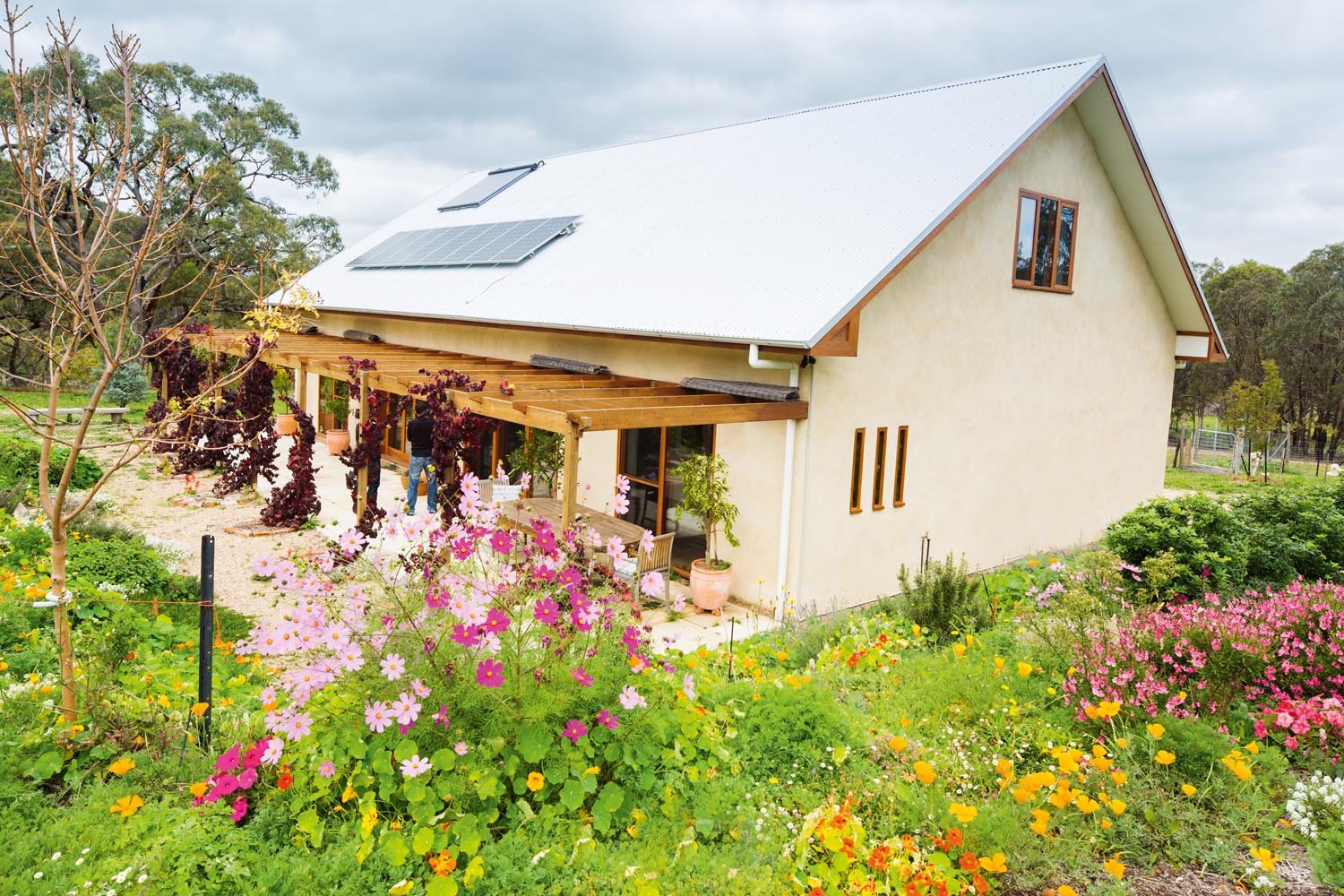 The &
;Straw Bale&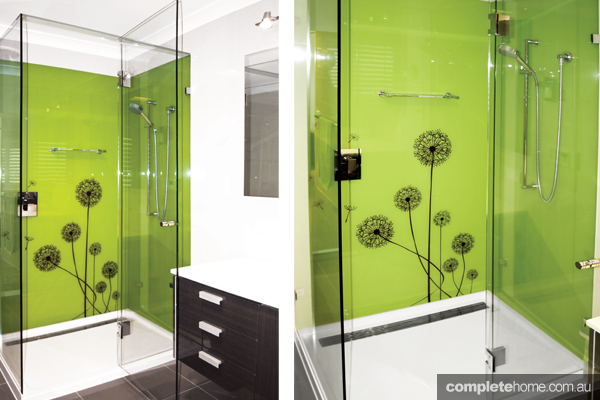 ; house is another example of a Grand Designs home taking a true path of design innovation to achieve a gorgeous result. Designed to be &
;a two bedroom house that can sleep 14 when need be&
; for these empty nesters with five adult children, the straw bale house was designed with thermal efficiency as a priority &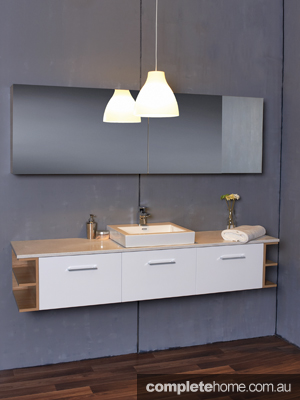 ; and what emerged was an award-winning, low-cost build that the couple encourage anyone to replicate themselves. Recycled timber and a host of upcycled additions make the home not only sustainable, but truly unique in its own, stand-out way.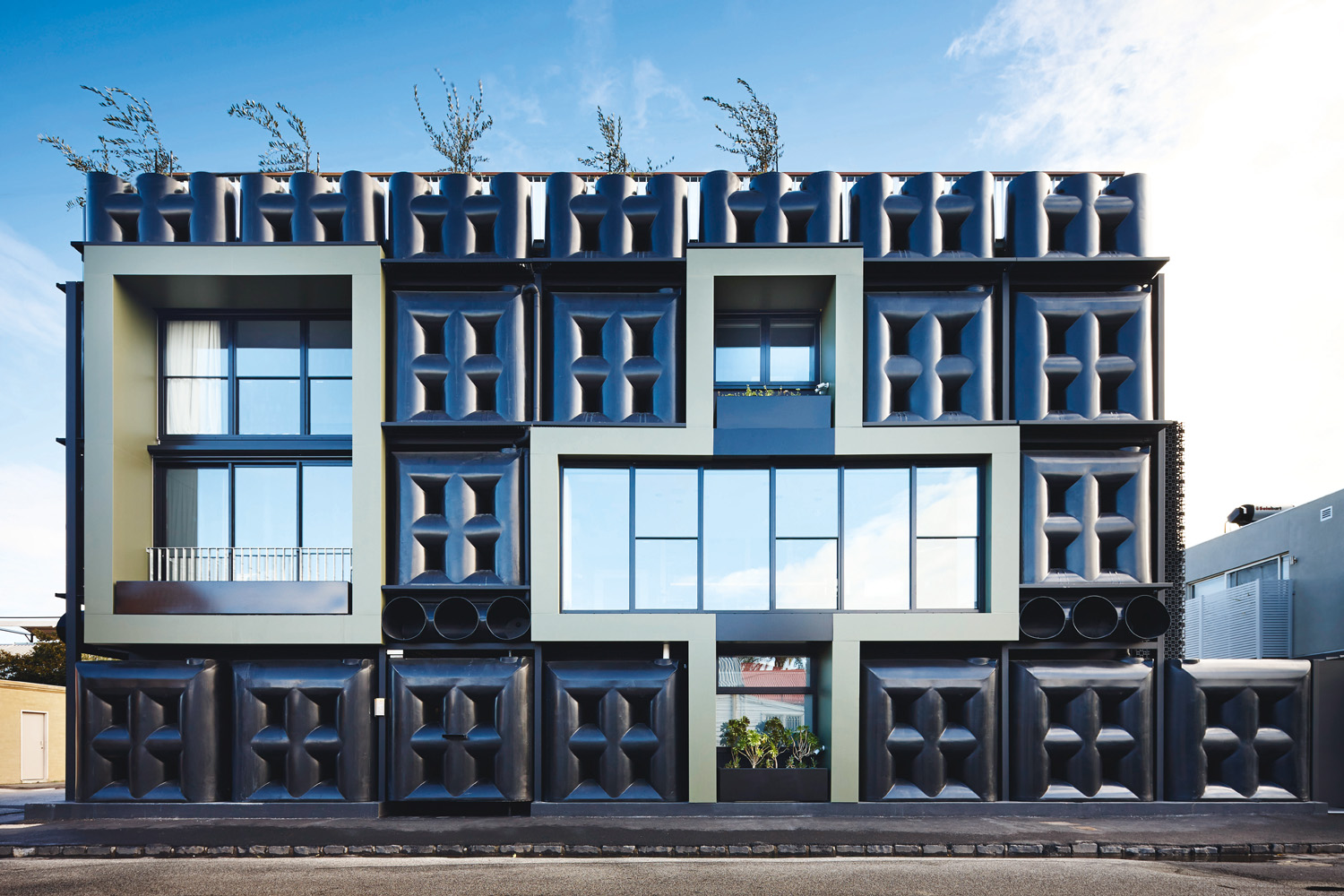 A different kind of &
;water tank house&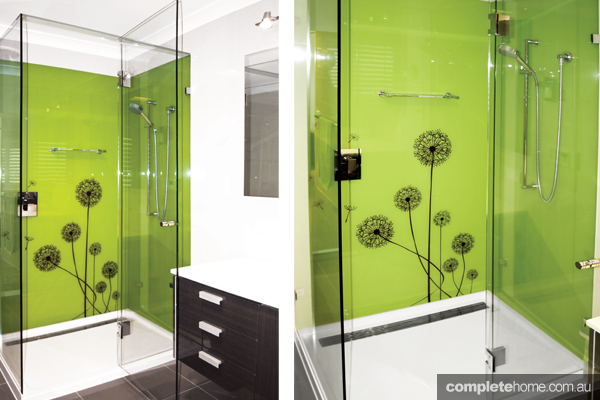 ;, this Port Melbourne home began with the removal of a &
;rat-infested fisherman's hut&
; that had occupied the space for more than 45 years, and features a number of black, square water tanks that give it a distinctive design. Contrary to its tough steel and plastic exterior, wooden notes throughout the home help give the interior an organic feel.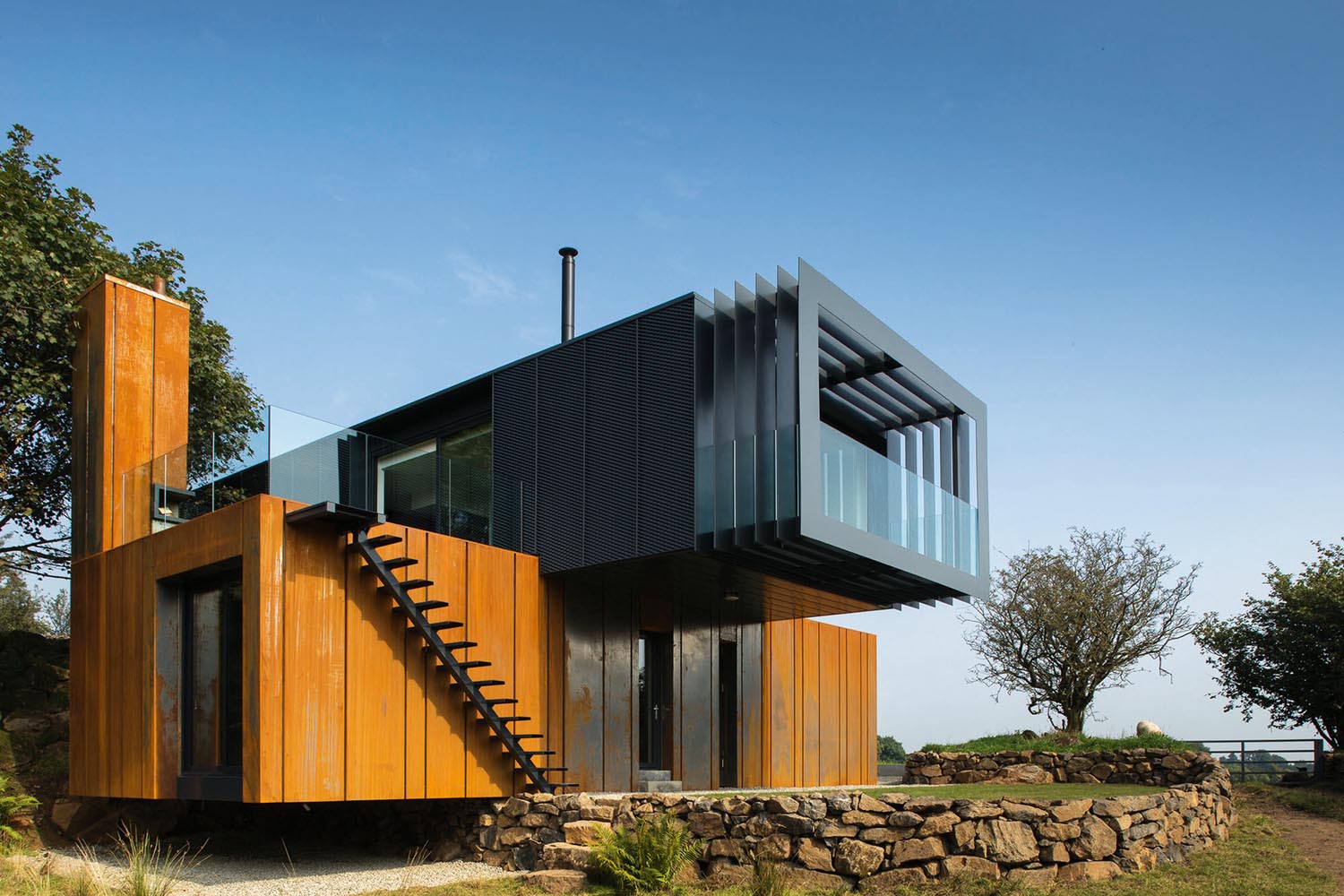 This Grand Designs home in County Derry, UK, started off in a picturesque location &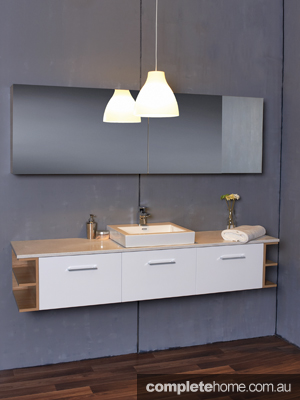 ; but the build method certainly raised a few eyebrows with the architect and owner&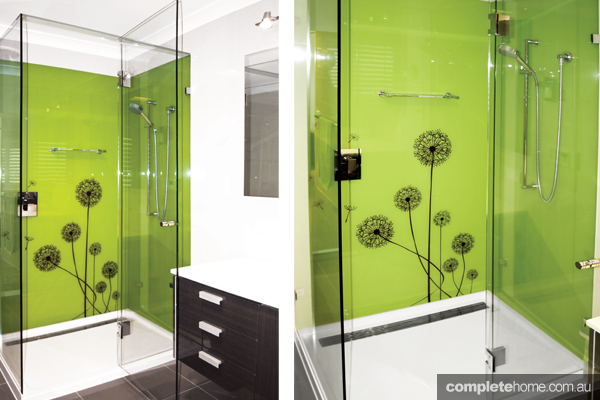 ;s parents. &
;They thought it was a bit wild and my mother was worried that I was going to ruin her favourite view forever,&
; owner/designer Patrick Bradley said of the project. However, this ingeniously simple home that takes inspiration from the local barns that scatter the countryside instantly made it a success &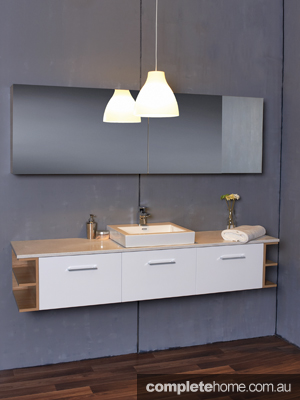 ; and one of our favourite Grand Designs homes.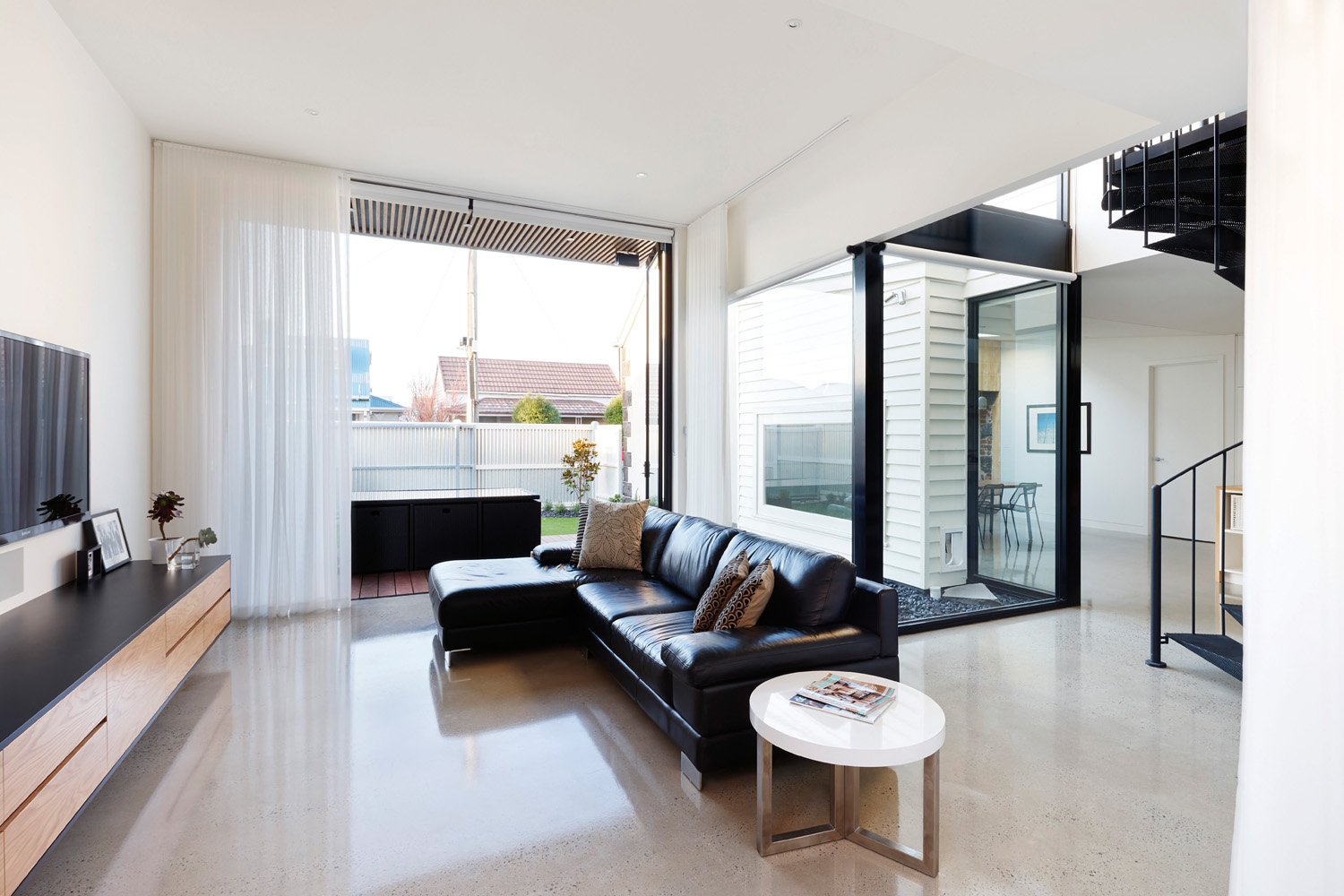 A home in Williamstown, Victoria, but not as you know it. Faced with the renovation and restoration of an iconic home that, built in 1864, was one of the suburb&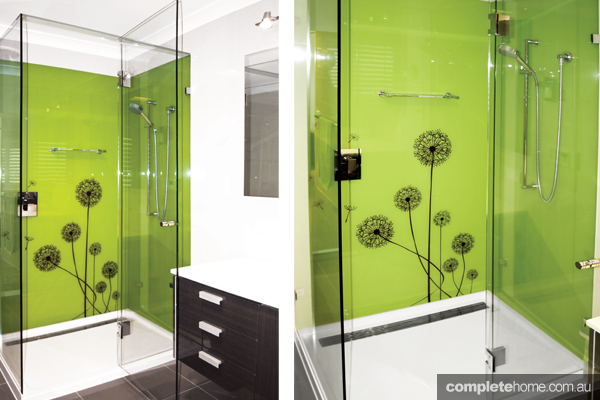 ;s first, the owners wanted to make the dilapidated cottage liveable again. Expanding the home was also a priority, without taking anything away from the historical feel of the space. A few key additions, such as a bluestone feature wall, strike the perfect balance between old and new.
Want to see more beautiful Grand Designs homes? Check out the full range here