I& ;m a twenty-two year old student intern, who still lives with my parents, so I don& ;t have much of a justification for making such a list. What I do have is a complete addiction to home design pages on Pinterest, and, as a non-home-owner, the sweet naivety of being able to overlook the more complicated aspects of house design or renovations: à la financial costs, legal restrictions, structural limitations, and time constraints. I think the fact that I had to Google & ;things to consider when building or renovating a house& ; to finish that last sentence, really drives that point home.
Yet since being at CompleteHome, I have stumbled across some houses that have absolutely floored me in their stunning design. I decided to pick out my top seven, and share them with you.
I love this house design. Reminiscent of an old beach shack while having all the touches of good design, it&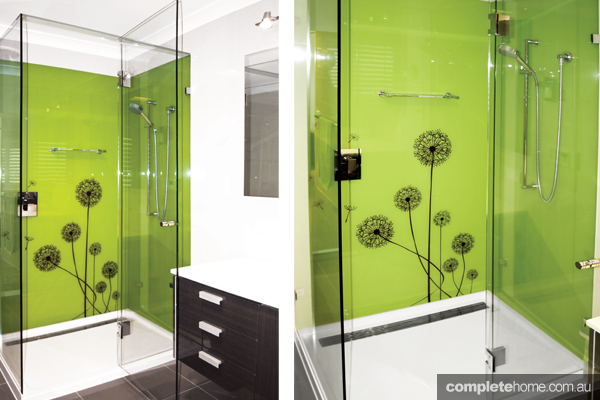 ;s basically what I imagine a Jack Johnson song would look like, if encompassed in &
;brick and mortar&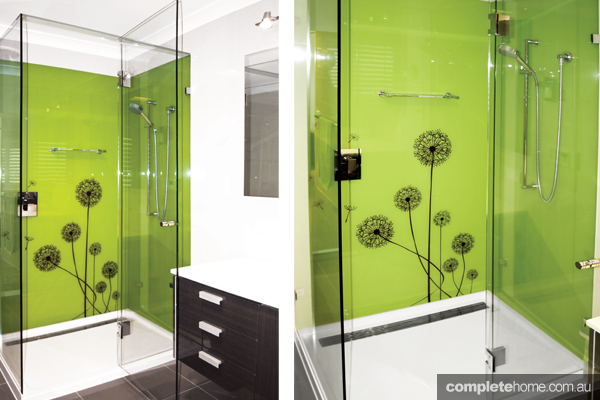 ;. Two rusty boxes are linked by a bridge, with the kitchen/entertaining area featuring sweeping verandas, glass doors and floor to ceiling windows: suddenly, the lines between &
;inside&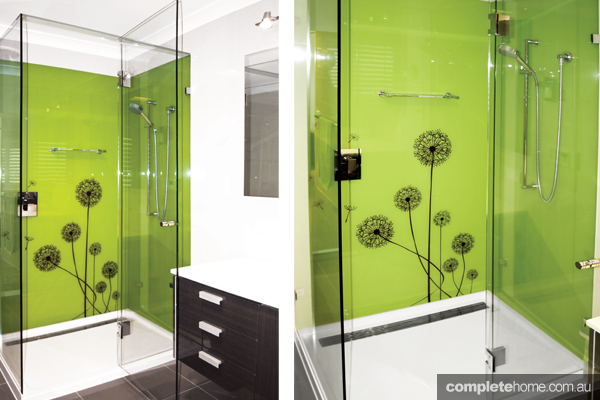 ; and &
;outside&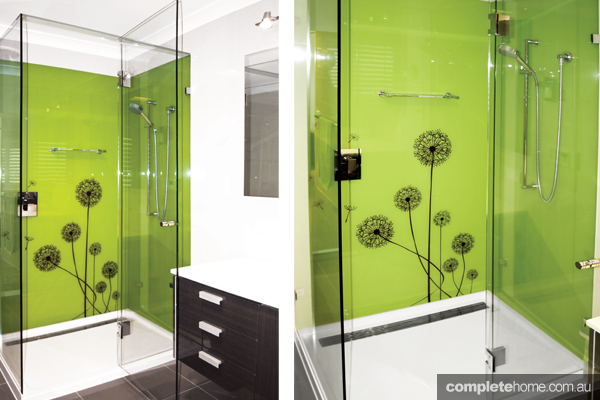 ; are blurred.
The second box offers more protection from the elements, with sunken windows inside the rich rust-coloured design. The darker interiors contrast to the washy neutrals of the beach landscape surrounding. I legitimately cannot imagine being stressed in a place like this. I can&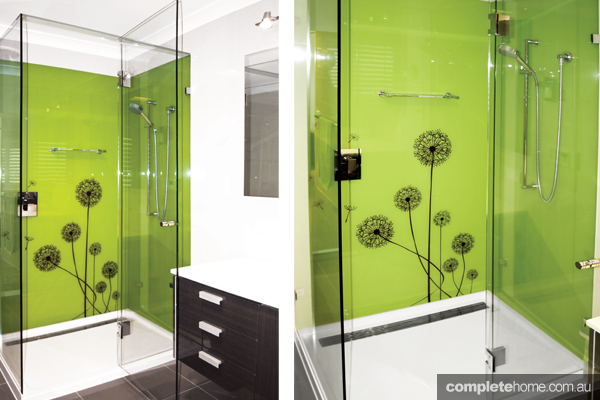 ;t imagine wearing shoes either. It&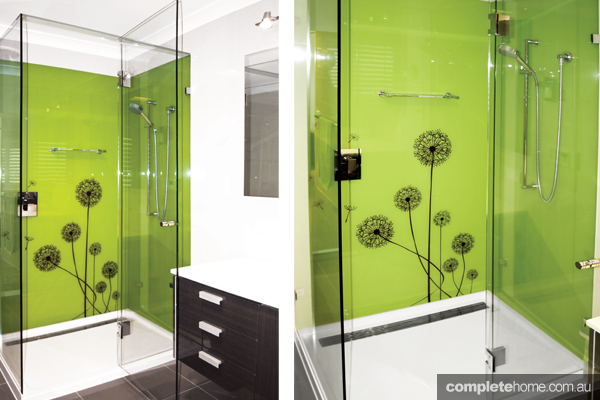 ;s the perfect compliment to my dream beachy lifestyle: I just need to win the lottery or something so I can move in.
This image of the back of this house truly sold me on it&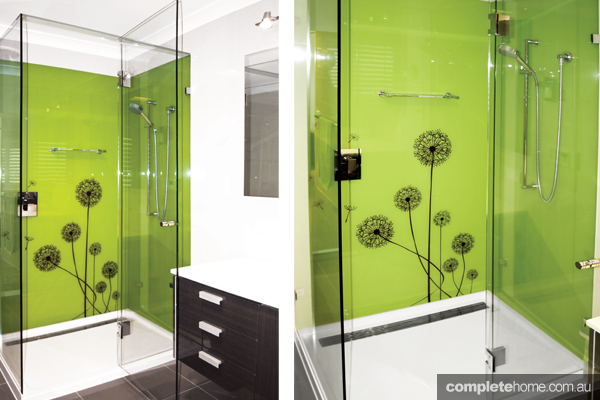 ;s design. Soaring ceilings in the triangulating roofs are capitalized on, by nearly full-wall windows that look out onto the backyard. The split level design, featuring exposed brick and timber, contrasts to the modern concrete of the bottom level while maintaining the sleek and minimal lines that define this house. It&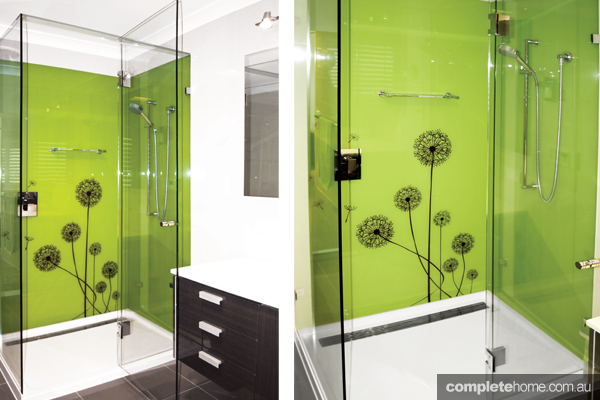 ;s a simple layout, with a central hallway and two wings on either side makes, but attention to detail, from the warm lighting design to the mix of timbers, brick and concretes used for the base materials, makes this house design so powerful. The sliding barn doors on the bedroom, and the rustic timber bookshelf add traditional homey touches. I can&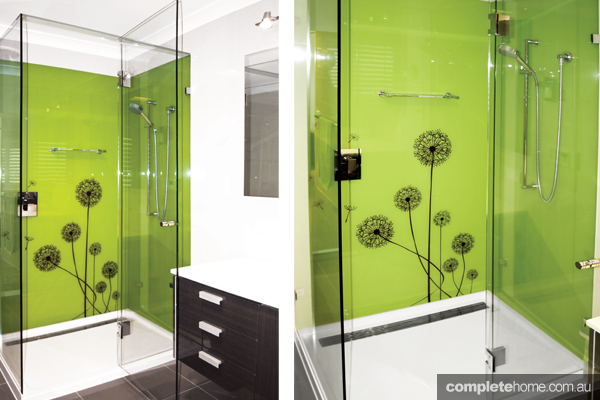 ;t help but think I&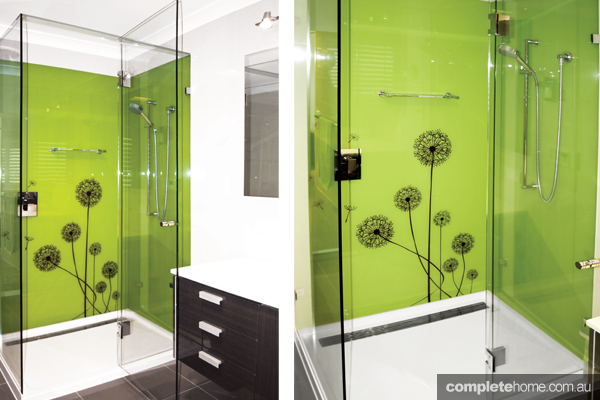 ;d be inevitably cooler if I lived in this house: I can just imagine the owner reading classic novels, listening to jazz records and visiting hip cafes on weekends. Life goals.
I&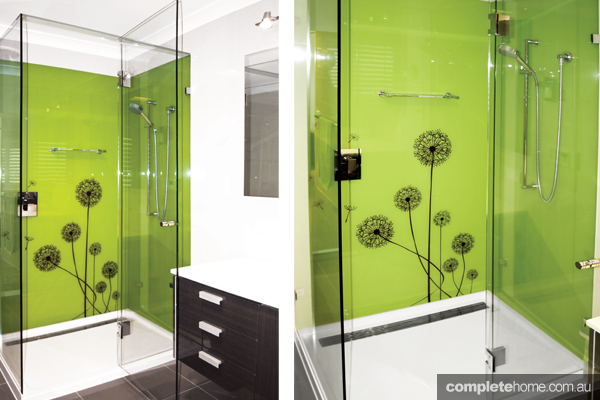 ;m not usually a fan of darker house design colours: this house features a grey exterior, metallic style ceilings and granite tiles throughout the main living space. But it was
that
window that really sold me to this house design. It&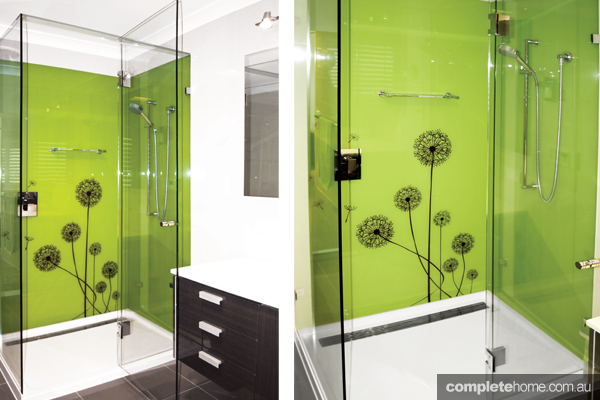 ;s a feature wall in itself: 5-metres of north-facing window space, that pulls the modern and sleek house together with an incredible design choice. The rest of the house could have been a shack, and I would still consider adding this house to the list, just from this window: the fact that it
isn&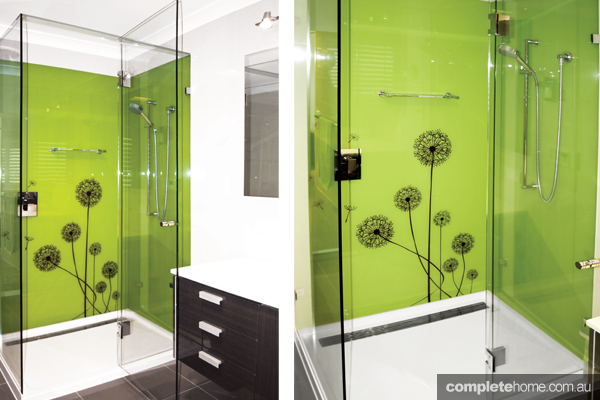 ;t
a shack is what makes it a complete stand out.
The captivating design is carried into the roof, with gutterless panels being separated by windows: these have been designed so that, when it rains, you can see waterfalls flowing down the roof from the coziness of inside. Remember that bit about being floored by stunning design? This is a prime example; suddenly this roof design is all I need in my life.
Look at that staircase- it&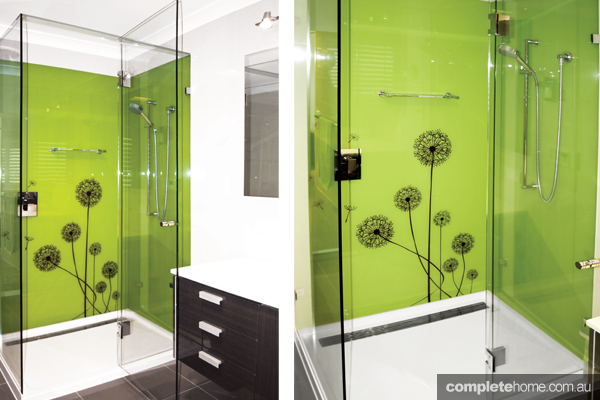 ;s art in itself. Sitting beneath a central, north-facing light well, it&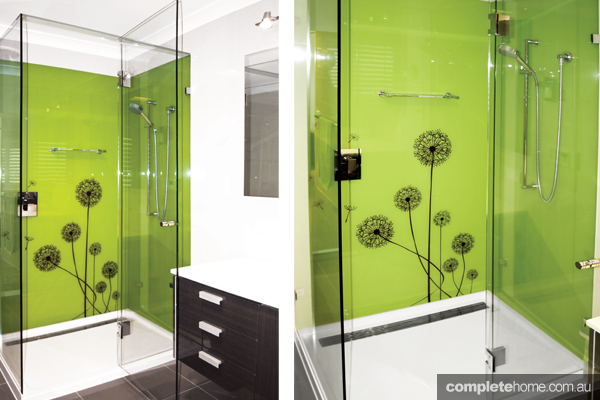 ;s truly the feature of this renovated terrace. I love the blending of old an new in this house. The original facade is maintained, but with a striking lick of blue paint on the door. The classic windows and exposed brick fireplace blend with the more contemporary designs of the back of the house: concrete flooring, and stacking aluminium sliding doors that fully open the back of the house to the rear terrace. The interplay between space and design through beautiful and innovative architectural features makes this terrace
stunning
. With the full potential of the space well and truly taken advantage of, I&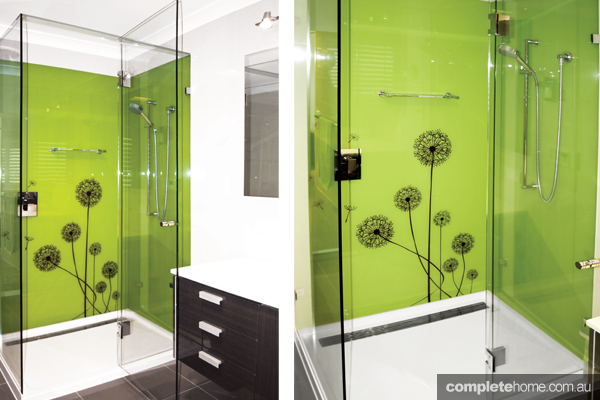 ;m in awe of this renovation.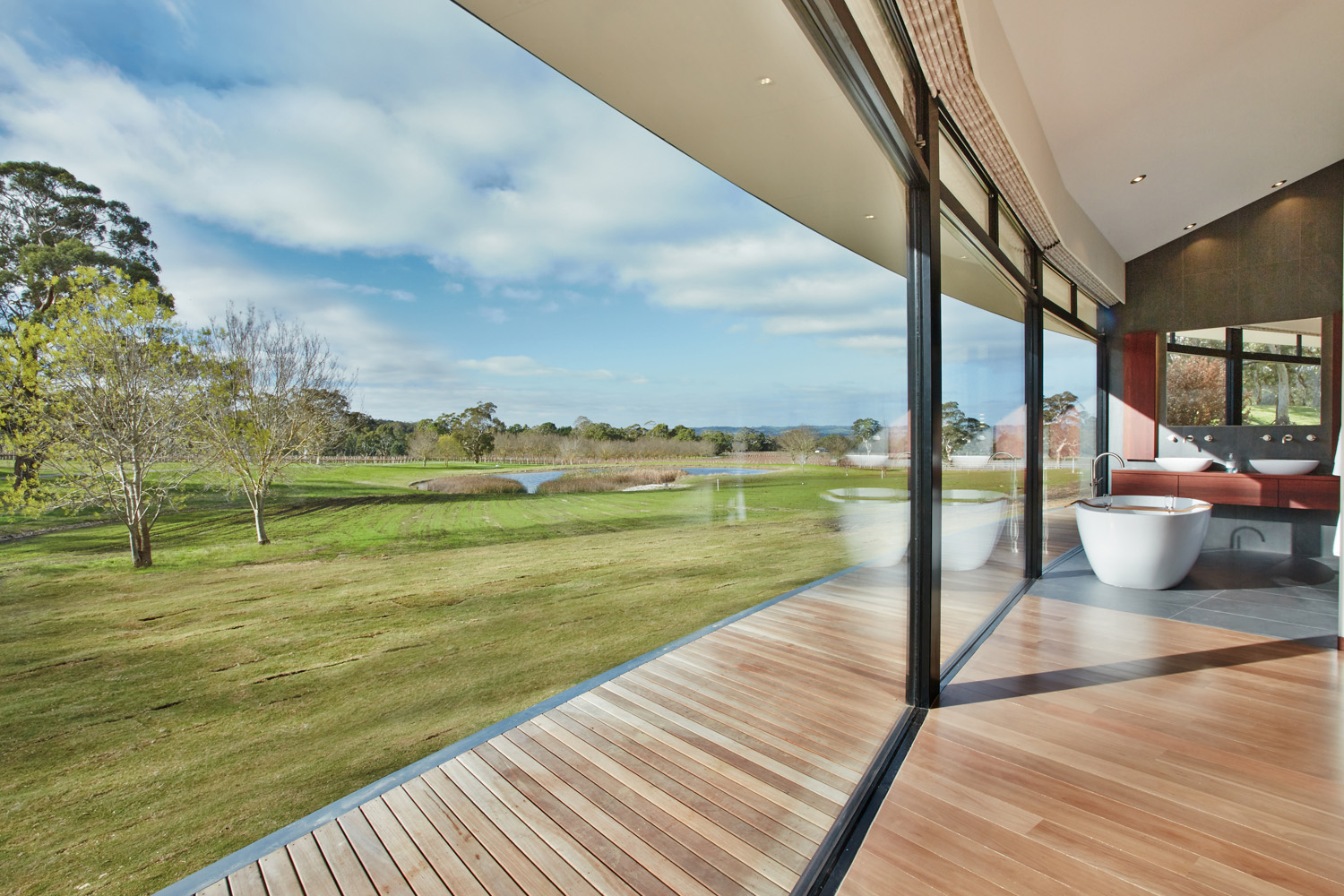 I&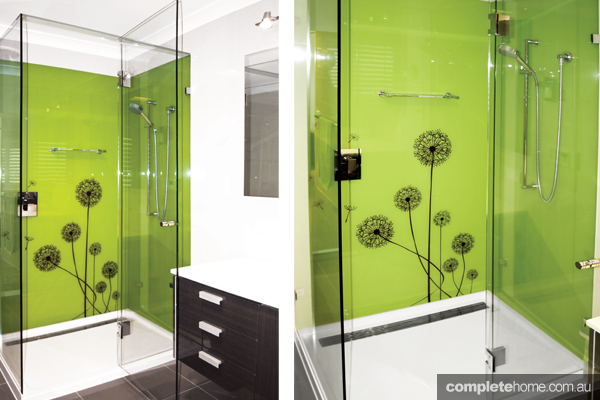 ;m noticing a trend in my house designs list, and that&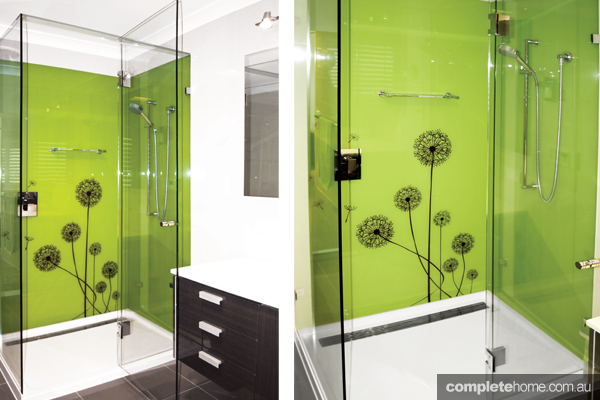 ;s my affinity to incredible windows.  And this is probably one of the best I&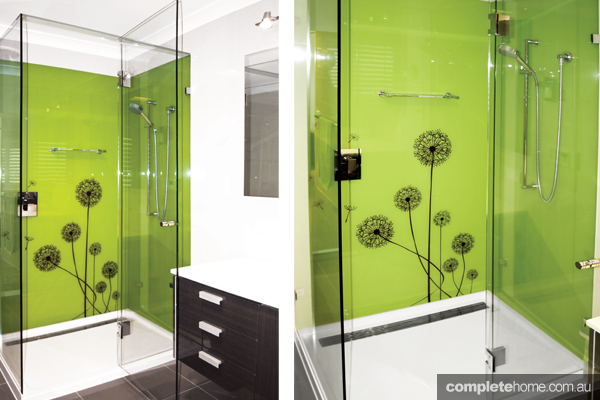 ;ve seen. Taking advantage of the beautiful South Australian landscape, the closer you look at this house design, the better it gets. Unlike typical house designs that have basis in box shapes, this house features curves lines, including on the roof and through the feature window wall. I&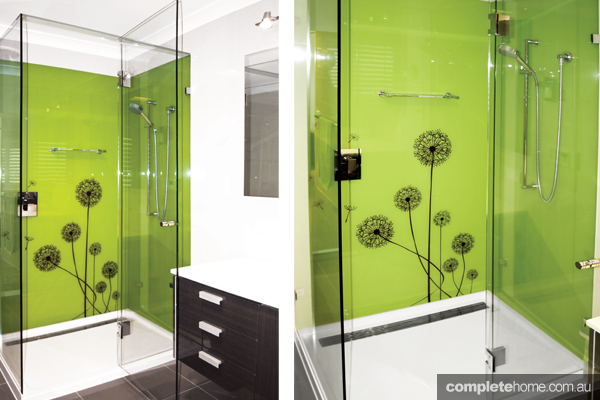 ;ve always thought curved walls would make for interior decorating nightmares, but the dynamics of space and light, in addition to custom-made features like the curving bookshelf, completely sell the unique design to me. It&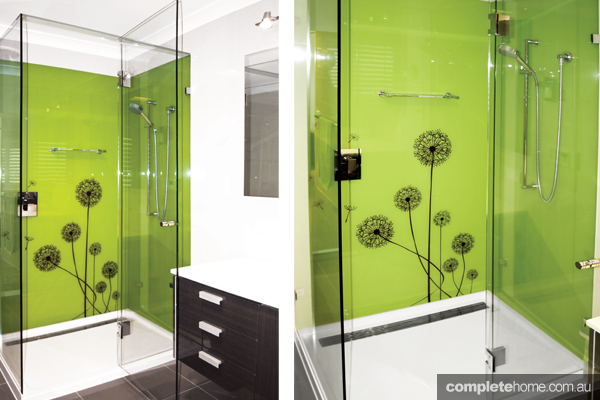 ;s a complex house design that&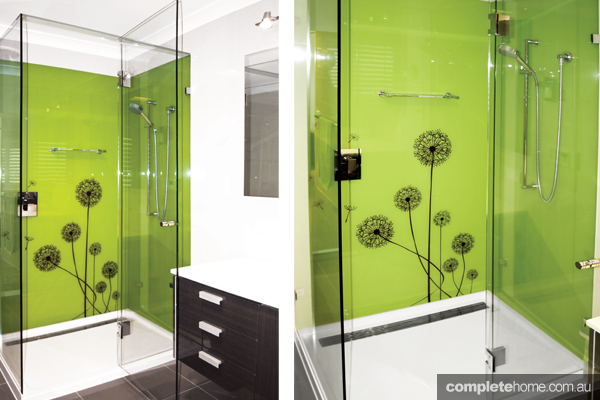 ;s pulled off to appear simple and raw, as though it melts into the landscape on which it sits.
I&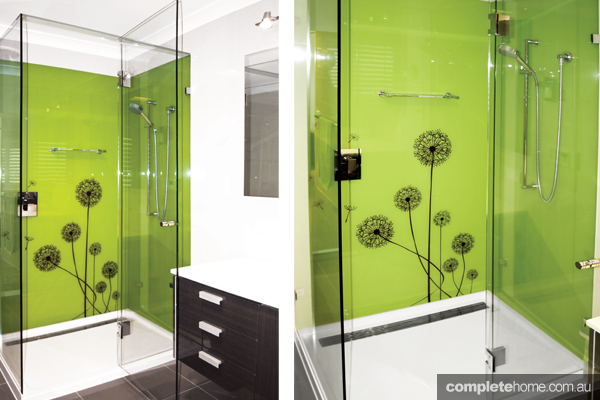 ;ve never seen a house design take advantage of it&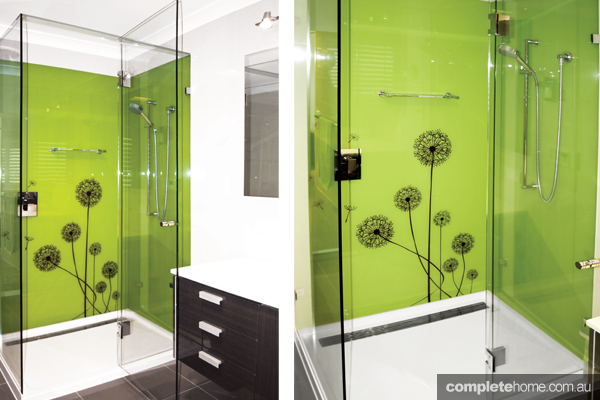 ;s surrounding landscape quite like this.  I can just imagine that sandstone fireplace, a nice homage to more traditional elements of Australian house design, with a full, warm fire, while the tenants enjoy a grand outback sunset. Please forgive me for being jealous.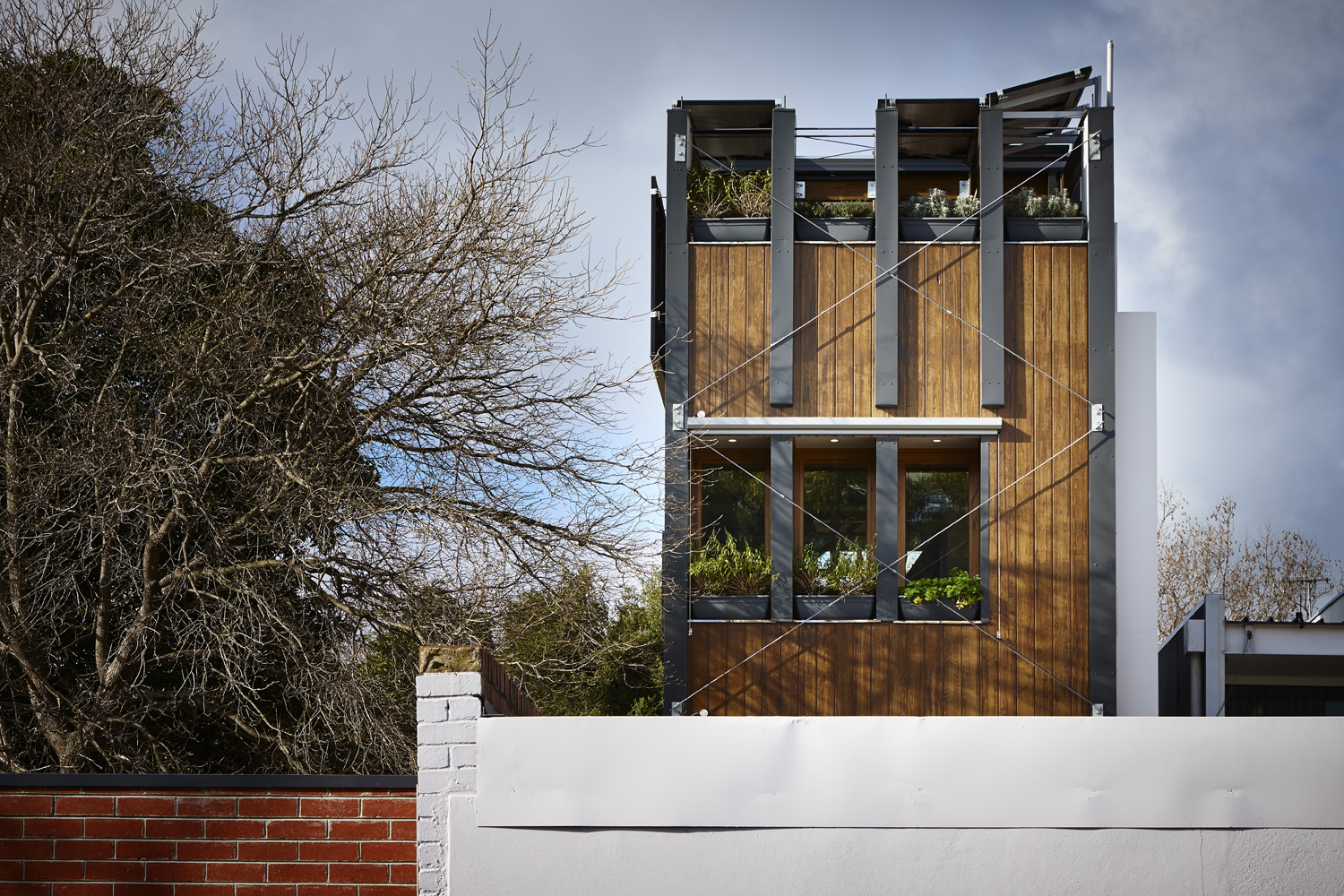 We&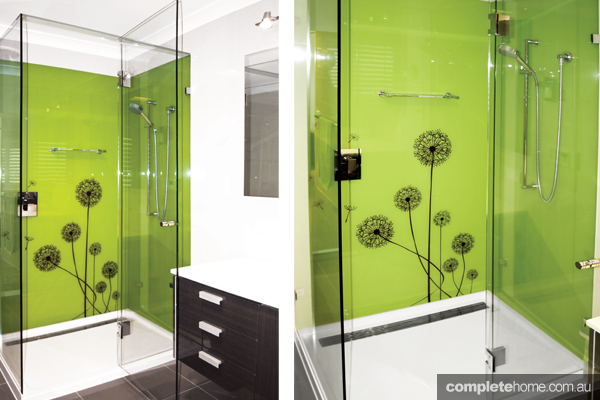 ;re looking at a future of increasingly crowded cities, so great house designs that go 
up
, instead out, will always capture my attention. And this East Melbourne terrace is my absolute favourite. Sustainable and minimal, the floor-to-ceiling windows take advantage of the views on every floor. The ingenuity of the space saving solutions in this house incites the same excitement I get when walking through those little rooms in Ikea. If excitement over innovative storage solutions isn&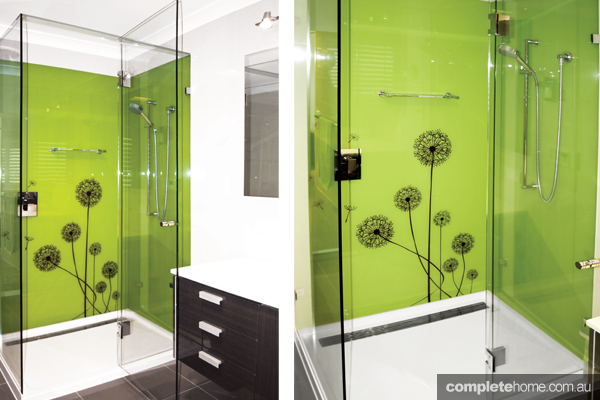 ;t the marker of a house design lover, I don&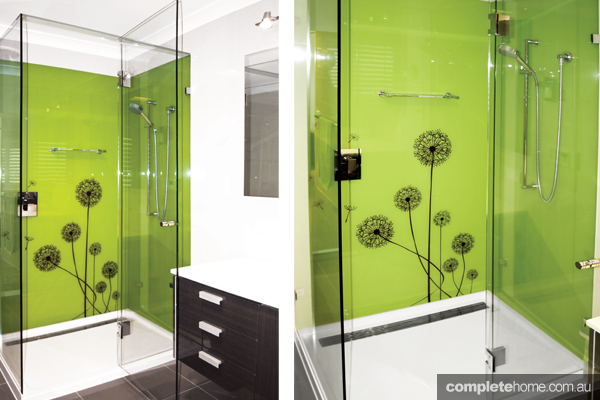 ;t know what is&
;
The use of light sustainable timber interiors for counter-tops and stairs offsets the darker grey of the exterior design. Space on staircase landings isn&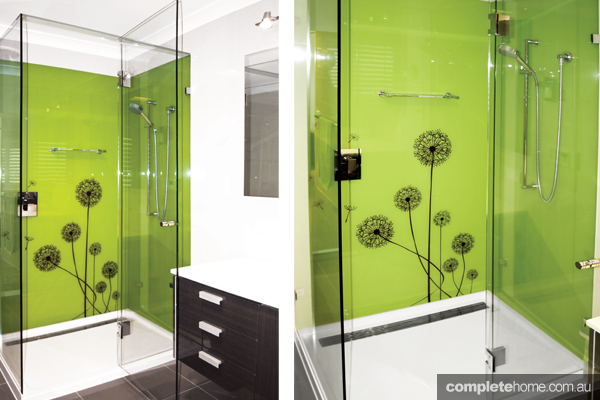 ;t wasted, and instead features a little reading nook for quieter moments. And then there&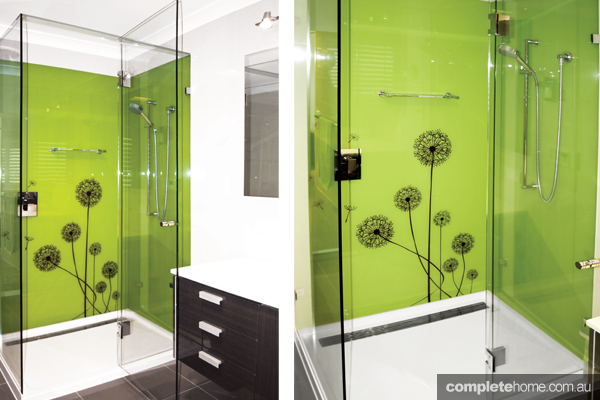 ;s the roof: stained timber, a custom-made hot tub that shakes the tackiness typical of store-bought design and a small garden in front of sweeping views makes this the entertaining place of dreams.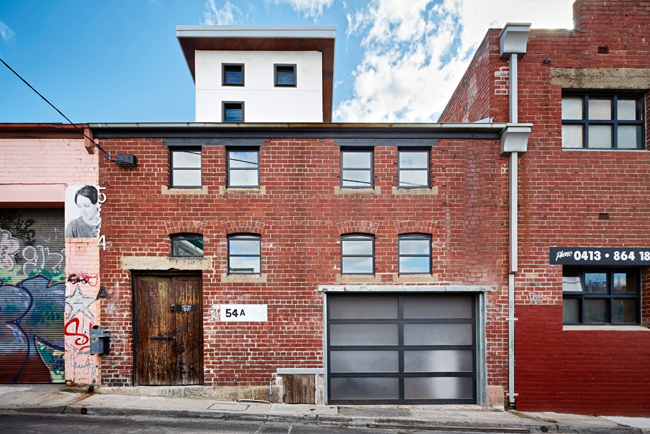 Ah, warehouse renovations. They tick all the boxes: an unassuming facade, rustic feature elements blended with modern design, high ceilings, the space and potential for hidden courtyards&
; This house capitalises on the original structure like a charm. Using neutral wall colours and exposed brick, the designers left it down to the modern furniture to capture the blend of old and new, with colourful statements splashing against the historical neutrality of the warehouse. Leaving old concrete fixtures in place, and thick timber beams exposed ensures echoes of history reverberate around the house. It&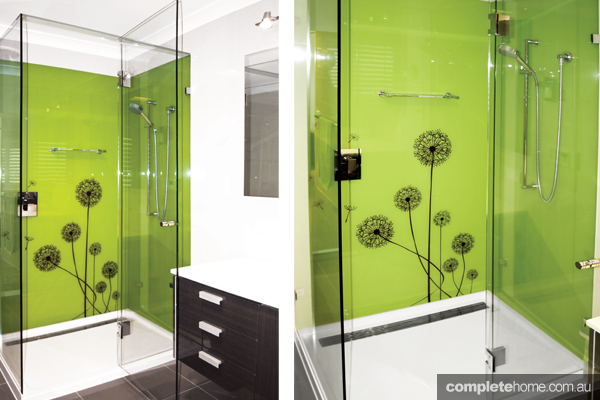 ;s like living in your own little piece of history.
If you liked this list of stunning house designs, check out more in our archive!