From a little DIY renovation to a complete knock-down-rebuild, being a home builder can have it&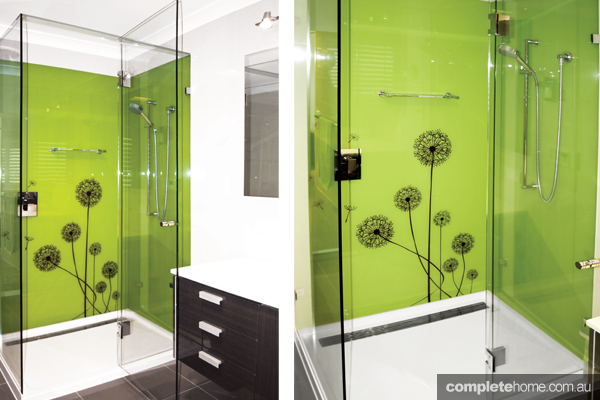 ;s rewards, especially when it comes to ensuring your complete home suits your every design want and purpose.  But the reward does not come without risks. We&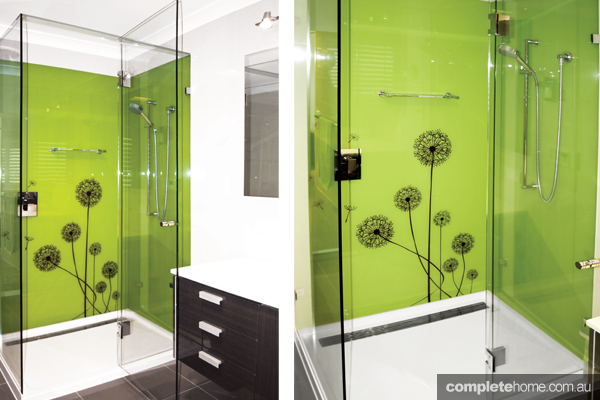 ;ve put together a list of our top articles filled with home builder advice, to ensure your home building experience is the best it can be!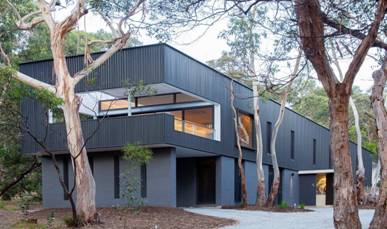 Use our checklist as a starting point for your build. 
Can you afford this build? Are you eligible for financial assistance from the government? Are there any encumbrances on the land you plan to build on? Have you done research into builders that can best actuate your design goals?
Our checklist is a great way to focus your starting research into home building, as well as organising and keeping a track of the process during the build. We&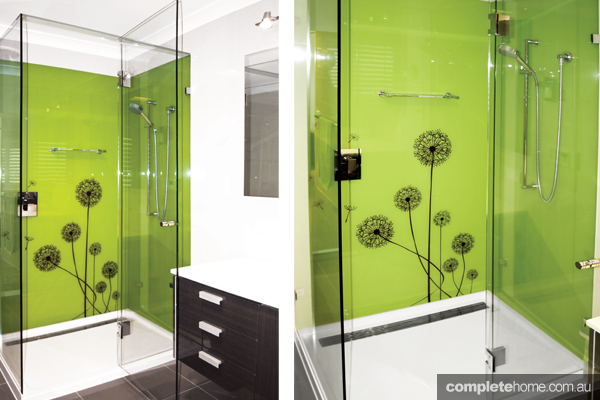 ;ve also included some incredibly handy links about home builders, home loans and financial benefits for your convenience!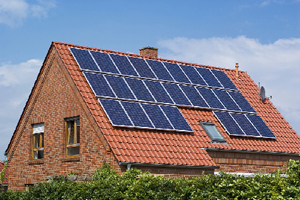 Think about energy efficiency: how can you maximize your building design for the benefit of the environment, and your pocket? 
Our top tips for energy efficiency, from orientation, breeze paths and solar panelling options, is all contained in this handy article. Putting thought into energy efficiency as part of the structural design of your home can save money, as well as the environment!
Considering a Knock Down and Rebuild? 
Here are five benefits of staying right where you are and rebuilding the house of your dreams, rather than moving away from a community that you love in search of the right house for you.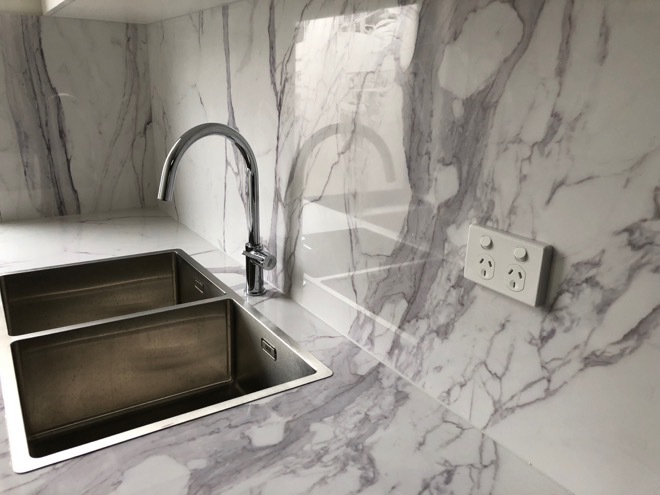 Considering materials: Stone
Your choice in stone will not only affect your budget, but also influence the longevity and aesthetic appeal of your space. As a feature material for interiors, it can be difficult to make a decision on stone for your home. Luckily, Australian Stone Experts have given CompleteHome their best advice in this article.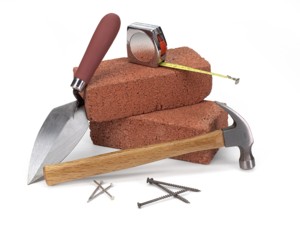 Considering materials: bricks
&
;Many builders and developers are reporting a return to face brick,&
; this article says, &
;as homeowners wise up to the pitfalls of rendering and are demanding homes that stand out from the prevailing 'sea of render' in many Australian suburbs&
;. A necessary read for those concerned with the longevity of their exteriors.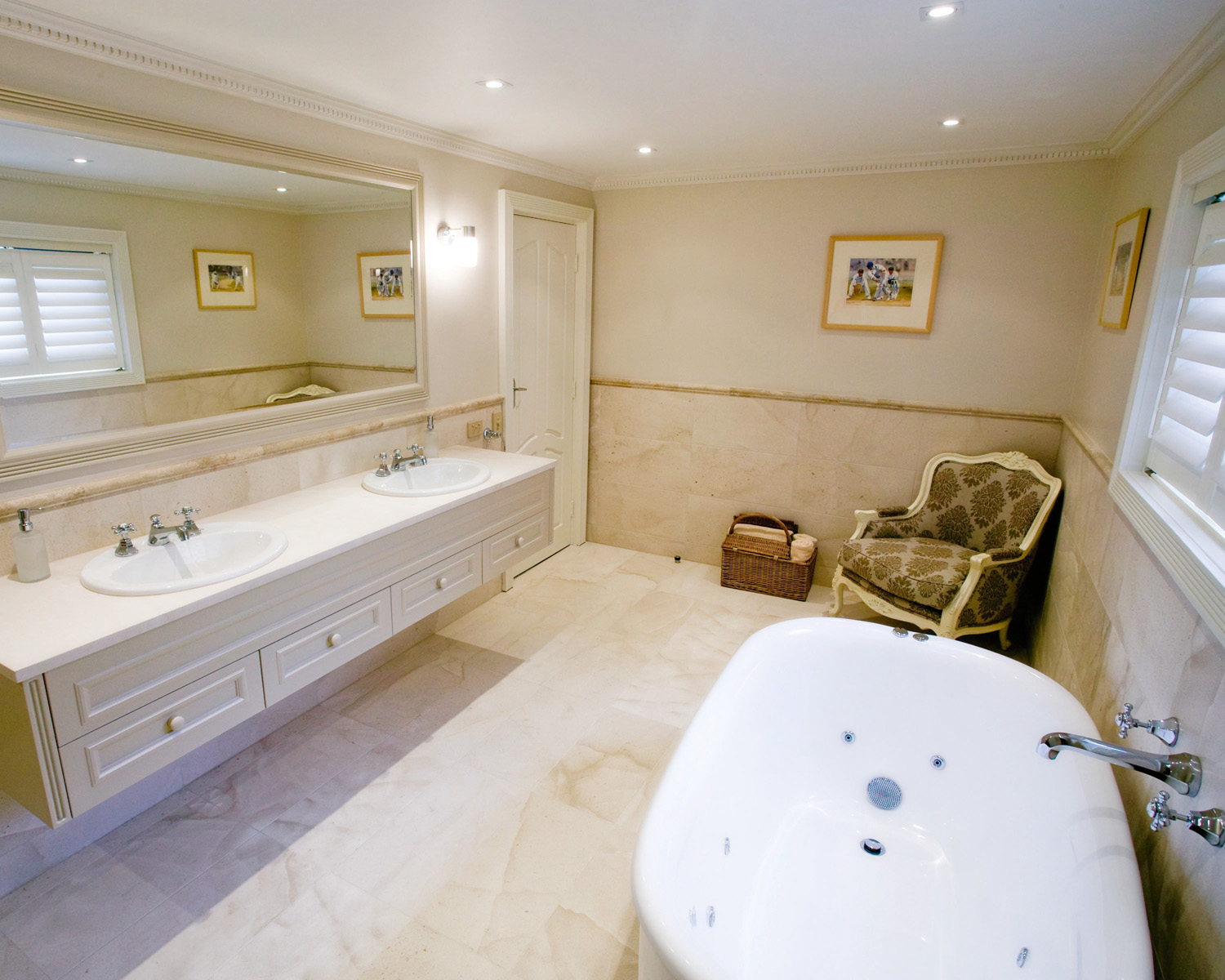 What to do with an outdated bathroom: makeover or renovate?
This article is all in favour of renovating your bathroom, so if that&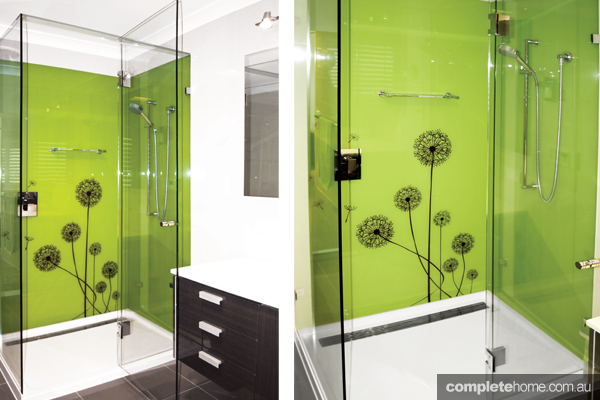 ;s part of your home building, this read is worth your while. After all, why give your home the Band-Aid solution of a makeover when a renovation gives you a long-term solution that can upgrade the aesthetic of your entire home?!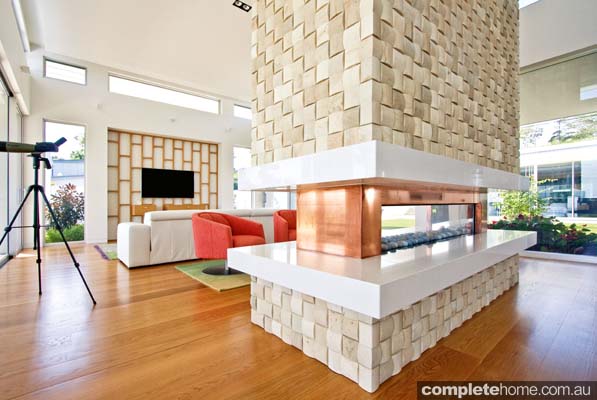 Warm winters: heating advice from expertsv
Although known for our gloriously long, hot summers, Australia can get chilly in the winter. Note to home builders: it&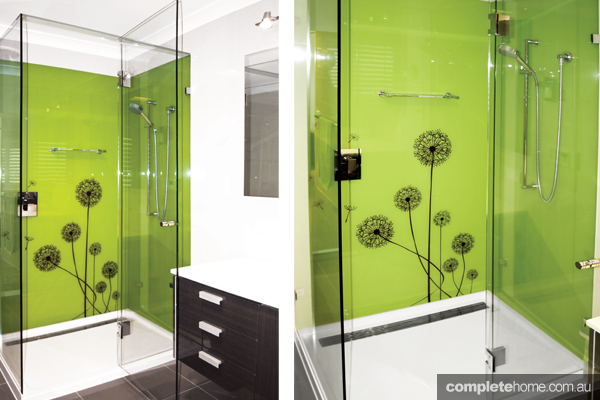 ;s essential to consider how you want your home to be heated for maximum comfort and, of course, warmth, early into the design stages! Check out this article with extensive expert advice on heating as your first step into considering heating options.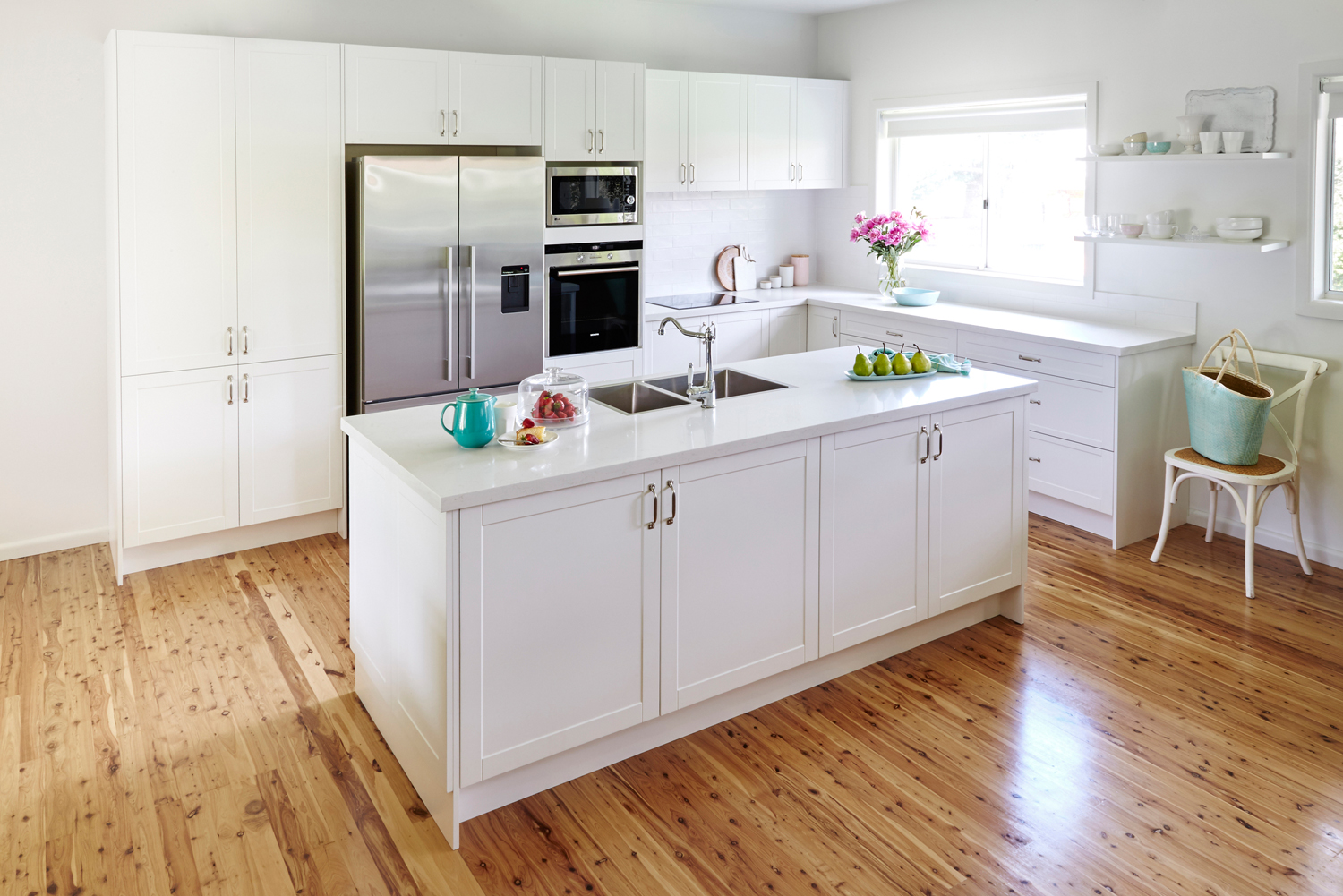 Create your dream kitchen
Kitchens are often the social epicentre of the household, so it&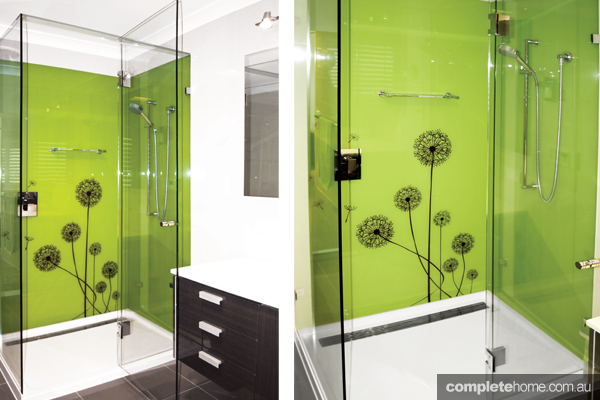 ;s great to have a kitchen that matches your style, and home builders are in an especially advantageous position to make sure this happens! Make sure to read this advice if you&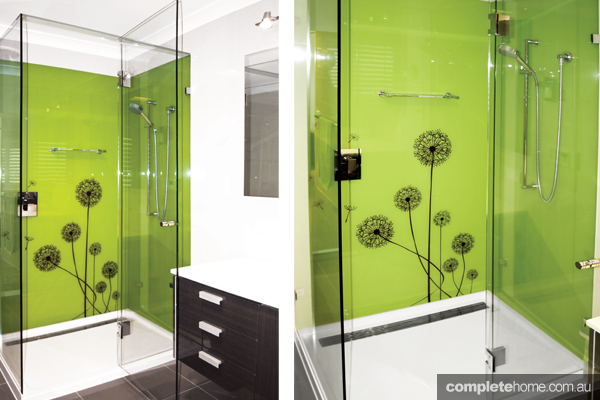 ;re keen to create the kitchen of your dreams in your new home!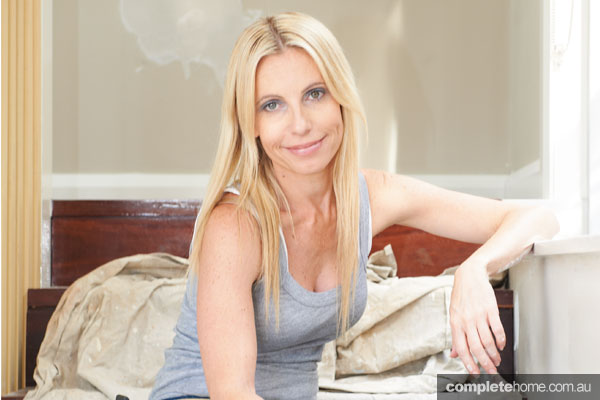 Be Asbestos Aware
Home building projects, including knock down and rebuilds and renovations, can expose asbestos, especially if you&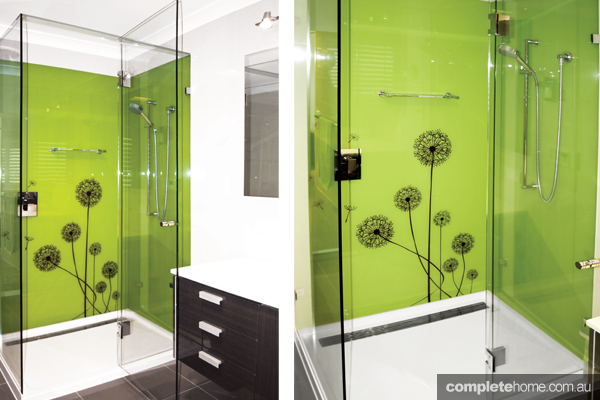 ;re dealing with an older home. Being asbestos aware is essential: check out this article to refresh your understanding of this potentially dangerous material 
before
you start with your dream home build.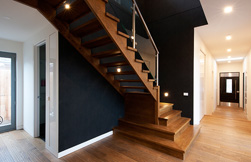 Going up? Advice on stairs from our experts
For home builders, adding multiple storeys to a home can increase interior space, even when actual land size is limited. The stairs themselves, while serving a rather crucial function to the upper storeys, don&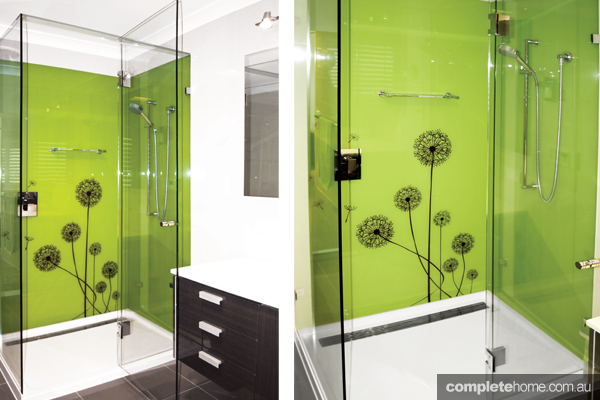 ;t have to be bland and boring. They can be a stunning design feature that ties together the look of an entire home, so it&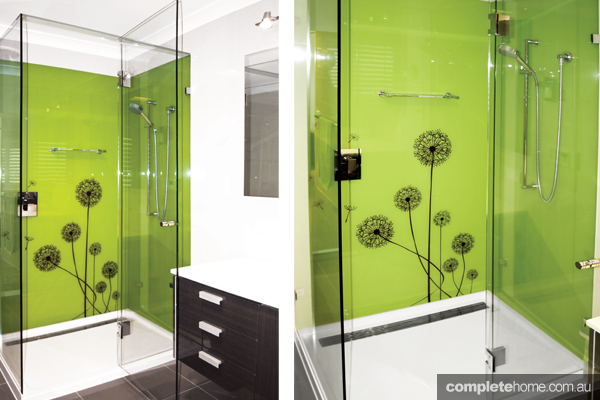 ;s important to chose the right design for you.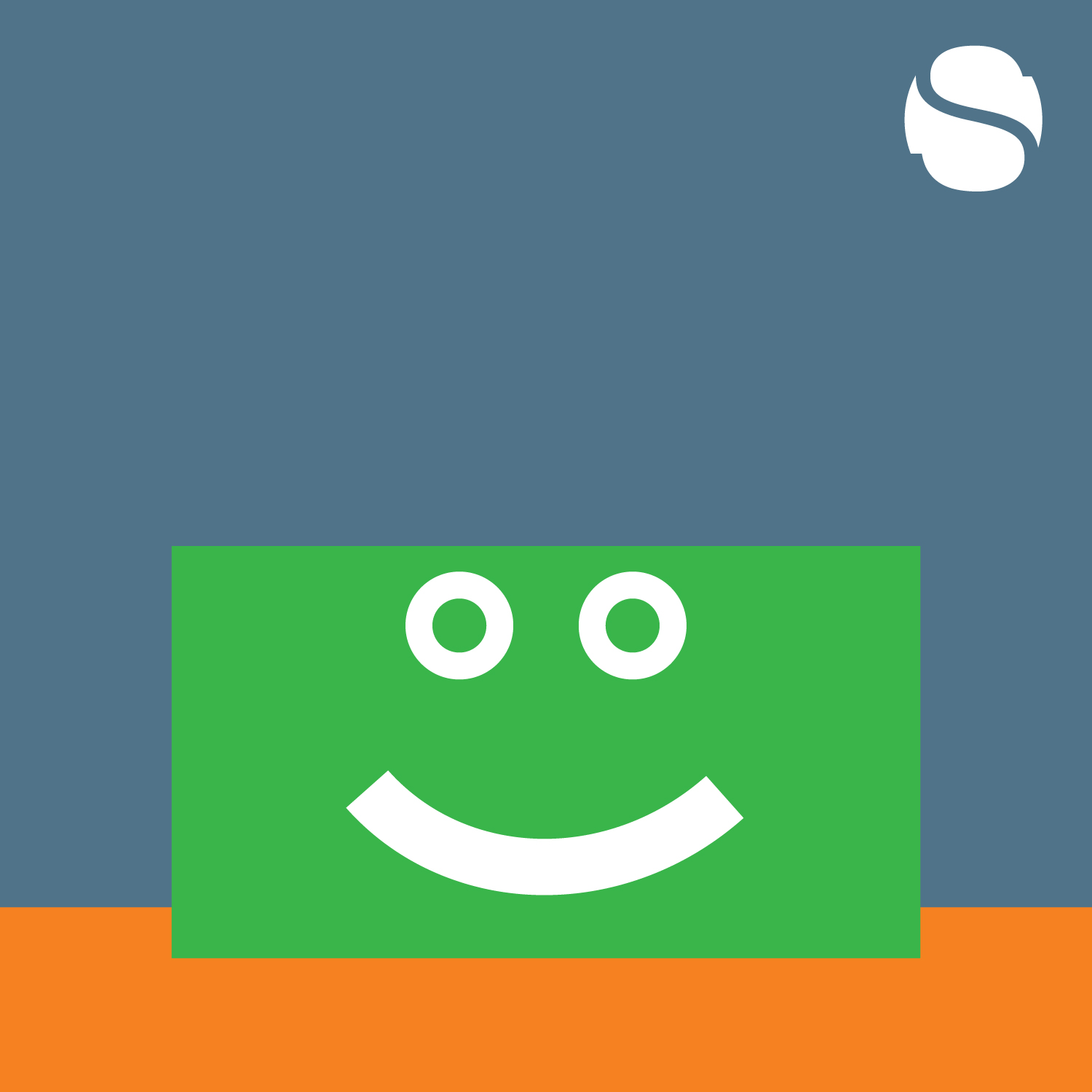 Looking to push the idea of a sustainable home further? Consider a green home! 
Green homes can help save the environment, and your pocket. Here are our top tips for all home builders out there, to ensure your home is sustainable into the future!
There are so many more articles on CompleteHome with great advice for home builders. Check out our archive here!