So you&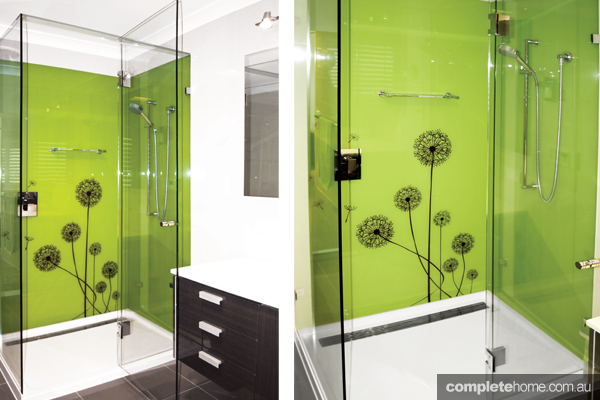 ;ve decided it&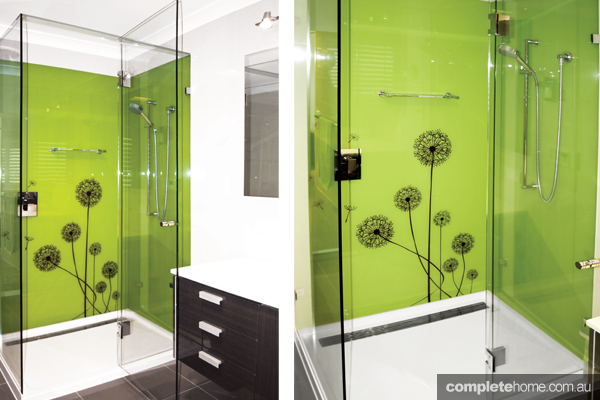 ;s time for a new start for your home. Knock down and rebuild, renovation, or building from scratch, your house plans are going to be essential to the overall build of your new abode. To ensure you know precisely what you&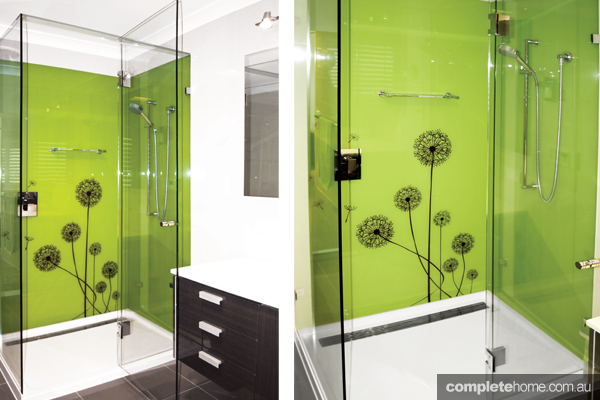 ;re doing, here are five of our top tips about planning for a new home build.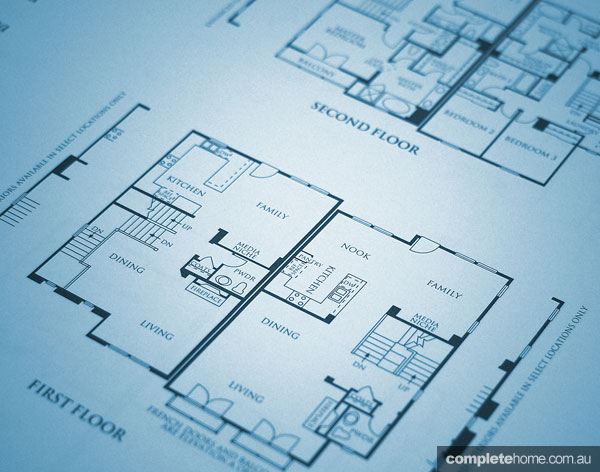 Making plans that will get approved
There are lots of consideration that goes into approving plans, so it&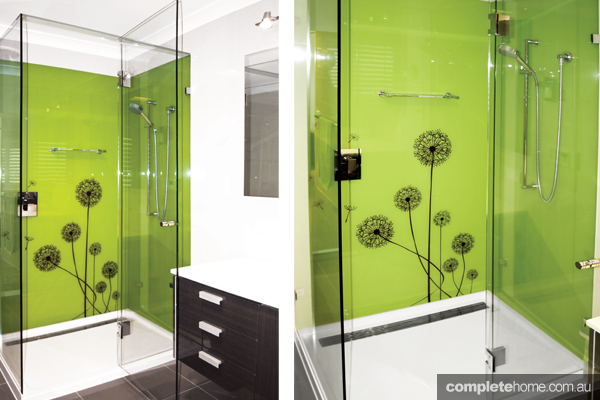 ;s important to be aware of the processes and essential elements of plan approval from the very start of your house plan process. This article has what you need to know.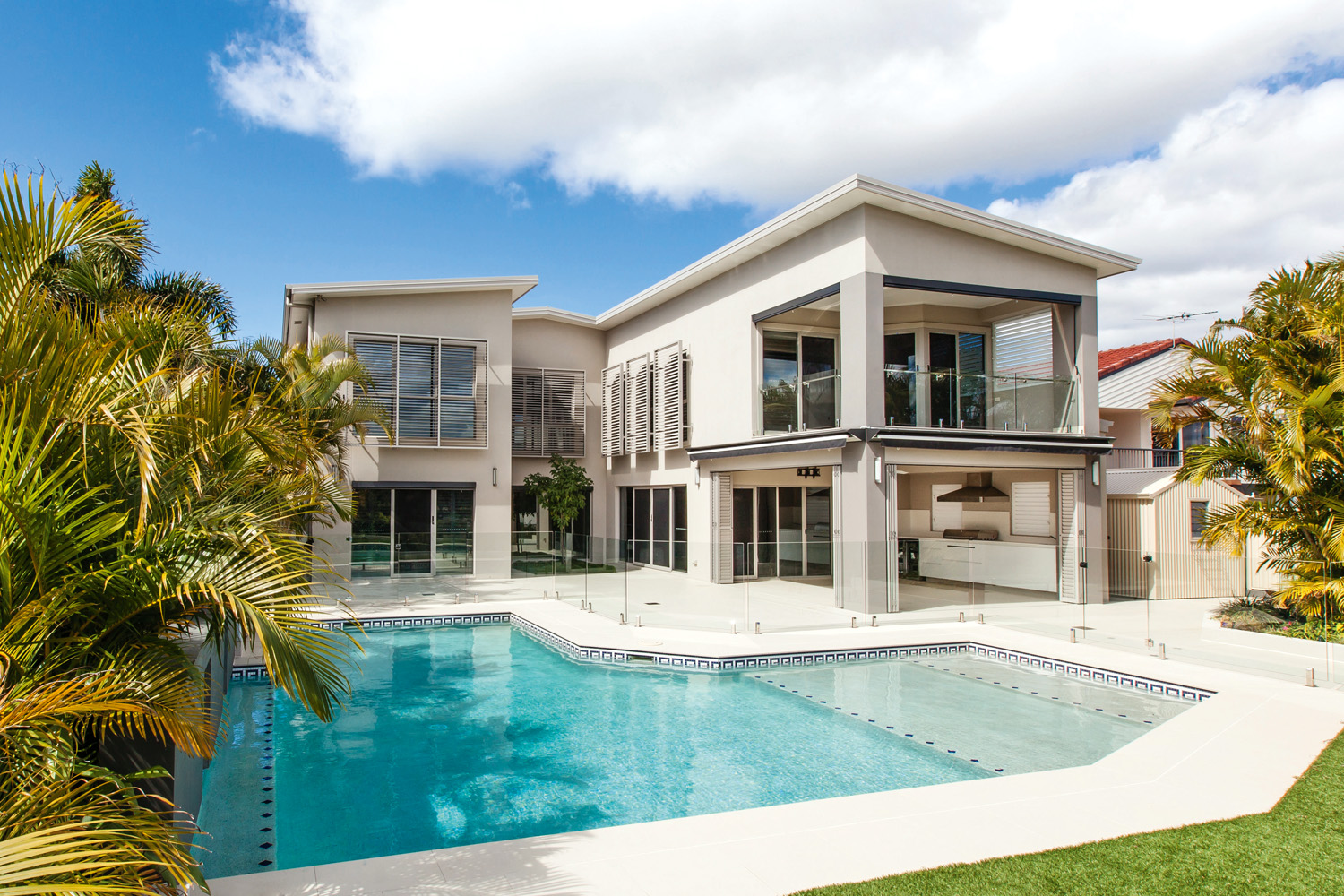 Consider a custom build
Custom builds gives amateur home builders the safety of pre-thought-out designs with the flexibility for personal touches and customization that truly makes a home your own. This article has three options for every budget (low, medium, and luxury), proving that custom build homes are a viable option for every home builder. A good option if you&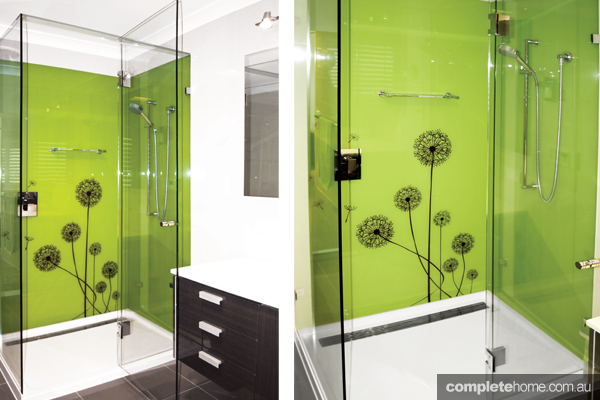 ;re struggling with the immensity of home planning as an amateur!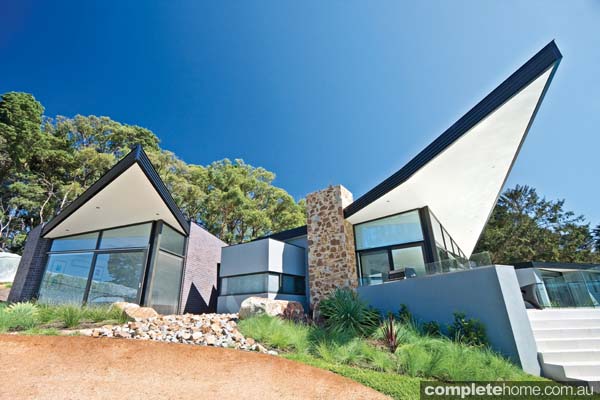 Do you need designer input?
DIY projects can give a huge sense of accomplishment and ownership over the final product, but planning your home without expert advice can be a situation that pushes the DIY enjoyment beyond it&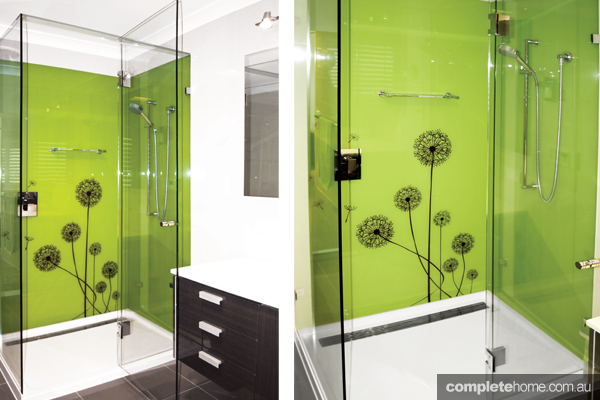 ;s reasonable limits.
Designers are trained to know all the ins-and-outs of house planning, especially those little details that, if overlooked, can have profound effects on the finished home. Before you decide to plan your house alone, this article may be well worth your time&
;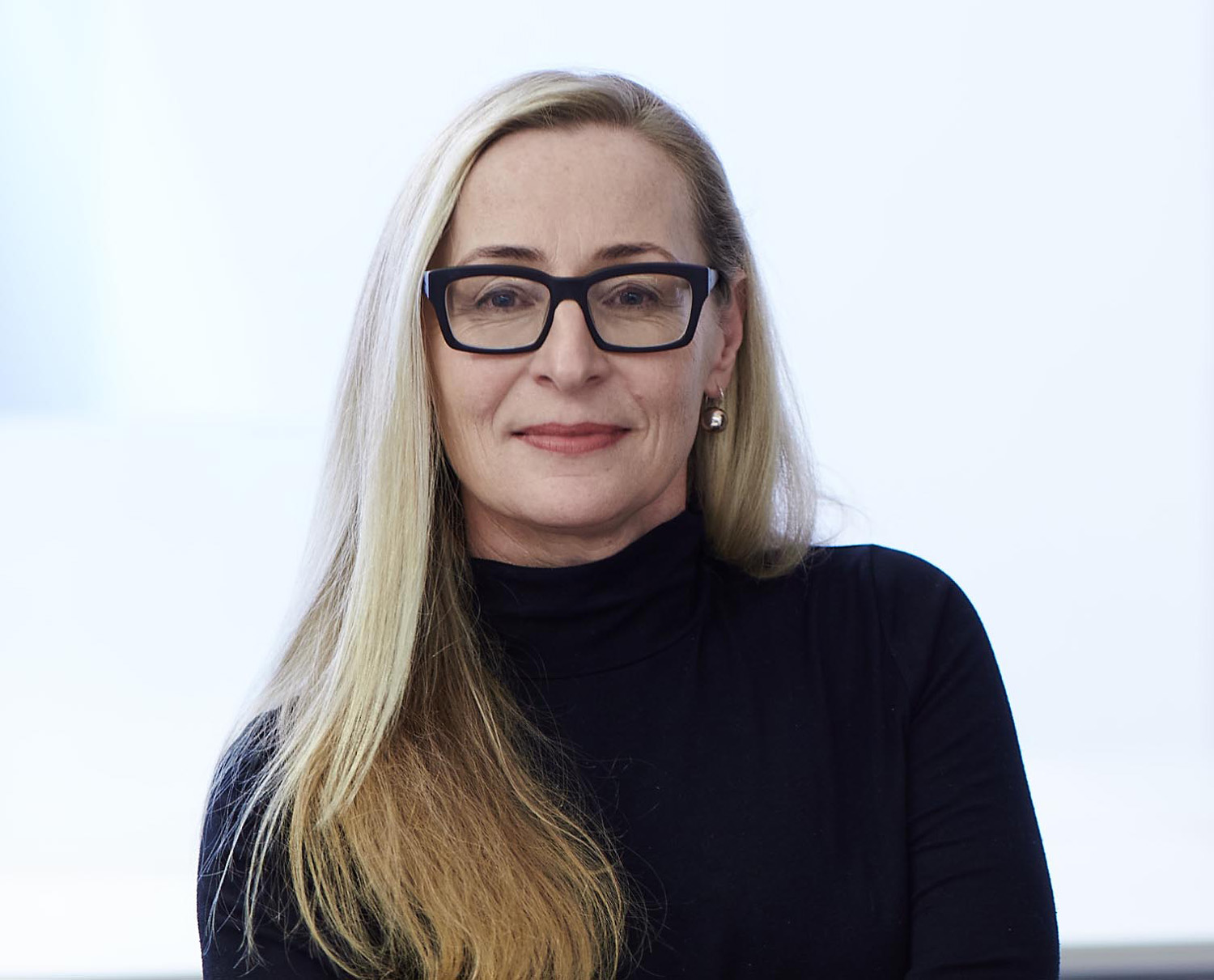 Consider more than just doors and walls
Inevitably, there&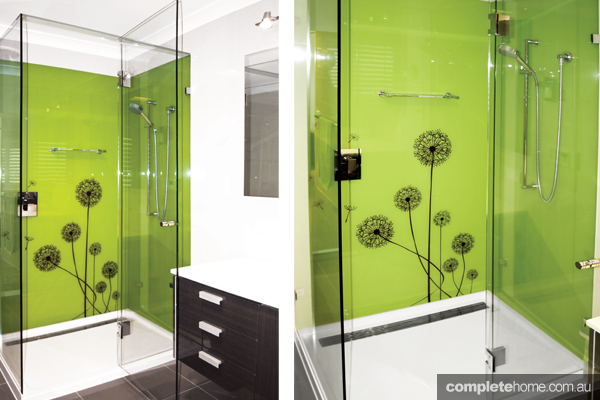 ;s more to a home than the basic brick-and-mortar that makes up the structure. When planning house plans, it&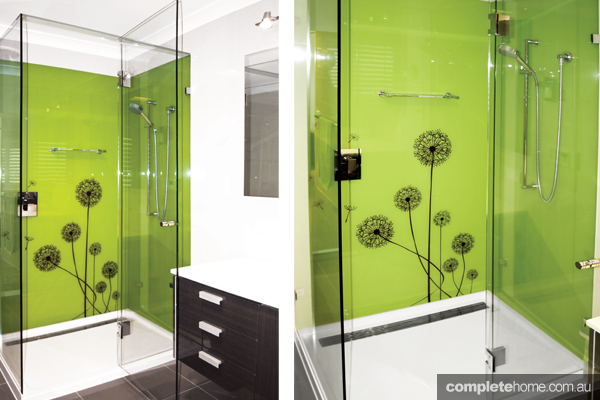 ;s important to consider what you want your home to mean to you- and the future generations that will get the opportunity to grow older within the walls of your house. Often overlooked for more quantitative design and planning requirements, looking in to how to plan for legacy is an interesting factor to add into your house plan deliberations.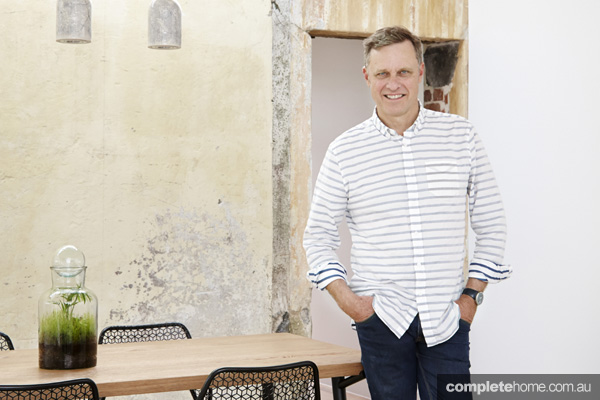 Ask the experts
There&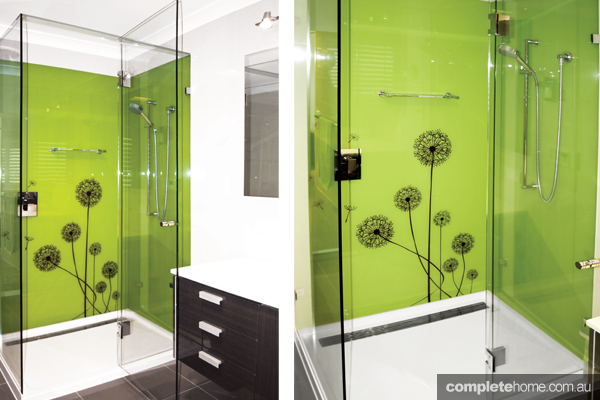 ;s a large collection of CompleteHome advice from planning, to building, to designing. It&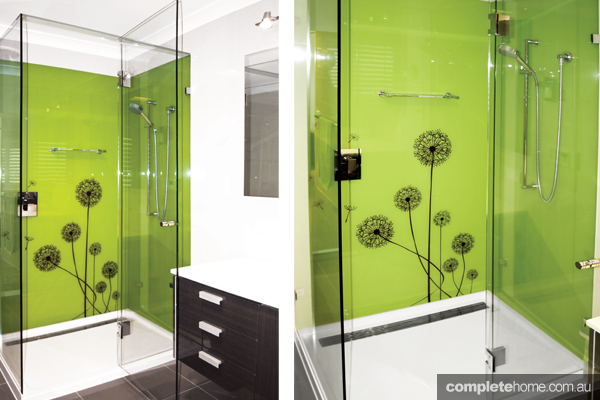 ;s a good idea to researching what you want in your home so that you have a clear idea of your ideal final product during the planning stage. Also look into advice columns, Q&A blogs and even contact any local experts that you feel will assist your house plans.
Interested in more advice about house plans? Check out our expert advice archive