Gardens features such as fences, pergolas and other natural materials can greatly alter the look – and feel – of your outdoor living space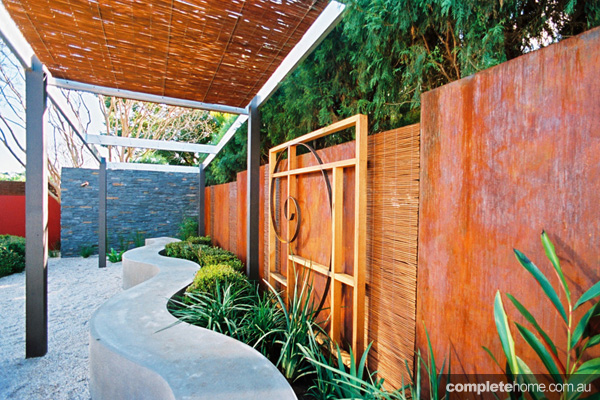 The essence of the perfect outdoor space is fresh air, sanctuary and privacy. Unfortunately not every outdoor space is so private – or much of a sanctuary. Luckily there are a wide variety of garden features that can help to make your outdoor living areas not just more physically appealing but more serene.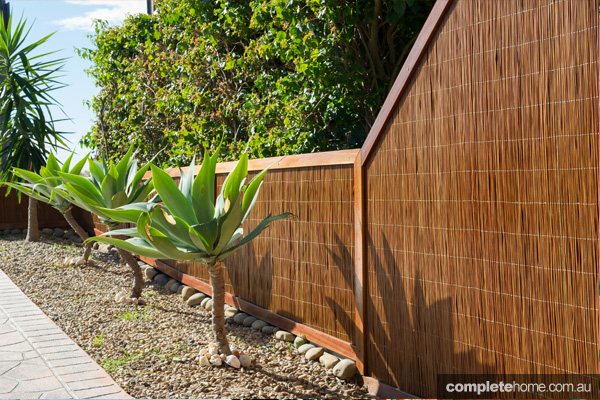 House of Bamboo has helped many to achieve their own small sanctuary by offering solutions to the various problems garden owners face. Natureed, a natural fence cladding, is perfect for hiding ugly non-matching fences or heightening one side of a fence. Natureed can further be used as a design feature, for when used with pegola does not only provide exceptional cooling but also creates beautiful filtered light.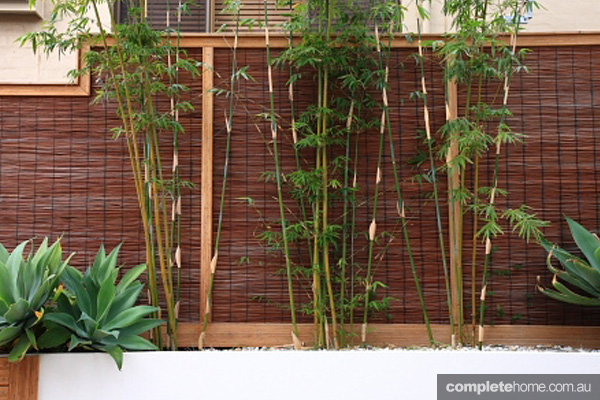 House of Bamboo has an extensive range of sustainable bamboo and related natural cladding, screening and shading materials as well as interesting outdoor furniture made from their plantation grown timber slatted screens. Their cladding and screening materials range up to 2.4m high and 7.3 m long.
For more information
House of Bamboo
Address: 13 Erith St, Botany NSW
Website: www.houseofbamboo.com.au
Phone number: 1300 665 703