House of Bamboo® offers a variety of bamboo flooring options, with an extensive range of colour options to suit all styles and tastes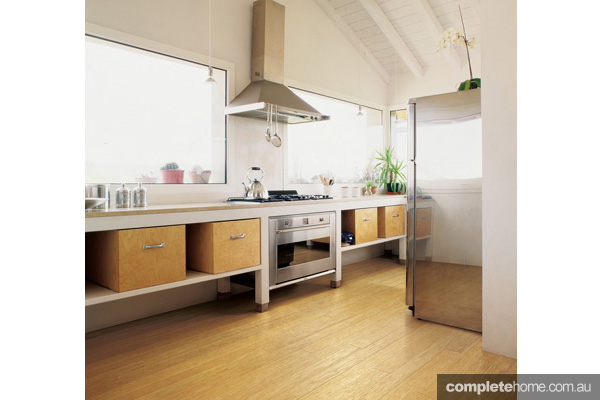 It's no surprise that bamboo flooring has long been popular—not only do they look great but, in the case of House of Bamboo's® range, are great quality, extremely hard wearing and come pre-finished,  ready to install as a floating floor that can be walked on immediately.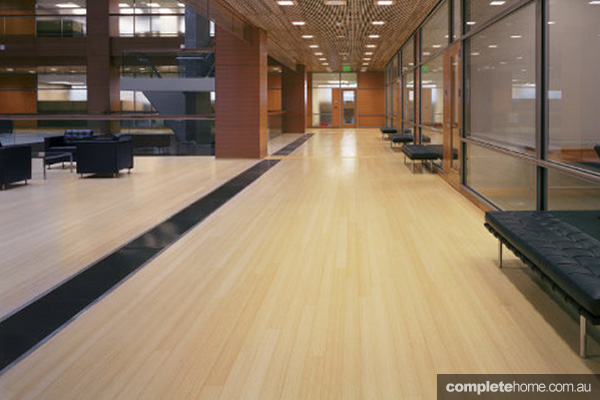 Strand woven flooring
Strand woven flooring is of a greater strength and density than timber flooring and highly durable, making it perfect for kids and high traffic areas.
Most conveniently, strand woven flooring can be installed over concrete, tiles and existing timber floors and requires no sanding, polishing or staining—meaning a dust free environment.
Vertical flooring
There's a reason House of Bamboo's® latest flooring option looks so clean and sleek—individual bamboo elements that are laminated together to create perfect boards.
Considered a medium hardwood, House of Bamboo's® vertical floor comes with a 6.5 Janka rating that make them comparable to Tasmanian Oak and will work well with outdoor vertical decking if you are looking to create a seamless outdoor room.
For more information
House of Bamboo®
Address: 13 Erith St, Botany NSW
Website: www.houseofbamboo.com.au
Phone number: 1300 665 703