This backyard space was transformed into a stunning outdoor room extension using insulated roofing panels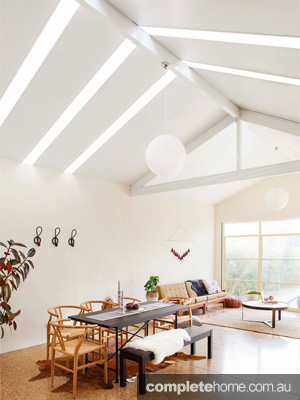 If you're wanting to convert your outdoor space into an outdoor room extension, look no further than Shademaster insulated roofing panels. Not only will they create a completely weather-tight area where your loved ones can gather but will ensure that your outdoor room can be used all year-round.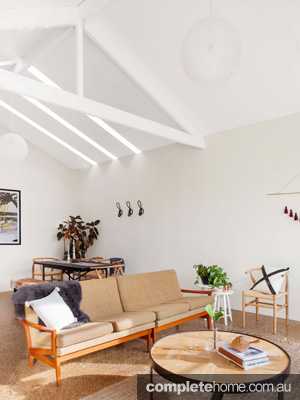 An important consideration to bear in mind when purchasing insulated roofing tiles is the R-value. The R-Value is a measure of roofing tiles' resistance to heat flow across its surface, with large R-values indicating better insulation performance and meaning your outdoor room will be cool in summer and warm in winter.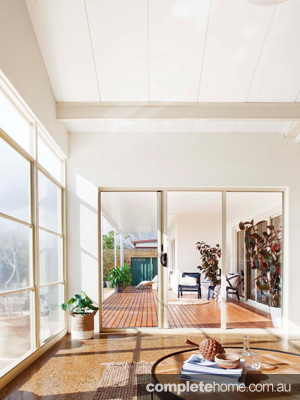 You can customise the level of insulation required for an outdoor space with Shademaster insulated roof panels coming in a range of thicknesses. For example, double glazed windows have an R-Value of 0.50 while Shademaster insulated roof panels feature an R-value of 3.00.
Shademaster have consultants located in NSW, QLD, VIC, SA, ACT and WA who are able to design and install a range of outdoor roofing solutions using Shademaster premium roofing panels.
For more information
Shademaster 
Email: enquries@shademaster.com.au.au
Website: www.shademaster.com.au