The simple addition of colourful plants is a great way to liven up your outdoor area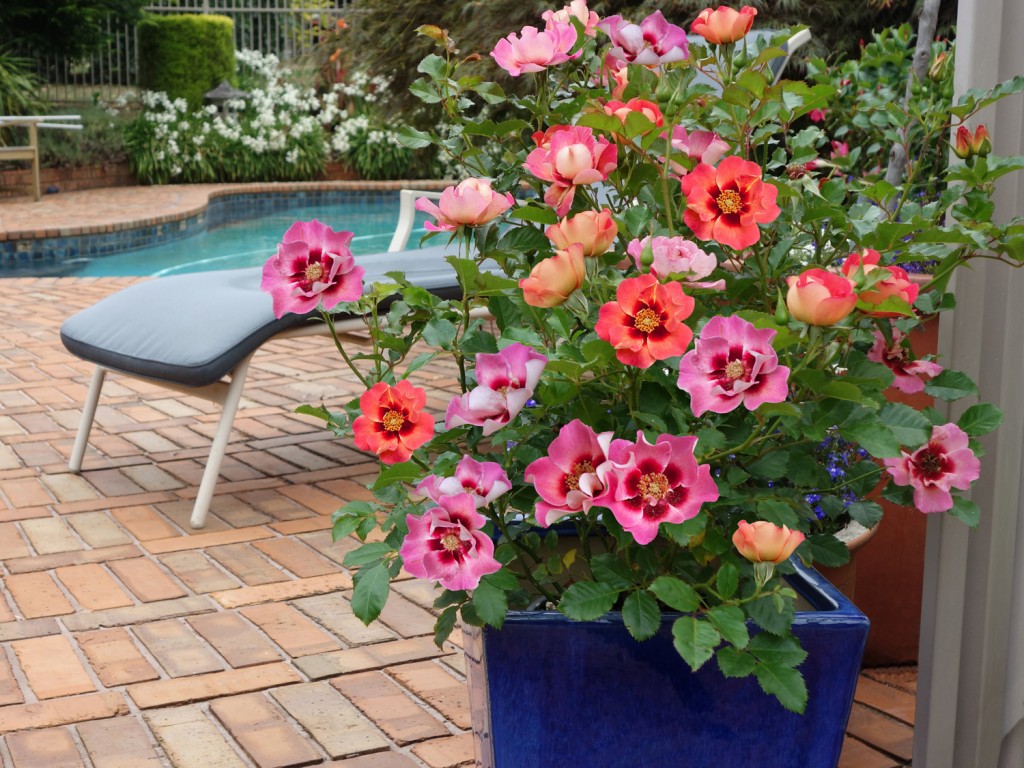 Spring is here and there is no better way to improve the look of your outdoor living space than with colour.
If you're looking to increase colour in your garden, we suggest two steps:
Choose a colour.
A great way to maintain the an established evergreen garden's integrity of style is to choose a colour and work it in. This can simply mean introducing a few new plants or furniture into your garden.
Get decorative.
Just like you would a room in your house, decorate your outdoor living space to increase colour. Head straight to your nearest garden centre and search for something that appeals to your aesthetic taste, such as the Sweet Spot®  Decorator rose. Be sure to buy a few of them to plant in a large pot, which you can set up on the patio amongst the furniture.Then use a few throw cushions to scatter about to tie it all together.
Follow these two steps to introduce splashes of colour into your garden this spring.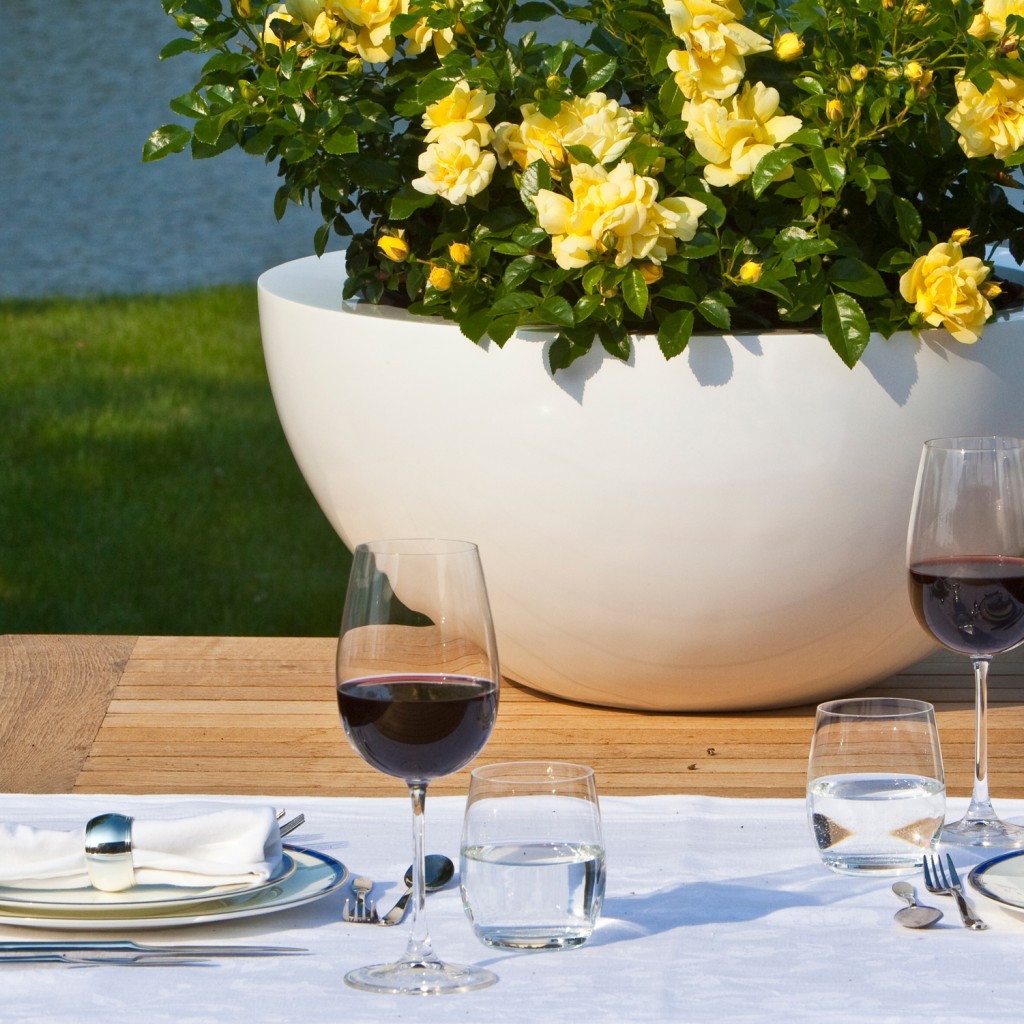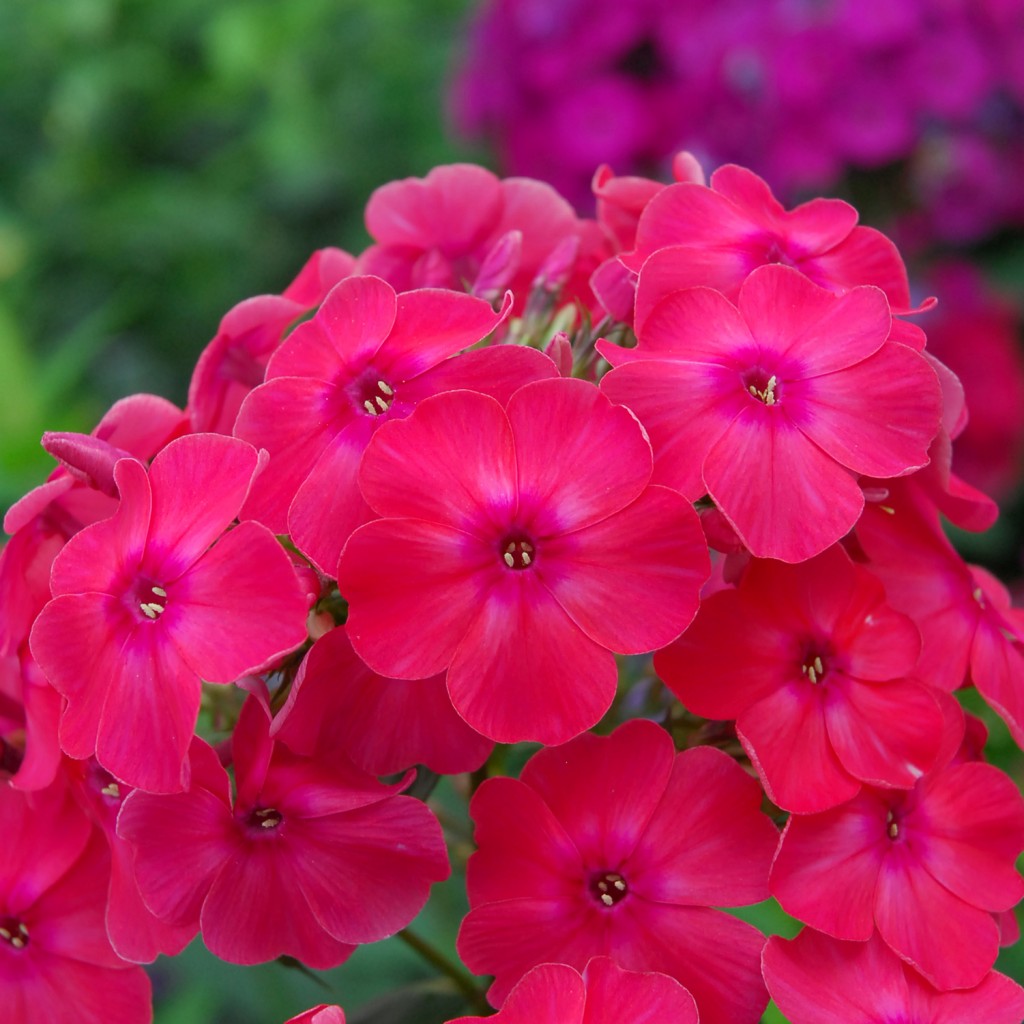 For more information
Anthony Tesselaar Plants
Website: http://www.tesselaar.com/