Shademaster roofing panels from Shademaster shelter systems suit a huge range of traditional and modern designs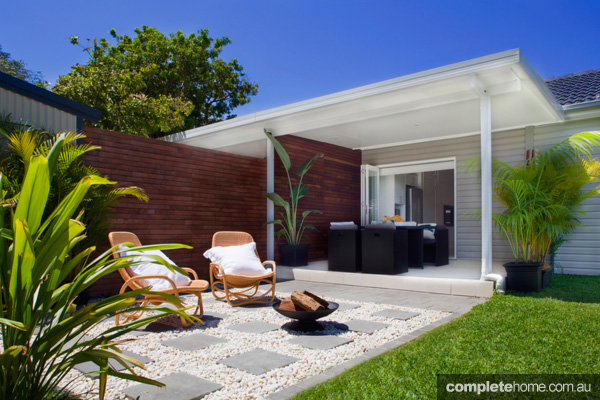 Outdoor roof panels can often be an overlooked and under appreciated design element of the home. But roof panels can do so much in terms of increasing your home's value and providing a beautiful outdoor area you can enjoy all year round. With a wide range of materials and colours available, it's possible to create a completely customised outdoor area that flows through as a natural extension of your home. The Shademaster Shelter Systems range of products includes quality aluminium and steel roofing solutions that not only enhance your outdoor living environment by providing reliable support but also suit a wide range range of traditional and modern designs.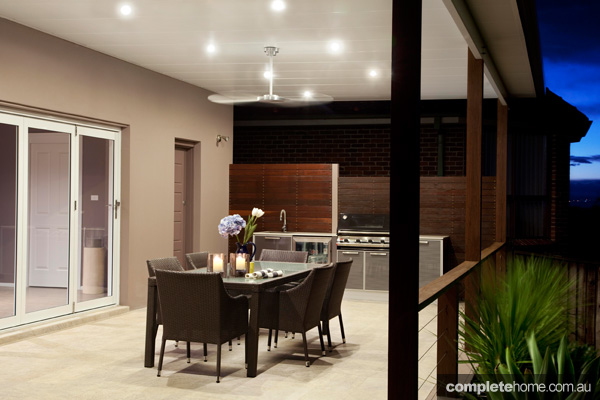 Shademaster provides both insulated and non-insulated (single skin) roof options and utilise HD Color-Cote that ensures roofing panels maintain their premium look and are able to withstand harsh environmental elements. This means that any carport, patio or outdoor area using Shademaster roofing panels will retain their fresh look for years to come.
Shademaster roofing systems are also crafted in Australia, and each roof option comes with a ten or more year warranty; 10 years for Steel roof panels and 15 years warranty for Aluminium roof products.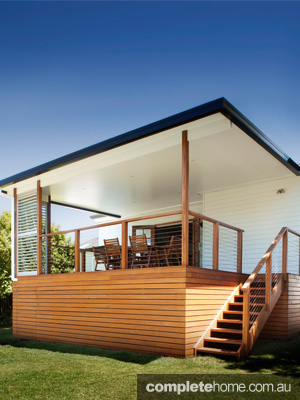 For more information
Email:enquries@shademaster.com.au.au
Website:www.shademaster.com.au