These Sydney landscape designers always find new ways to amaze us, and these particular outdoor projects are some of our favourites
From the Northern Beaches and Eastern Suburbs right out to the Blue Mountains and the South, Sydney is home to a diverse range of scenery and outdoor spaces. These Sydney landscape designers have found unique and incredible ways to make it their own, and we take a look at some of their most masterful works we&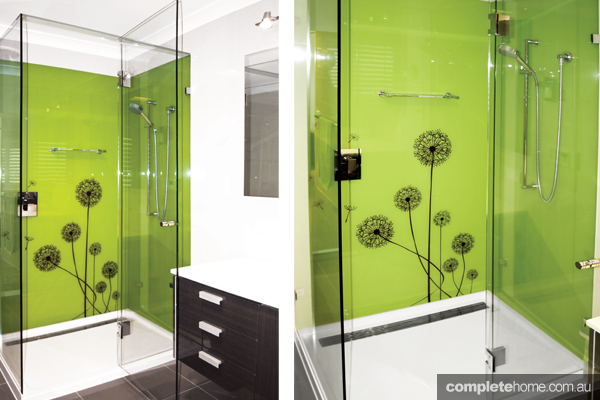 ;ve been lucky enough to feature right here on Complete Home.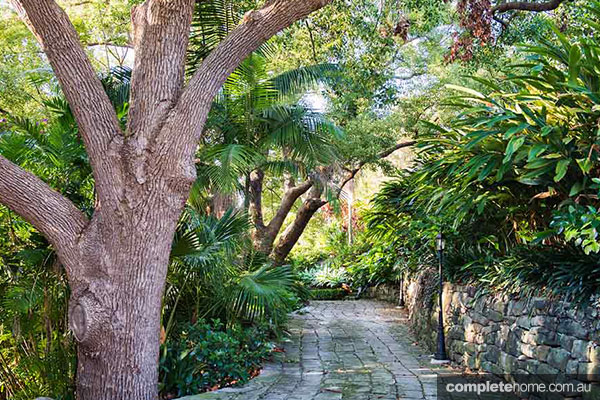 This rambling and natural-looking garden focuses on the plants, as well as traditional aesthetics in garden and landscape design. The carefully-planned design uses pathways, retaining walls, and a large grass area to create structure, while key inclusions like rustic chairs or antique-styled street lamps. Falconer Gardens, who focus on gardens that complement existing home designs, have truly outdone themselves.
A gorgeous pool and landscape with a little bit of luxury. These Sydney landscape designers are renowned for their cabanas and A Total Concept delivered the goods with a well-lit design perfect for entertaining day and night, with a generous outdoor kitchen and even an wall-mounted LCD television. Aiming to integrate the home, cabana, pool, lawn and gardens seamlessly, this project has resulted in a stunning space with a holiday-at-home ambience.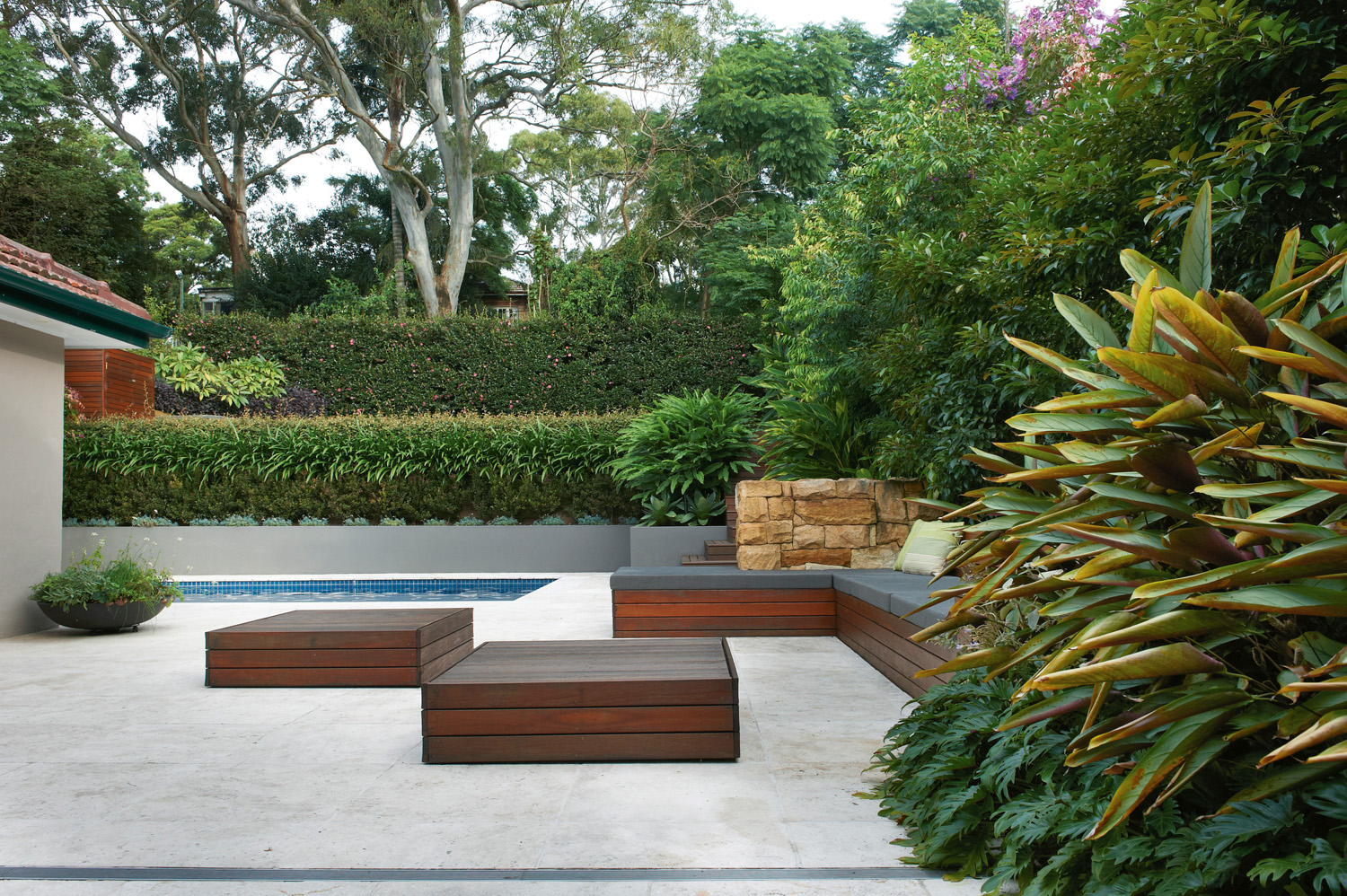 It&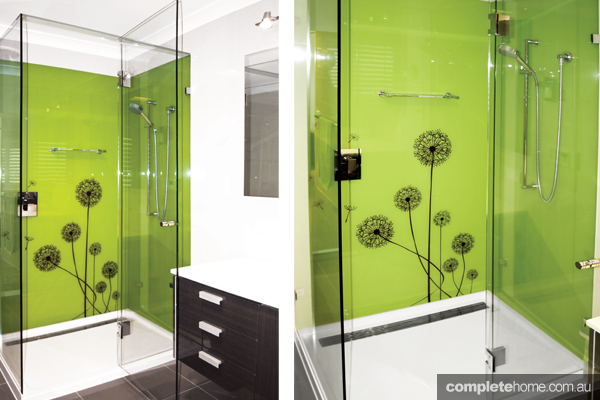 ;s amazing to see the transformation of this gorgeous outdoor area from a previously overgrown and unusable garden. An outdoor lounge and movable ottomans can be used for poolside lounging or outdoor dining and entertaining, making a huge difference to the flexibility of the design. Designers Urban Escape have a passion for creating seamless pool and landscape designs and it clearly shows through in projects like this.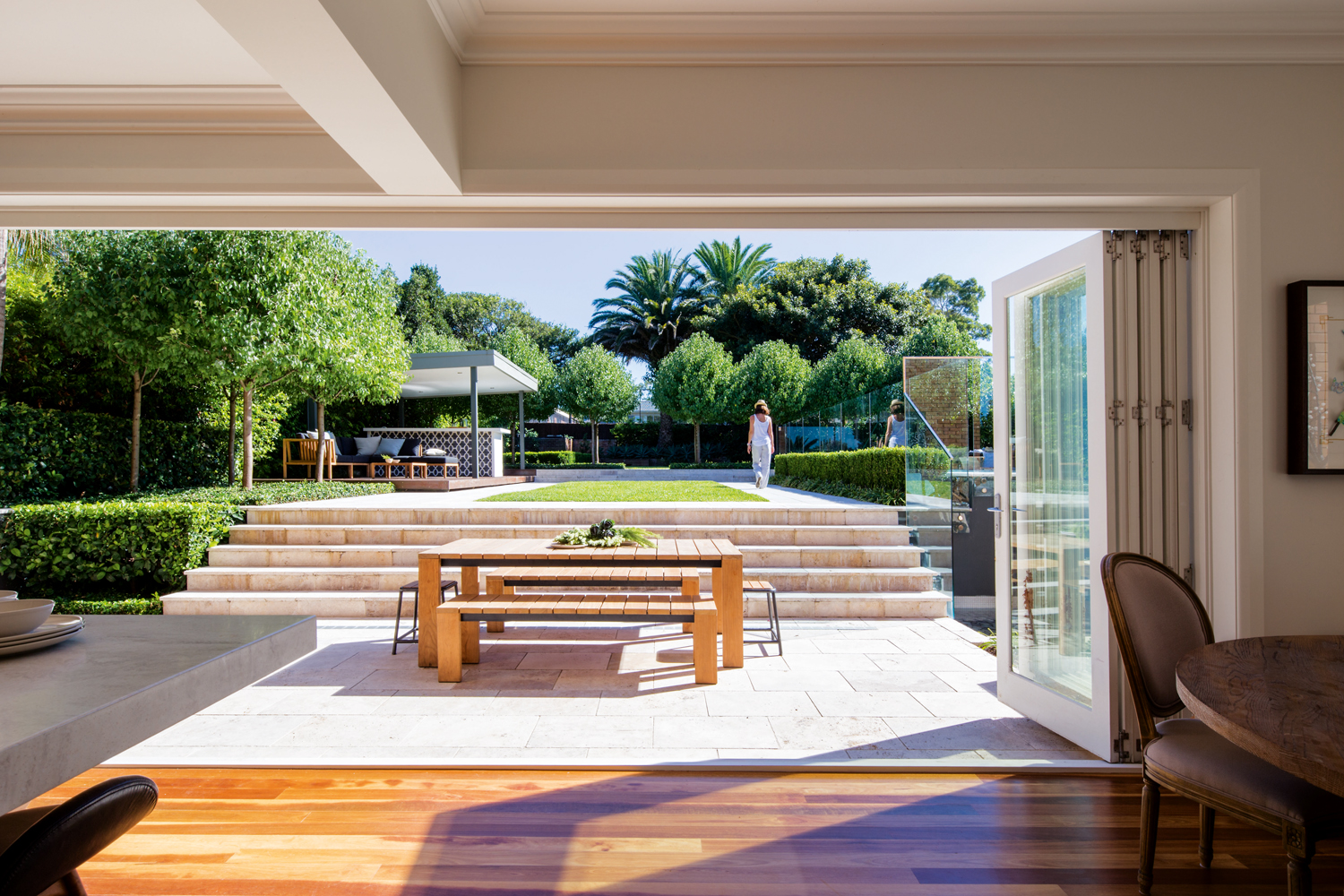 A garden project located in Seaforth, this free-flowing backyard is another example of a clean, contemporary pool and landscape design, with the inclusion of an outdoor entertainment area and fire pit to make the garden come alive. Described as looking as if it were &
;meant to be&
;, Matt Leacy&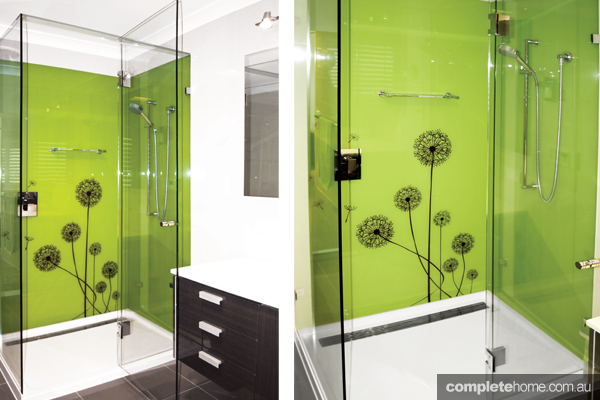 ;s Landart Landscapes have created another masterpiece.
This luxurious rear garden shows just how much potential exists in a steep sloping block of land. Turning a previously inaccessible part of their garden into a destination for gatherings and entertaining guests, the journey through the garden provides a wondrous sensory experience. Iconic Design & Landscaping, a group of Sydney landscape designers led by Nathan Boutros, have done an incredible job of not only warming this space, but taking a challenging site and turning it into something amazing.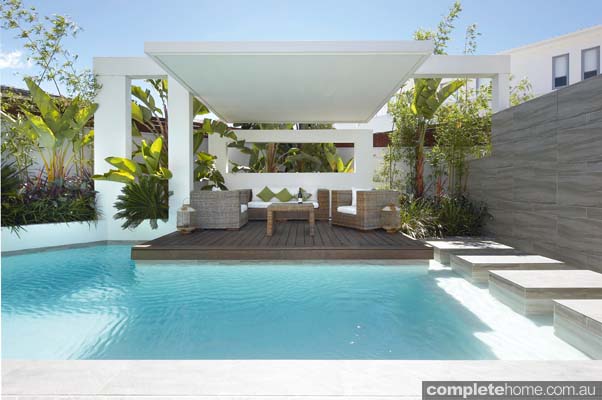 A tropical suburban haven, this design also includes a pool and uses it cleverly to create a resort-style feel to the whole backyard, while also shaping the landscape design. Creating privacy with a blade wall and a timber decked open pavilion, while managing to create inclusion between the home and the outdoors, Rolling Stone Landscapes have created a beautiful and well-balanced space.
Want more? Why not browse more stunning Sydney Landscape projects here