Getting a clean pool can be a tricky and back-breaking exercise— unless you're equipped with the pool cleaning variety from Zodiac.
Including a variety of robotic, suction and pressure cleaners, Zodiac has all of your pool cleaning needs covered. With the latest and most innovative technology, Zodiac makes being a pool owner an easy and stress-free commitment.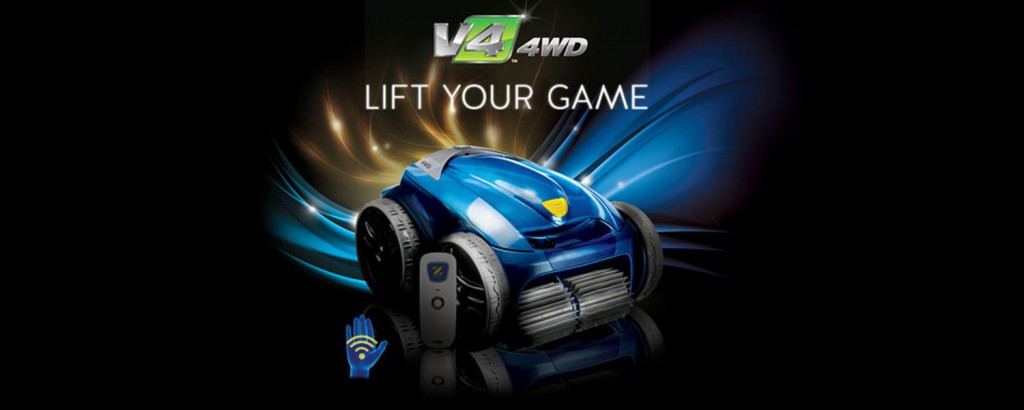 Equipped with the widest possible range of cleaning options, the V4 4WD is the top of the range robotic cleaner. With a twenty-one metre cable, this is the robotic cleaner for pools of any size.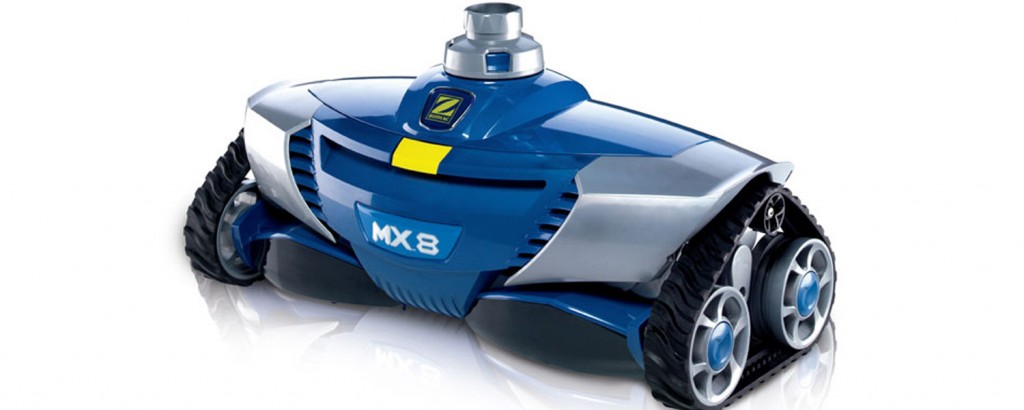 Similarly, the MX8 is the newest of many suction cleaners available from Zodiac, attaching to your skimmer box with ease. Cleaning faster and more forcefully than any other suction cleaner, the MX8 will certainly to make dirt and grime in your pool a thing of the past.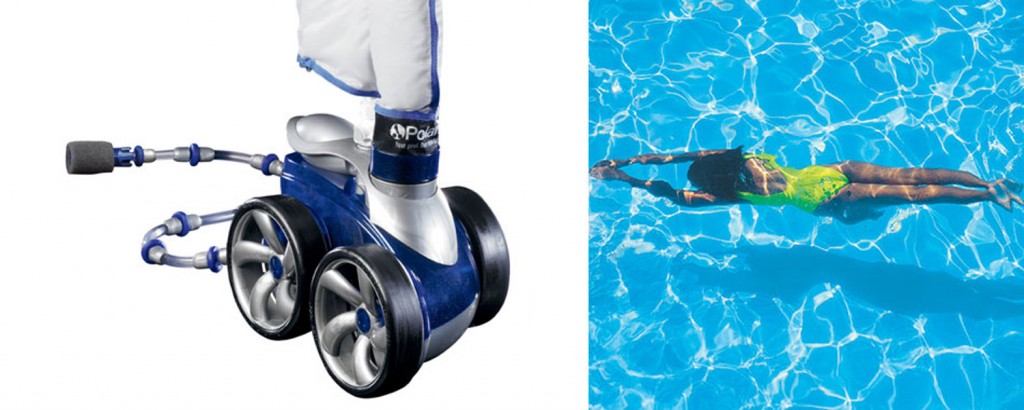 Finally, the Polaris 3900 is the newest pressure cleaning product on the market. Operating via a single booster pump, the Polaris 3900 will clean and sweep your pool, having it spotless in less than three hours.
For more information
Zodiac Australia 219 Woodpark Road, Smithfield NSW 2164
Phone 02 8786 6800
Fax 02 9756 3987
Website zodiac.com.au