With summer in the distant future for Australia, Zodiac shares some of their top tips for getting the your pool in shape for Summer.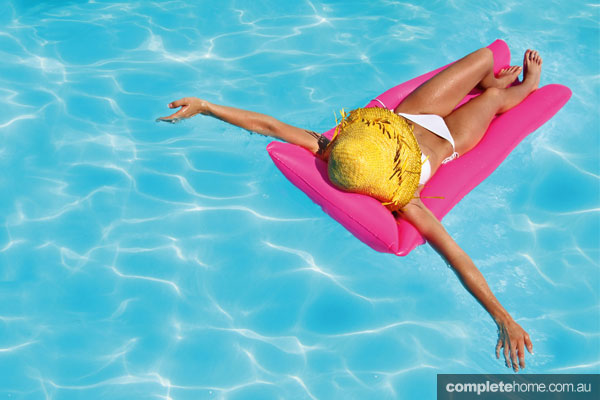 1. Make sure your pool enclosure has a secure fence in good repair and the gate self-closes when opened.
2. Enrol your children in swimming and water safety classes with a Swim Australia registered swim school. Visit www.swimaustralia.org.au for more information.
3. Develop a relationship with your local Zodiac Pool Professional. They can give you expert advice to help you maintain a simply sparkling pool.
4. Don't have a saltwater pool? Switch to healthy saltwater with Zodiac's Ei or TRi Chlorine Generator.
5. Switch from using liquid chlorine to Zodiac's EZY Purifier. It's easy-to-use, safe to handle and store and much more effective. Plus, a 4kg bucket of EZY Purifier is equivalent to a massive 60 litres of Liquid Chlorine!
6. Ensure your pool water is healthy and safe by ensuring it is chemically balanced.
7. Get online at www.zodiac.com.au and check out our website. Full of product information, helpful tips, videos and more!
8. Consider installing a Nature2 mineral purifier on your pool and say goodbye to red stinging eyes and itchy skin.
9. Ensure you have current resuscitation skills. To learn resuscitation skills, first aid or lifesaving skills, contact the Australian Lifesaving Academy at www.ala.edu.au.
10. Spend more time enjoying your pool and less time maintaining it with a Zodiac or Polaris automatic pool cleaner. Zodiac and Polaris have a pool cleaner to suit all budgets, pool types and debris problems.