These gas fireplaces aren't just visually appealing but also powerful and efficient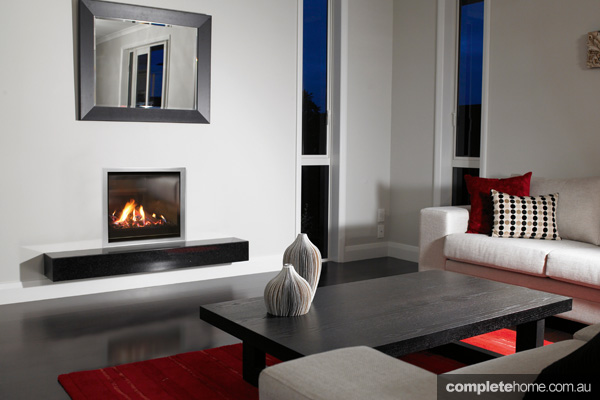 The retrofit category is typically defined more by functionality than by design, yet Escea didn't want to compromise on either aspect with its new gas fireplaces, which fit into a market not yet explored by the company.
"A typical Australasian home has limited space for a fireplace so, while considering the space restrictions, we wanted to give the experience of a larger fire by having the maximum amount of visible flame," says the AF700 lead designer, Alex Hodge.
The AF700 gas fire is a high-output fireplace offering 5.6kW of heat and a 3.8-star rating, so it easily and efficiently heats a moderately sized space. It also comes with the Escea Smart Heat control technology, which allows you to operate your fireplace from anywhere, anytime. Download the iOS or Android app and turn on your fire, adjust your temperature settings and set the timer from your smartphone.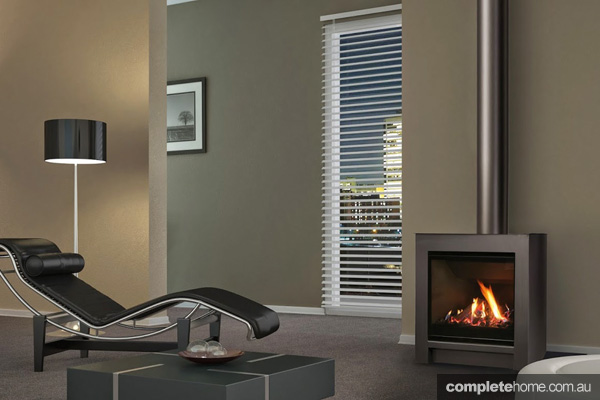 The fire's carefully considered dimensions allow it to be easily fitted into masonry or brick chimney cavities, a design feature influenced by customers replacing open-fronted wood fireplaces built into the structural bones of many homes.
In addition to the AF700, Escea has also developed the FS730, a free-standing European-style sleek gas fire that utilises the same smart technology
Designed for those with limited wall space, as a replacement for a free-standing wood burner, this fire suits both new and traditional homes. The FS730 offers a textured black body with the same large flame display as the AF700, and creates a bold, contemporary statementThe innovative technologies of Escea gas fireplaces make them more efficient to burn and simple to operate. With a range of fireplaces with high-energy-star ratings and kW output, and other features such as multi-room heat ducting, Escea can provide a fire for almost any installation.
For more information
Glen Dimplex
Website: http://www.glendimplex.com.au/
Email: sales@glendimplex.com.au
Phone: 1300 556 816