We present to you the best roses for your garden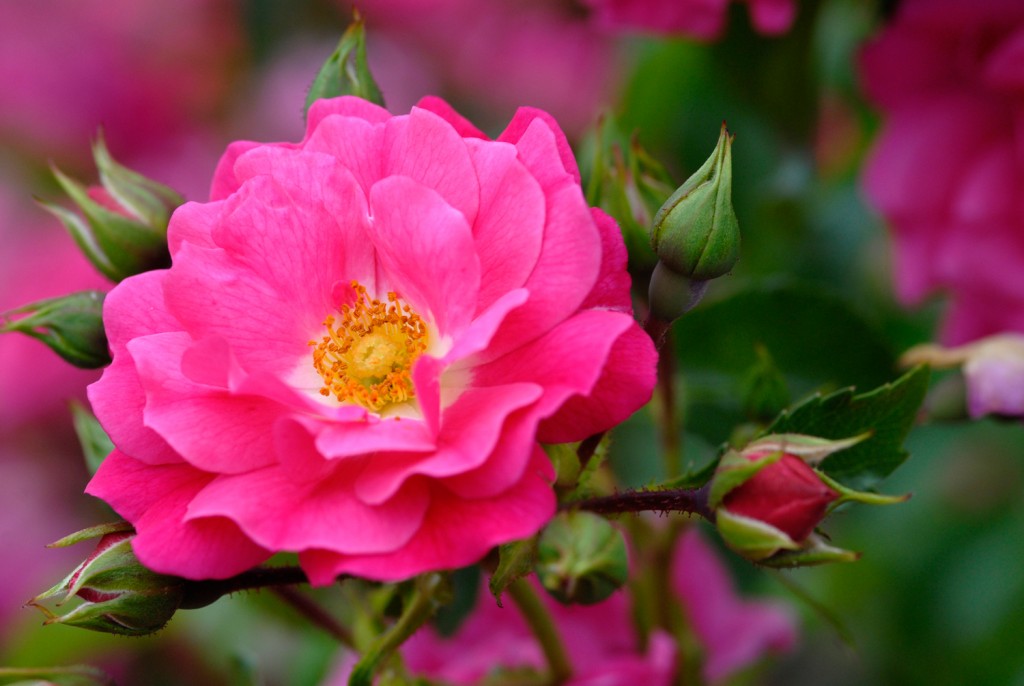 Roses are truly impressive plants. They're good-looking, smell great and are dependable throughout times of drought. But not all roses deserve this praise, but rather the best roses need to be grown.
If you've been gardening for a while, you'll know which the good ones are. But what if you're new to gardening, or new to rose growing? The trick is to avoid being bewitched by glossy close-up photographs. Often many of these roses grow into disasters – spindly plants, sparsely covered with spotty foliage, and a flowering season that's over in what feels like less than a week. Instead you'd do well to side step these time-wasters to identify great roses.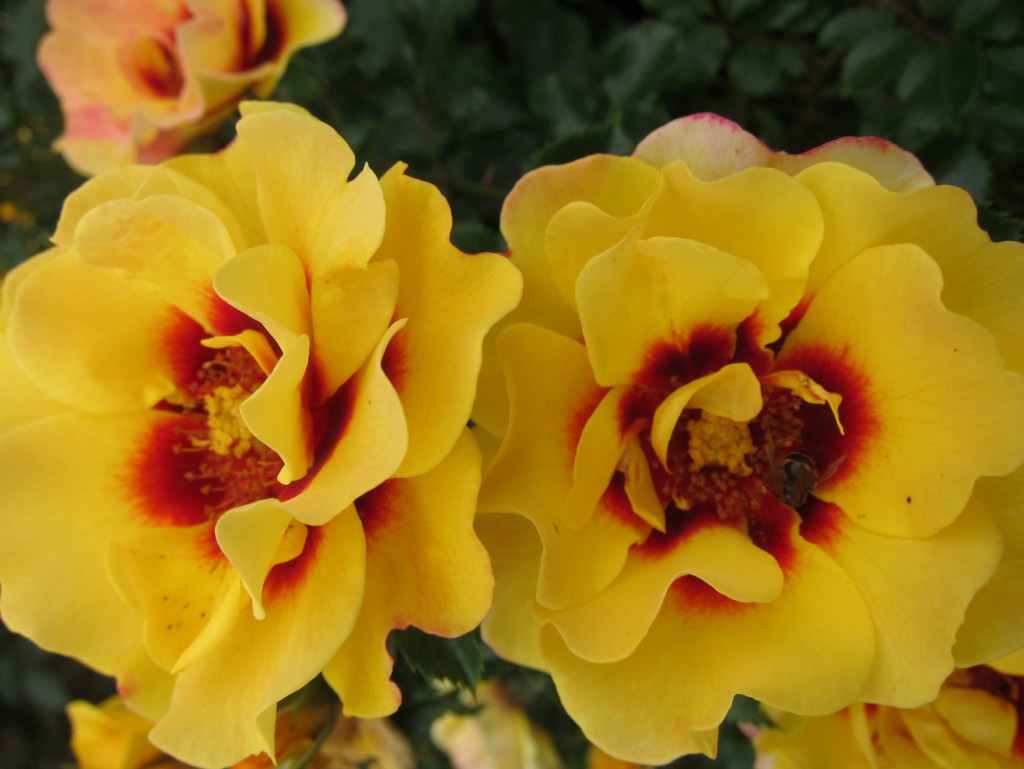 Start by looking around to see what roses grow well in your neighbourhood. Talk to other gardeners and the staff at your local nursery or garden centre. Then go online or open a book and make your own personal favourites list. To help, here are a few legendary roses to get you started:
Best decorator rose: It's new and it's a rose that makes you smile. Sweet Spot is compact; the flowers have a glorious central spot; there are lots of different colour versions to pick from; and it's smothered in blooms from spring to autumn and is perfect for containers or in the garden.
Best garden landscape rose: Flower Carpet has become a rose legend that the professionals use in gardens and landscapes everywhere. There are Flower Carpet roses in so many colours; each bush grows into lushly foliaged mounds; Flower Carpet smothers itself in blooms throughout the warmer months; and once established it is never thirsty.
Best climbing rose: The flowers of Pierre de Ronsard are like small pink cabbages; it is perfumed and long flowering; relatively black spot resistant; almost thornless with green glossy leaves and it copes well in the shade and the sun.
Best red (romantic) rose: If you're going to grow roses you may as well produce some red roses for your someone special. Mr Lincoln is a great performer; the dark red velvety flowers have a lovely scent; and it grows tall but not too wide.
Best historic rose: Peace is a lovely blend of yellow and blush pink; the flowers are large and the bush vigorous; the flowers arrive in spring and finish in autumn. No wonder this rose was smuggled out of France during the Second World War (to ensure years of breeding wouldn't be lost during the conflict). Post war, it was released to the world under a name that's fitting.
Best perfumed rose: Double Delight is a gorgeous mix of red and white; the bush lends itself to be trained as a standard or tree rose; it's long flowering and wonderfully fragrant and is only mildly bothered by mildew.
For more information
Anthony Tesselaar Plants