We explore the world of pressed metals and showcase our top 5 favourite designs
For decades pressed metal panels have been used as a design feature to decorate the home – and there are just as many advantages to using them as there are unique designs.
Adelaide Pressed Metals' range of designs number 150 in total, the largest in stock and on display in Australia. All of their pressed metal is manufactured from quality aluminium while their panels are heat and rust resistant – useful features that open up countless opportunities for decorating the house. Panels can further be painted any colour or left raw for a contemporary steel look.
Geometric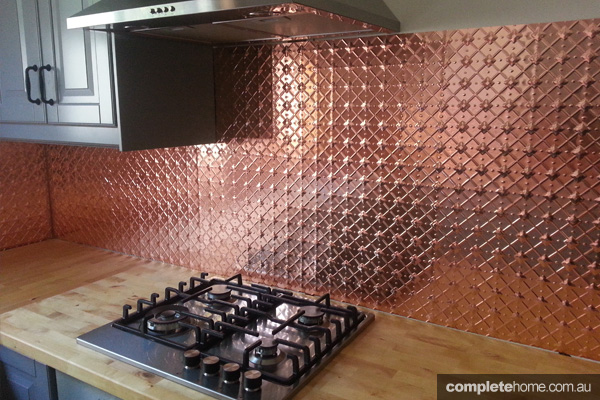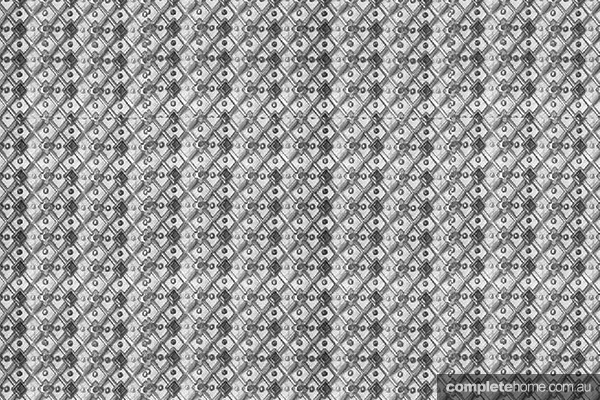 Stockholm
Candy Stripe Ripple
Laidey 
Newington 
The above designs are available in 600mm x 1800mm panels (Fleur, Maze, Snowflake, Acorns NSW, Brick, Mini Brick, Mini Lindfield, Buckingham Wallpaper, Stockholm, Paddington, Carlton, Geometric and Fishscale and wall panels Banksia, Lily, Posy and Art Noveau are available in 900 x 1800mm panels) and are all made from quality grade aluminium. Adelaide Pressed Metals also specialise in heritage restoration and commercial projects, involved in both advice and installation.
For more information
Adelaide Pressed Metals
Address: 45 Payneham Rd, College Park SA 5069
Phone :0417 824 599