I
f these are the homes and buildings of the future, we had all better strap ourselves in for a visual feast.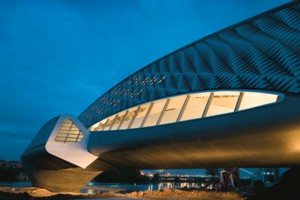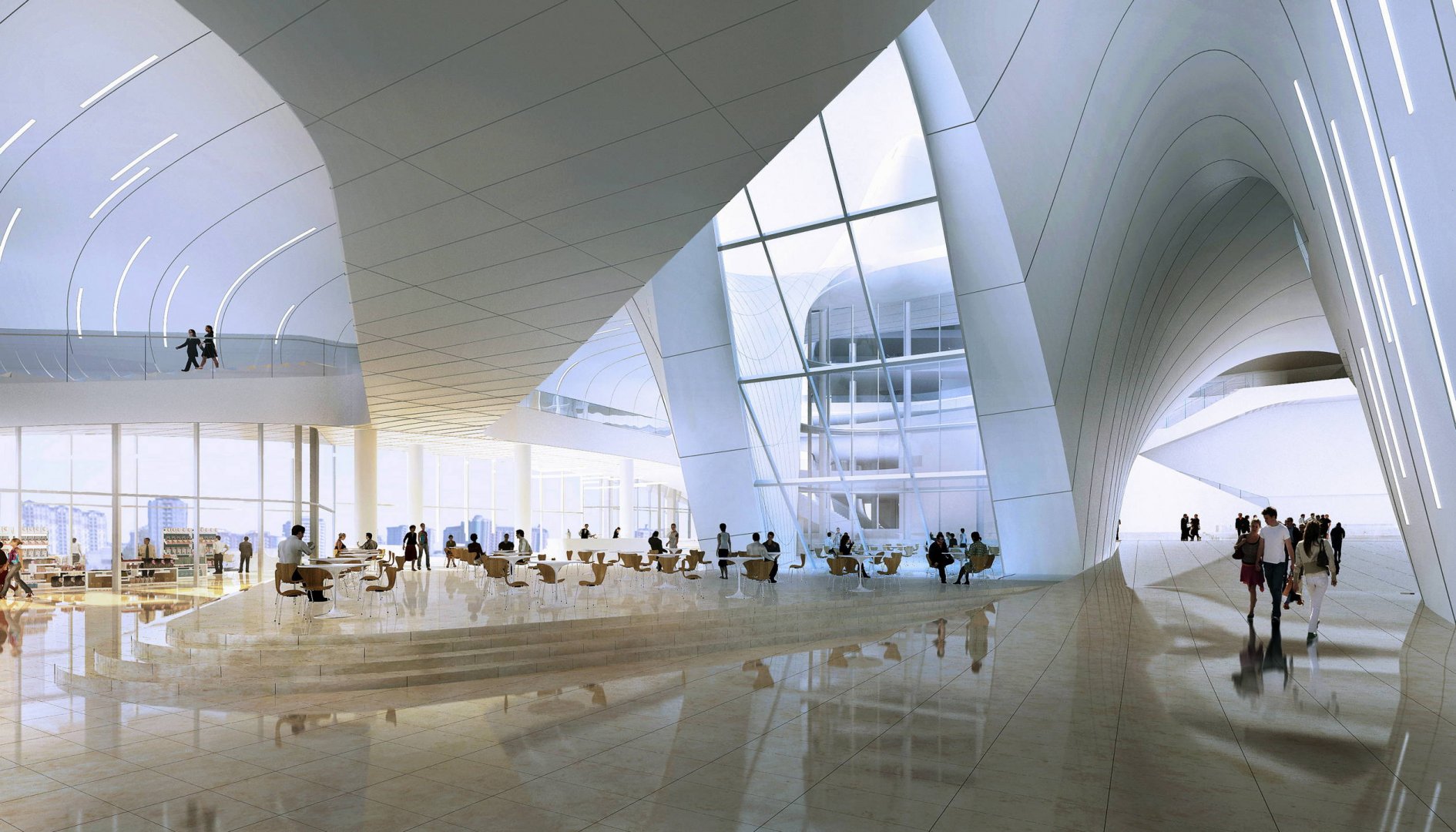 The woman behind such magnificent feats in architecture is Iraq-born Zaha Hadid. If you haven't heard that name already, you will definitely hear more of it in the future, with her designs going beyond cutting edge and into a whole new realm of spatial awareness, masterful technicality and incredible vision. Zaha studied architecture from 1972 and from there became partner of the Office for Metropolitan Architecture. She taught and then later owned her own studio at the Architecture Association until 1987. She has also taught at countless universities worldwide and holds chairs at Harvard and the University of Illinois, while also having guest professorships at the Hochschule für Bildende Künste in Hamburg, the Knowlton School of Architecture in Ohio, and Columbia University.
Of course, with such prowess with a pencil comes acclaim, with many of her works winning coveted awards. The Bergisel ski-jump in Innsbruck is a famous example of her work, incorporating sports facilities, a café and viewing terrace. Other feats include the Guangzhou Opera House in China and The Peak in Hong Kong. The buildings and structures she designs are what you could only dream about, but they are here and now and being pushed out of the conceptual box into the real world.
The Zaragoza Bridge Pavilion is an example of the diversity of her work. The enclosed bridge houses a two-lane road and pedestrian walkway, with metal panels and criss-crossing beams soaring above. The whole structure makes its way across the River Ebro in Spain with a grace and an element of organic splendour. Another project, the Capital Hill residence, brings her design over to the residential side. The home looks almost like a ship sailing up and out of a mountain, with renders letting us see how detailed the design truly is. Angles tip forwards and back, leaning in and out of the landscape, and a room stretched far above the rest of the building to take advantage of the vista. At first glance her work seems but a visual fancy of the future, but as technology allows us to make concepts and thoughts a reality, we're definitley going to see more work such as Zaha Hadid's pop up on our shores.
Zaha Hadid Architects,
10 Bowling Green Lane, London, EC1R 0BQ, UK.
044 207 253 5147
http://www.zaha-hadid.com